Food
News feed: omakase dining, Nordic afternoon tea and a brand-new issue of BAKE
by Charlotte Davidson
Every week we round up the newest openings, menus and exciting news from the food world. This week it's omakase dining, Nordic afternoon tea and a brand-new issue of BAKE
New menu: Nordic afternoon tea
Aquavit London launches their Nordic afternoon tea today (Monday 27 March) at their St James's Market restaurant. Feast on rye bread sandwiches with gravlax and venison tartare fillings, followed by semla (almond-filled cardamom buns) and punsch-roll (punsch liquer and crushed cookies wrapped in marzipan and dipped in chocolate). It doesn't get more Nordic than this.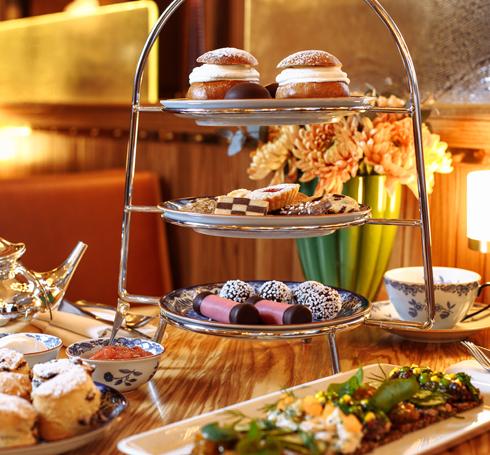 New issue: BAKE
Don't forget to look out for our newest issue of BAKE. Stocked in Sainsbury's supermarkets, it's packed to the brim with delicious baking inspiration, including recipes from Mary Berry, Eric Lanlard and Mich Turner. Ready. Set. Bake!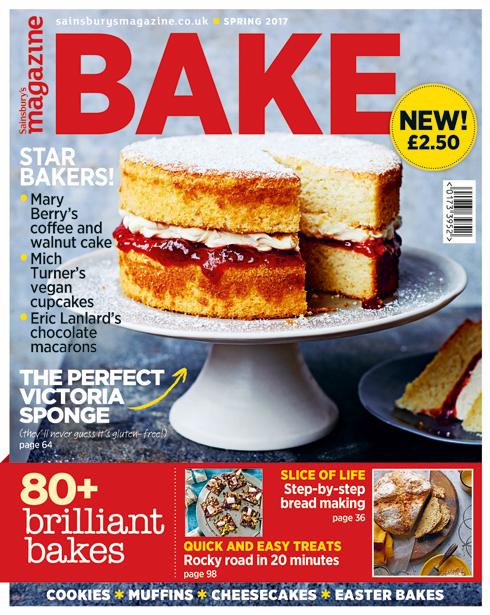 New menu: Kikuchi
Japanese restaurant
Kikuchi
in Fitzrovia, London, has launched an omakase-style dining experience this month. Omakase means 'to entrust' in Japanese, so the choice is taken entirely out of your hands. It's up to the chef what you eat, allowing for an unforgettable meal. Chef patron Masayuki Kikuchi will provide a number of different dishes that include sashimi, sushi, grilled fish and meats, plus soups. Not to be missed!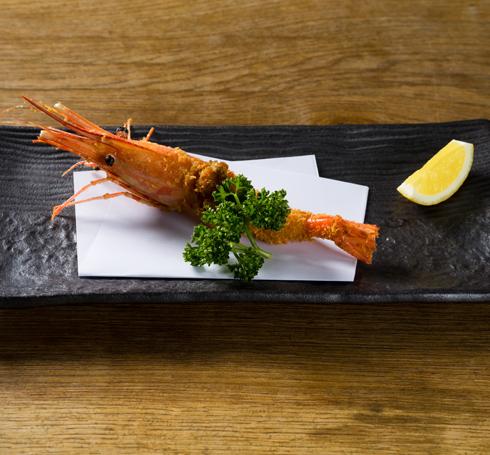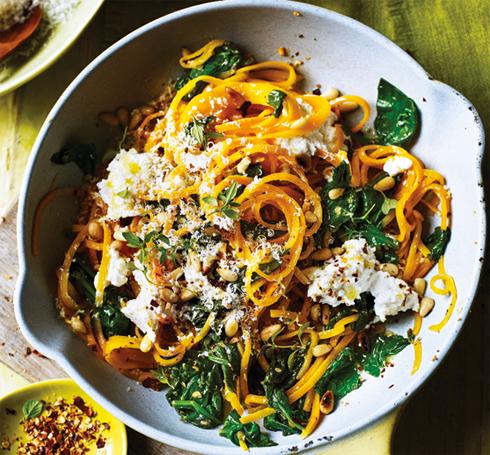 New opening: Operation Red Rocket
The Art of Dining
pop-up team is at it again with their launch of Operation Red Rocket. This time the duo will be presenting an immersive retro-futuristic experience. Set in 1965, diners will be assessed in order to become a part of the first colony on Mars. Dishes will be inspired from multiple cuisines and include cumin pork ribs with soft-boiled tea eggs and Xi'an-style potatoes, plus stuffed karela, spiced roasted romanesca and gooseberry chutney among others. Beginning on 26 April, tickets are on sale now so make sure you grab them while you can.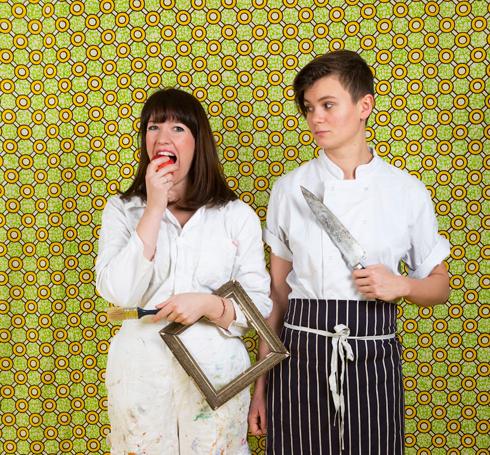 Don`t miss

---