Food
How to do a gluten-free Christmas
by Sarah Alcock
Christmas can be a tricky time if you're gluten-free. Bread sauce, stuffing, cake...gluten everywhere! But we've got a few key alternative recipes which don't compromise on flavour and everyone can enjoy.
Do you have any gluten-free tricks for Christmas catering?
Bread sauce doesn't have to be avoided...try making breadcrumbs from Free From white bread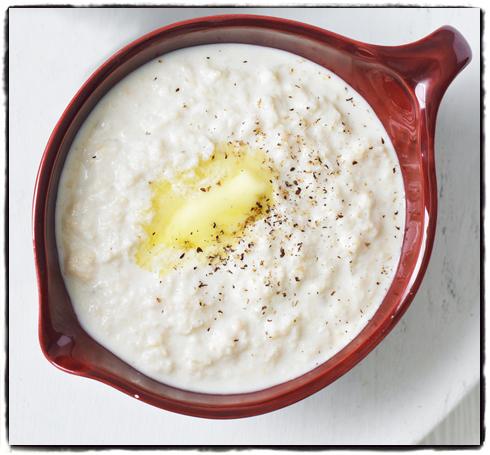 This sage stuffing uses Taste the Difference fresh herb and pork sausages which are gluten-free and make a delicious accompaniment to your turkey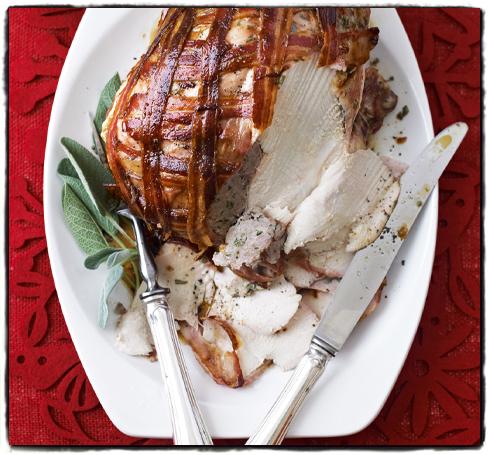 Our quick and easy Christmas cake recipe can me made gluten-free by using a gluten and wheat-free white self-raising flour blend and by increasing the liquid in the mixture to the juice of 1½ lemons and 4 tbsp rum. Also check the marzipan and icing are gluten-free too.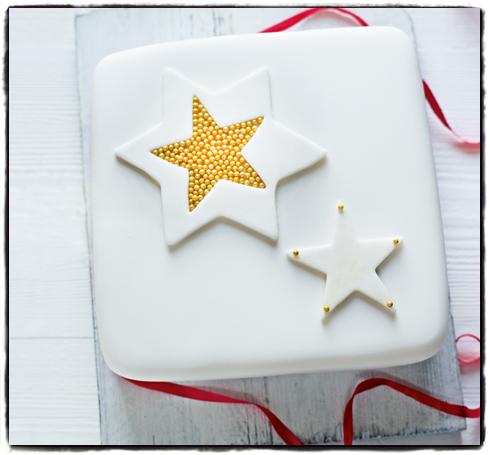 Don`t miss

---