Food
3 ways to transform your bakes into Christmas masterpieces
If you're not into rolling perfect icing, and would prefer your Christmas baking to look a bit more original, rustic and festive, then try some of Lily Vanilli's top decorating ideas.
We spent the morning with Lily at her lovely east London bakery, where she showed us how to ice and decorate three simple bakes that can be easily recreated at home.
Lily uses the new Lurpak Cook's range in her baking.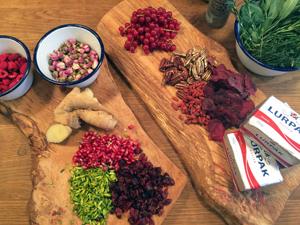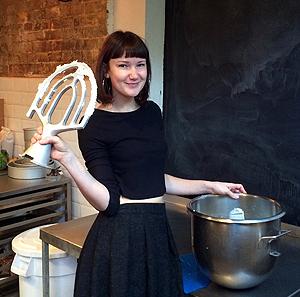 Lily's festive ingredients Lovely Lily
3 SIMPLE CHRISTMAS BAKES...
Christmas sponge cake with snow icing
Make your favourite sponge cake, then ice to make an amazing snow scene!
Scroll down for the video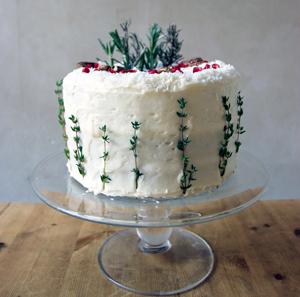 Christmas wreath cake
This would work with any fruit cake in a bundt tin - click for Lily's recipe and VIDEO
Christmas cookie tree
Make your favourite batch of biscuit dough, cut out with a star-shaped cutter then arrange like so... scroll down for the video.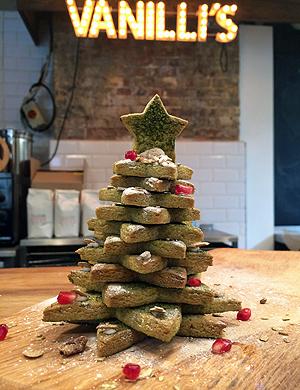 Tweet us your pics @Tried_Tasted if you have a go at Lily's decorations!
About the author