Food
Caffe Caldesi - delicious comfort food
by Helena Lang
Italian restaurant Caffe Caldesi is first on my list for eating out in London during the cold winter months.
Sometimes when you go out for dinner you want simply cooked comfort food in an environment that's like a great big hug, and Caffe Caldesi fits the bill. The Marylebone institution is part of the Italian gourmet empire run by chef Giancarlo and his food writer wife Katie.
This is a traditional Italian restaurant, but with a modern vibe. You are greeted with warmth – always – charmed and seduced by the food, and always leave with a full tummy and feeling better about the world.
What to eat
To start
I would pick the creamy, unctuous Burrata cheese, served here with toasted hazelnuts, tiny chunks of beetroot and a generous drizzle of excellent olive oil.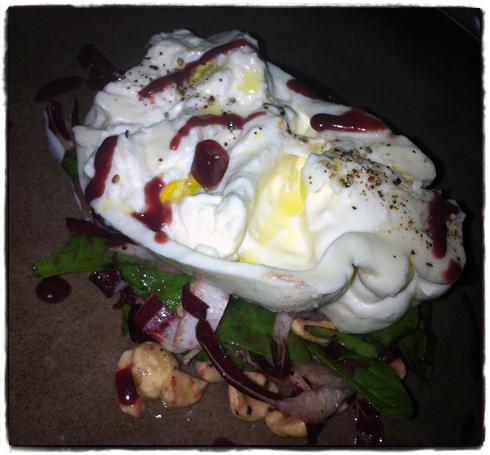 Pasta
As far as pasta goes, all of it is superb but particularly good is the squid ink pasta served with clams and parsley.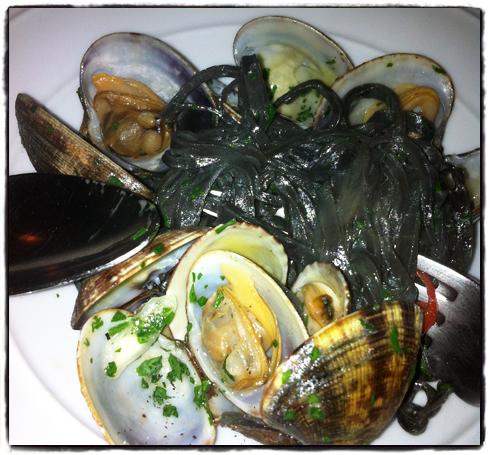 Main course
For a main course, what could be more satisfying than a perfectly pan-fried sea bass fillet, with a generous dollop of crushed cannelloni beans and a drizzle of salsa verde?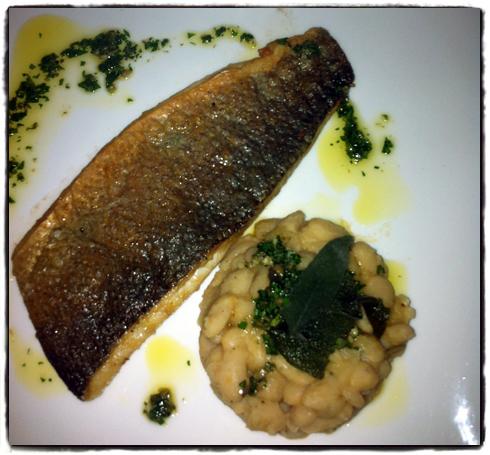 This Sunday...
Caffe Caldesi is running Street Food Sunday where you can sample traditional food of different Italian regions – this week it's the food of Emilia-Romagna. Find out more about Caffe Caldesi.
Don`t miss

---