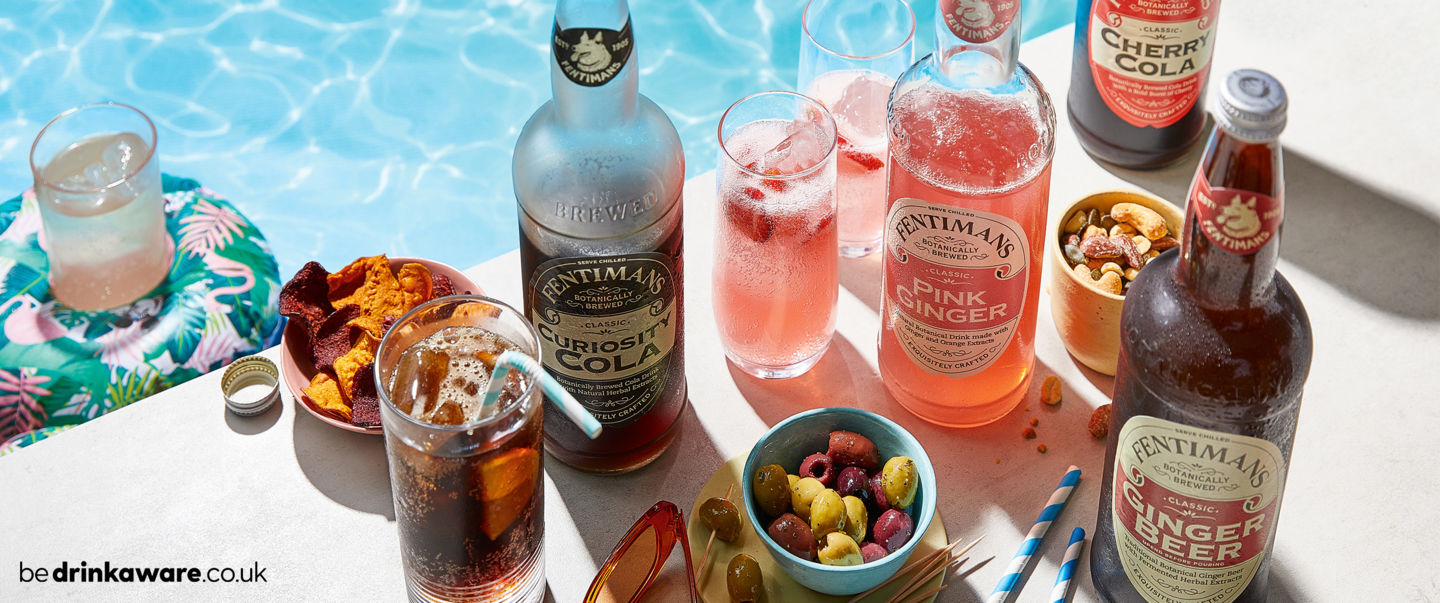 Sponsored
The right side of cool
When the sun is high and the temperature's rising, pour yourself a chilled glass of one of these refreshing, thirst-quenching drinks
In the Pink
Who hasn't dreamt of spending a long summer sipping chilled rosé as the sun start to set? This super-relaxed style of drinking needn't be the stuff of dreams… pop a bottle of lightly sparking Mateus Rosé on ice and you're halfway there. Juicy, fruity, pink and less sweet than many may think, it's the perfect rosé to sip and savour on its own, or to enjoy alongside barbecued food or seafood.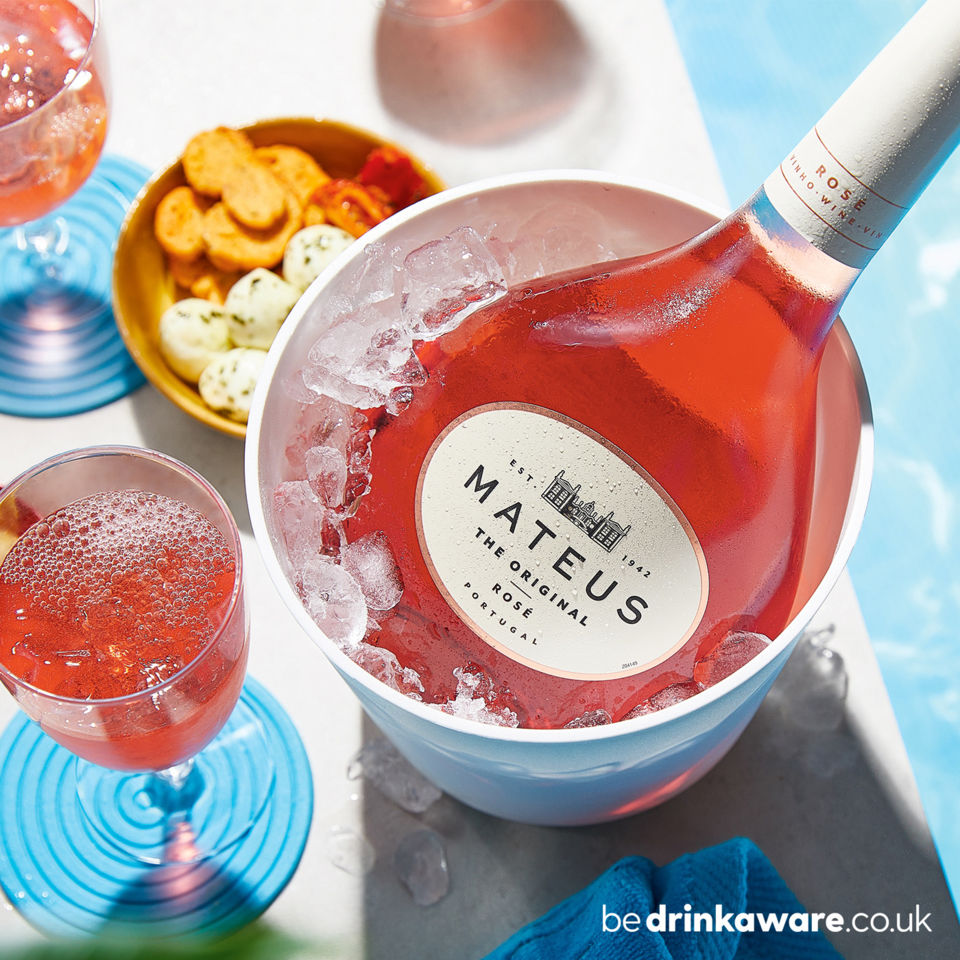 SHOP NOW

Make a New Friend
If you're the kind of wine drinker who sticks to the same bottle or variety time and time again, make this summer the year you branch out and try something entirely new. Leaps & Bounds Sauvignon Blanc is an Australian white wine with tropical and herbaceous flavours leading to a crisp finish. Inspired by friendship and exploration, it highlights the story of the adventurous Bud, the first ever dog to cross America by car. Serve it at summer barbecues or give as a gift to an animal lover.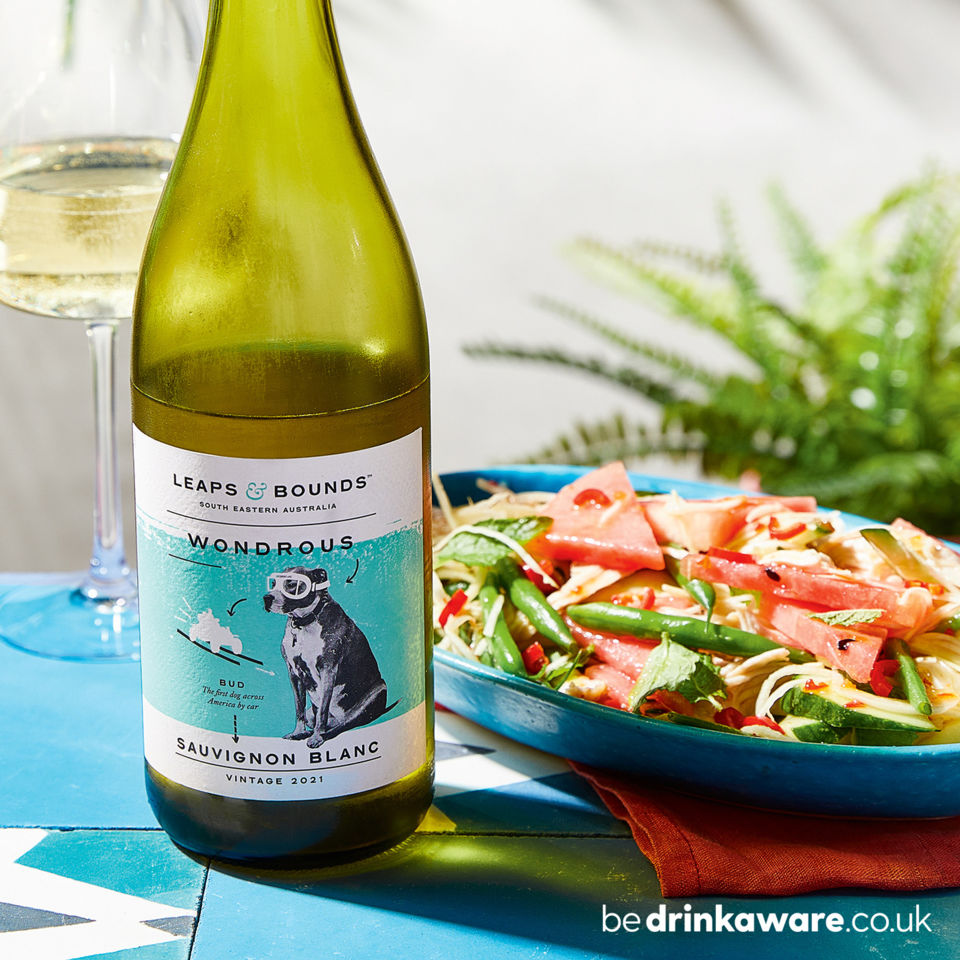 SHOP NOW

Leaps and Bounds Sauvignon Blanc White Wine 75cl
BUY IT HERE
Cocktail Classics
Sunny days and balmy nights mean just one thing: a very cold cocktail. Whether they're for enjoying with brunch on the terrace, as an any-time aperitif or post-dinner sundower, the best summer cocktails are super chilled, fruity and full of flavour. And for that, you need some key spirits. Passoã is a passion fruit liqueur with a full-bodied sweetness that brings a twist and burst of zest to the palate. Made with real passion fruit from Brazil, it has an intensely stimulating flavour. Try it in a classic Porn Star Martini, add it to a glass of prosecco or stir it into a jug of sangria. Cointreau, meanwhile, is an orange liqueur and triple sec that's firmly established as a bar cabinet fixture, and a key ingredient in over 500 classic cocktails, including the Sidecar, Cosmopolitan and, of course, the original Margarita. Offering an astounding 40 aromatic notes – among them citrus, mint, pepper, lavender and rose – it's made for mixing.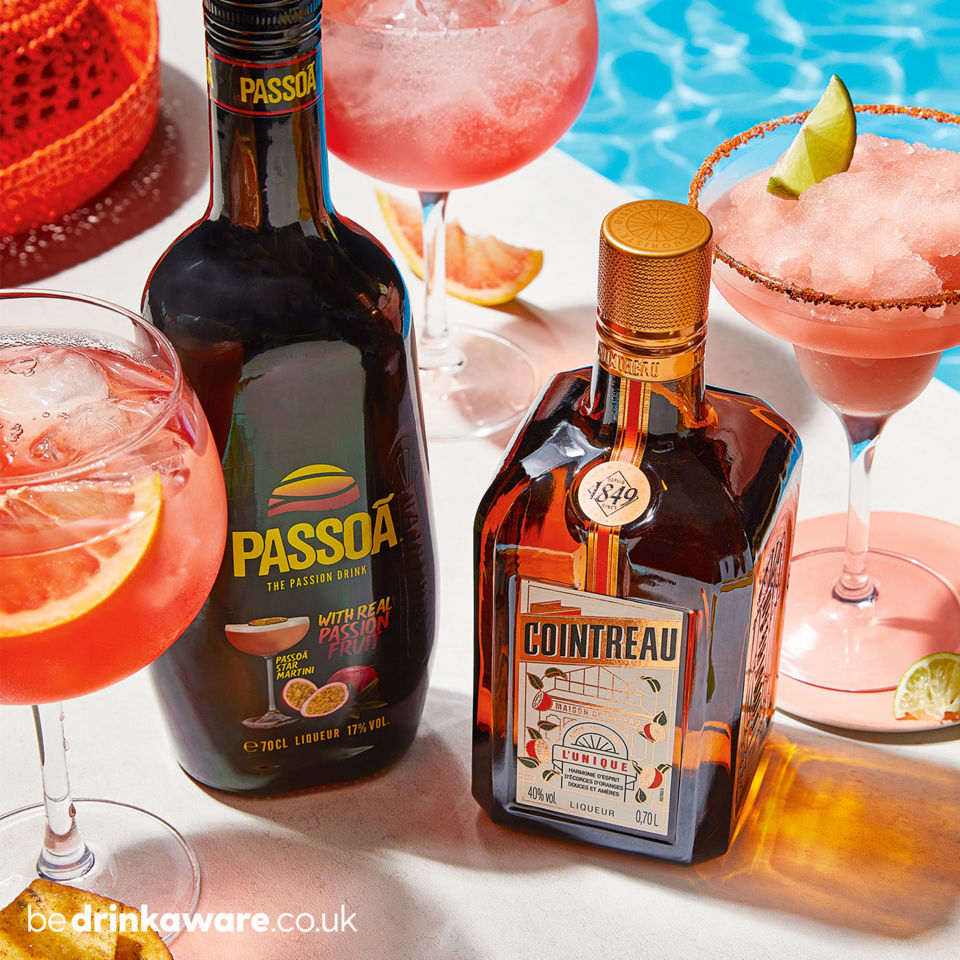 SHOP NOW

SHOP NOW

Botanically Brewed and Exquisitely Crafted
It's an absolute given that as soon as the sun starts to shine in the UK, we want to be outside with a drink in hand. But that doesn't always mean an alcoholic drink. Fentimans soft drinks are botanically brewed for superior quality and massive flavour – the perfect foil to the big tastes of a summer barbecue or picnic. If a summer filled with lashings of ginger beer is your thing, try Fentimans traditionally brewed Ginger Beer. Fiery and full of flavour, it's been brewed using Chinese ginger root and the same techniques Thomas Fentiman used back in 1905. Or, for something different, try Pink Ginger, which has been crafted with a more aromatic ginger root and subtle orange infusions. Fans of cola, meanwhile, will love the invigorating Curiosity Cola, inspired by traditional colas from yesteryear and made using herbal infusions including sweet cinnamon. Or, try Cherry Cola, a blend of botanicals such as ginger, cinnamon, nutmeg and cherry juice.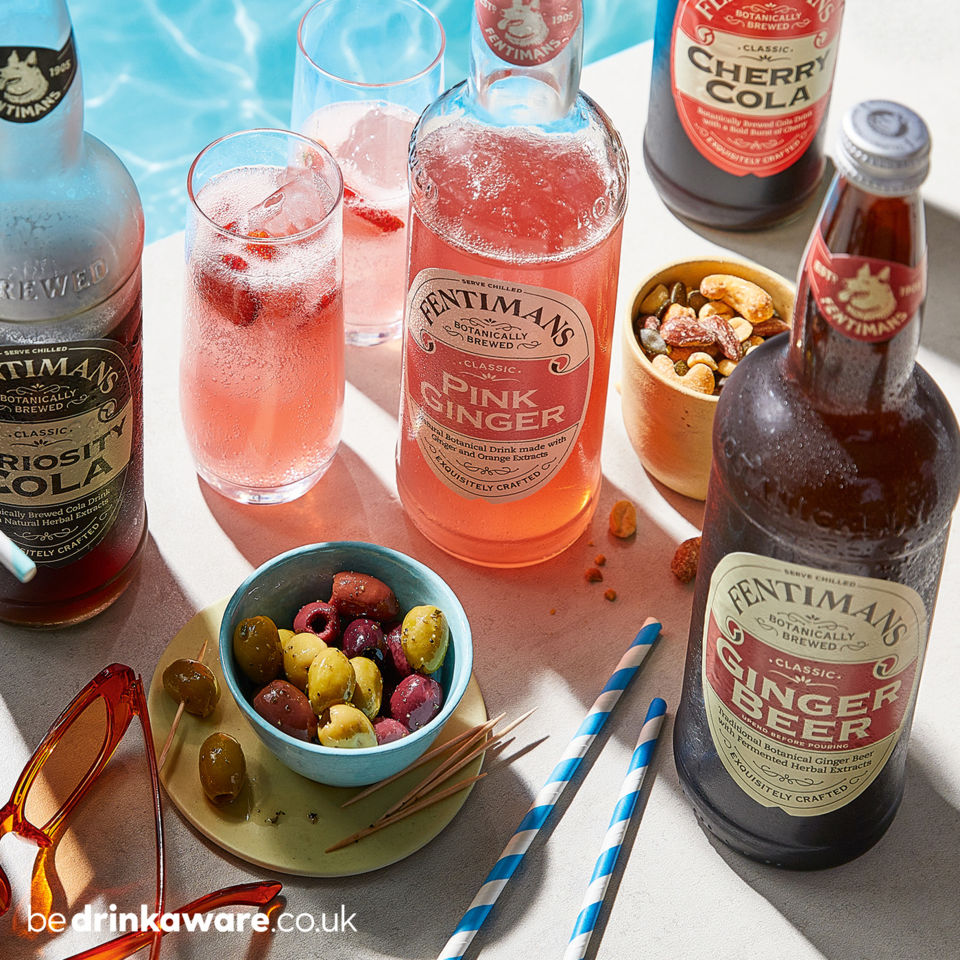 SHOP NOW

SHOP NOW

SHOP NOW

SHOP NOW

Don`t miss

---