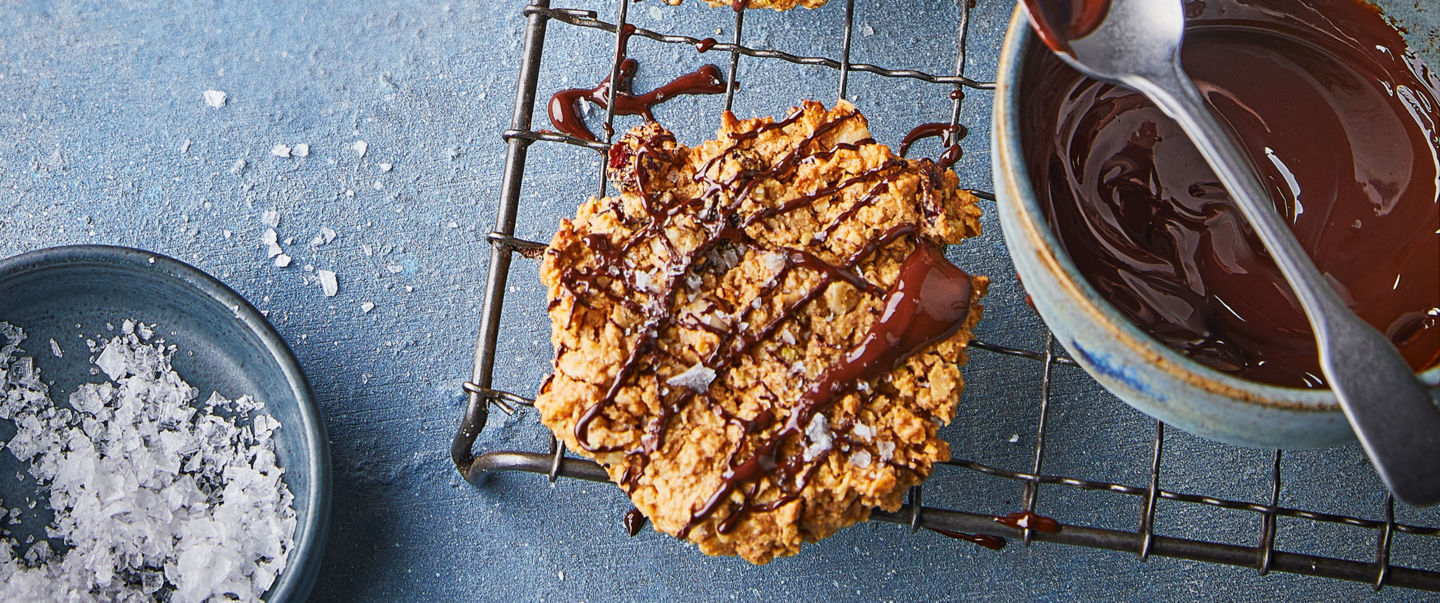 Sponsored
Pass the sea salt
Want to know the secret to great-tasting food? A pinch of Maldon Sea Salt Flakes
JUST A PINCH...
Ask any keen home cook – or anyone who's ever worked in a professional kitchen – and they'll tell you the same: good-quality salt is the one ingredient no self-respecting kitchen should be without. Careful use of the right kind of salt can work culinary wonders in all kinds of dishes – whether you use it to cure, pickle or ferment foods, or to simply boost and enhance the flavour of sweet and savoury ingredients.

The kind of salt you use, though, is key. Maldon Salt is an artisan sea salt harvested in the coastal town of Maldon in Essex and loved the world over. Maldon's distinctive pyramid salt fl akes have been skilfully made using the same traditional artisan methods since 1882. A sprinkle here and there rounds off any recipe nicely – especially baked goods.

Get the recipe for these cookies and lots more.
BUY NOW

Don`t miss

---