Sponsored
Bring brioche to your banquet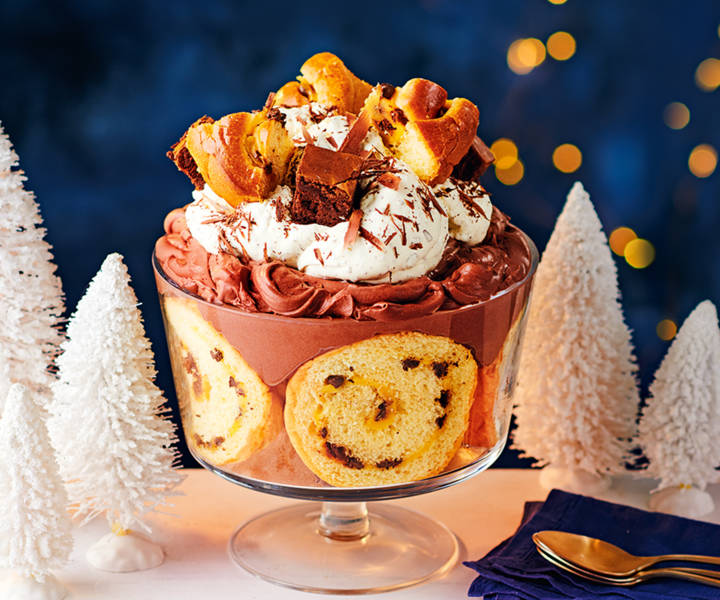 St Pierre
St Pierre's super-soft and lightly sweet brioche is baked in France to authentic recipes, the result of six centuries of baking savoir-faire, and has won plenty of hearts on this side of the Channel too – being voted Britain's best-tasting brioche in a 2022 survey.*
For something sweet, the brand's delicious brioche swirls are entwined with vanilla custard – ideal as a little treat or as part of a special pud. Oh, and they're suitable for vegetarians too. So, why not impress your Christmas dinner guests with
a stunning coffee and chocolate dessert, made with St Pierre Chocolate Chip Brioche Swirls.
Meanwhile, savoury fans can elevate Boxing Day leftovers to Eiffel Tower heights by combining that cold turkey, glazed ham, stuffing and pickles with St Pierre Seeded Brioche Burger Buns. Bon appétit!
SHOP NOW

SHOP NOW

St Pierre 6 Chocolate Chip Brioche Swirls £2.20
Buy it here
Don`t miss

---