Food
10 burning foodie questions with… Benjamina Ebuehi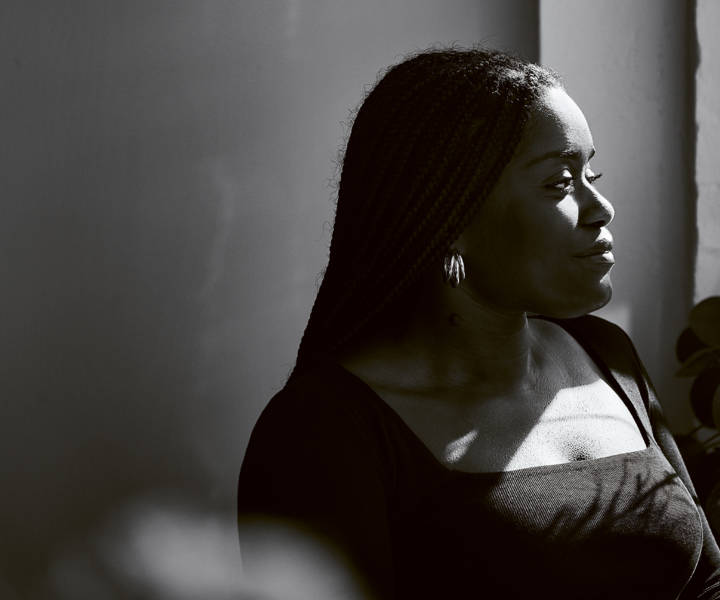 Benjamina Ebuehi
We put former Bake Off star Benjamina Ebuehi through her paces with all the big food questions of the day
1. Takeaway or fakeaway?
Takeaway! I'd go for a Chinese.
2. What's your signature dish?
I do a good tiramisu for family or friends
3. What's your favourite cookbook?
Ottolenghi's Jerusalem – it's my most used!
4. Starter or dessert?
Dessert – I love anything custard based.
5. What's your last supper dish?
A mash-up. A Sunday roast with all the trimmings, with some jollof rice on the side.
6. My favourite ingredient to cook with is...
Tahini and cardamom are right up there.
7. Any kitchen disasters to share?
I made a tiered wedding cake for a friend who was getting married in a field in the middle of summer. It was boiling hot and the buttercream was melting… we made it look beautiful but it was stressful!
8. What's your guilty food pleasure?
I'm addicted to giant Wotsits.
9. Which food trend would you like to see the back of?
I don't like those faultline cakes. Not a fan!
10. Pineapple on pizza. Yay or nay?
Benjamina's second book, A Good Day To Bake (Quadrille, £22) is out on 17 March 2022.
Don`t miss

---