Food
News feed: Michelin, cocktails and apples...
Every week we round up the newest openings, menus and exciting news from the food world. This week it's wings, cocktails and Michelin stars.
It's London Cocktail Week – cheers!
To coincide with London Cocktail Week, Fentimans have set up 'The Fentimans Apothecary' at the Wright Brothers restaurant in Spitalfields, London. Digital content editor, Sarah popped over to try their Bittersweet Symphony cocktail. Hurry, it's only open until 9 October!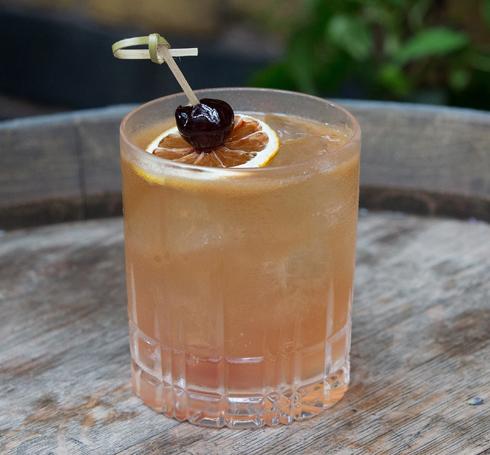 Another foodie destination near Marlow
The Mash Inn opened last month, boasting an entirely homemade menu, all the way down to the hand-churned butter. With the kitchen headed by Chef Jon Parry, we can't wait to see the dishes on the menu. Only 40 miles from London to Radnage, it's seven miles from top foodie spot Marlow and not too far from the likes of Le Manoir Quat'Saisons, Hand & Flowers and The Fat Duck.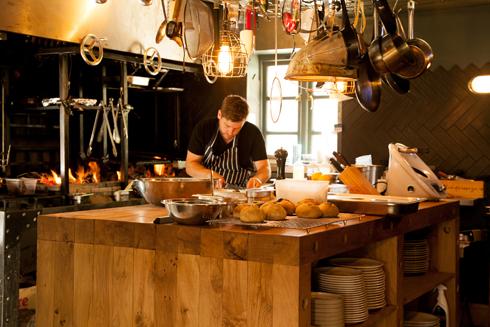 A whole menu of wings
Old Bengal Bar on New Street in London has launched a new chicken wings menu in collaboration with World of Zing, who happen to be one of the oldest spice merchants in London. The new menu is internationally inspired and uses bespoke spice blends. Available until 18 November.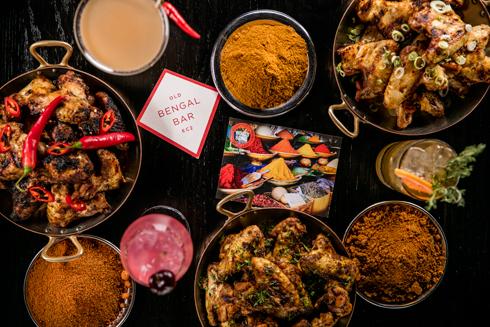 Bramley Apple Pie Week
Did you know the first Bramley apple tree was planted around 1809? And we still can't get enough over 200 years later. Need your fix? Try our stem ginger-spiced apple pie with hazelnut pastry recipe. Get the recipe HERE.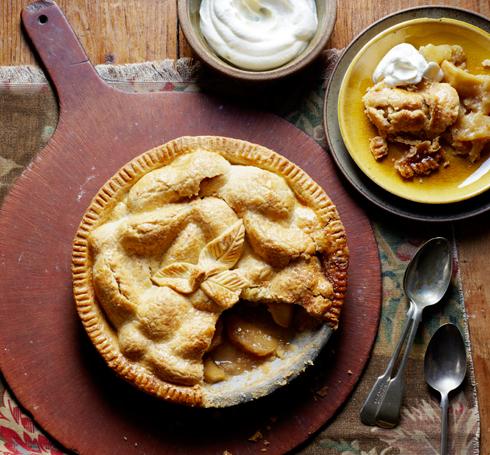 Michelin stars 2017
The Michelin Guide Great Britain & Ireland 2017 was launched this week and revealed which 20 restaurants have been newly awarded Michelin stars. The Fat Duck had its incredible three stars reinstated (go Heston!) and The Ritz finally got a star! See the full list of winners here.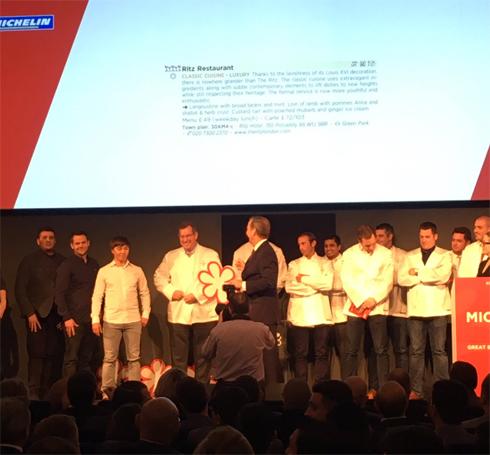 About the author