Food
Taking orders: Korto, north London
by Abbie Schofield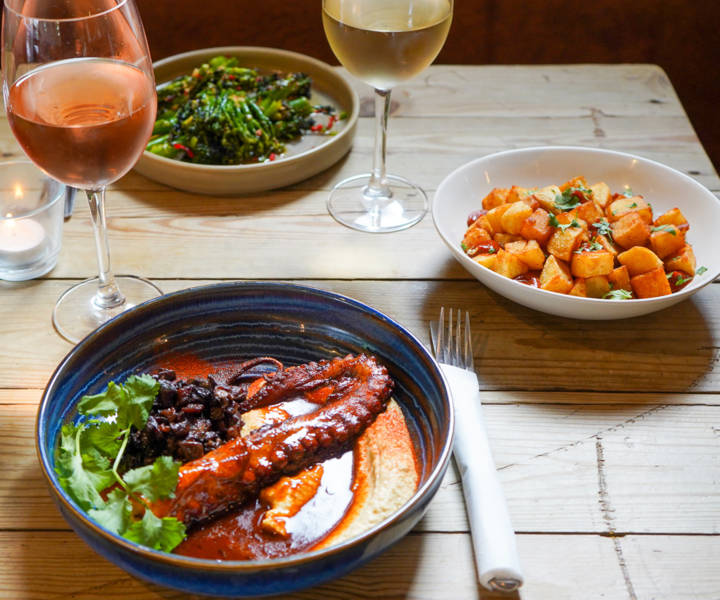 Korto, Muswell Hill
Abbie Schofield visits neighbourhood café Korto to try its new evening offering
Where is it?
Just down the road from Alexandra Palace and Muswell Hill Broadway in suburban north London.
What's all the fuss about?
Rather popular with the locals as a laid-back lunch and coffee spot, Korto has started opening for a more sophisticated supper service on Fridays and Saturdays (now the only 'proper' restaurant in the immediate vicinity). Expect flavours of the southern Mediterranean, North Africa and the Middle East by way of tapas-style sharing plates.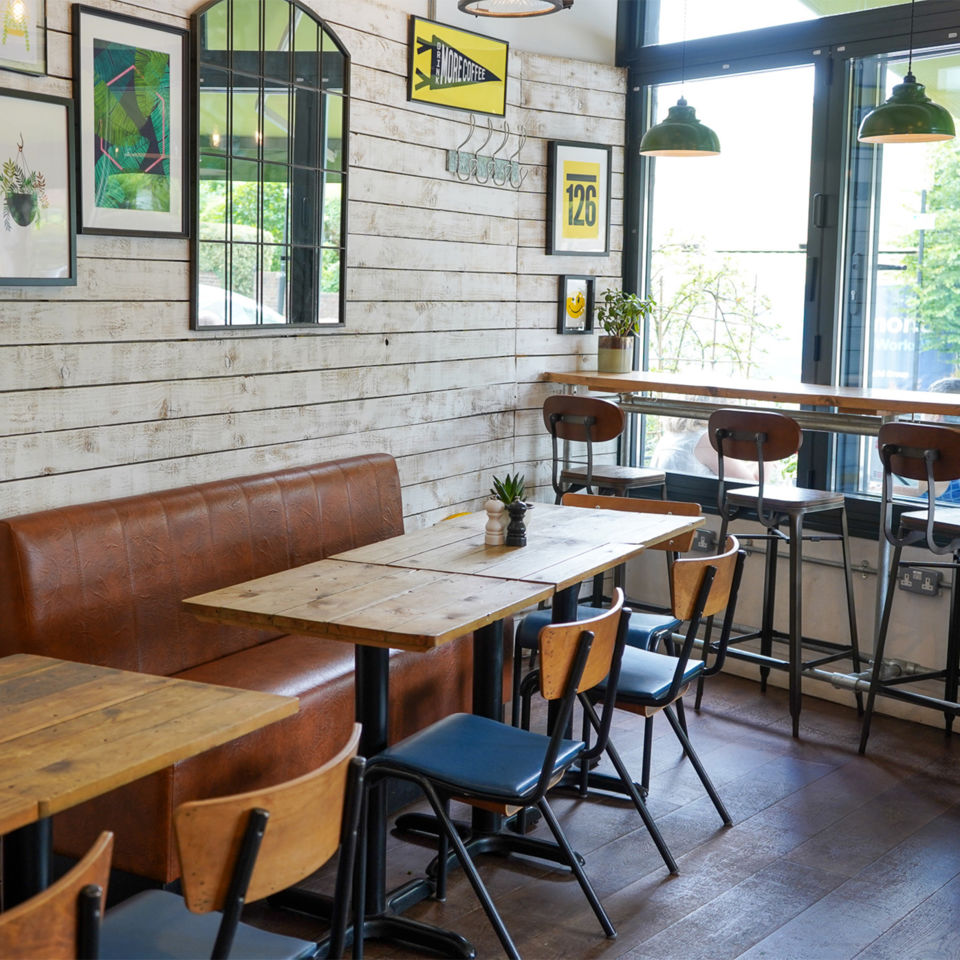 What's the place like?
It's a modest café with a cool industrial interior. A wall is dedicated to coffee, which Korto does very well, freshly roasting their small-batch Fireheart coffee on the premises.
It's a warm summer's evening, so we sit outside – there's not much of a view, but it's a quiet spot so we aren't disturbed by traffic (one of my al fresco pet peeves).
What did you eat and drink? 
We begin with croquettes that ooze blue cheese – the golden crumb topped with a dollop of mustard mayo. These are followed by tangy, pickled white anchovies (not for the faint-hearted!) accompanied by a smear of fresh spinach pesto, which adds a lovely nuttiness.
For mains, we share a feast of grilled octopus in a fiery chipotle sauce with smoky aubergine, plus pistachio lamb kofta smothered with a rich, meaty gravy. The sides are large, and after splitting a portion of crunchy, aioli-laden patatas bravas and grilled broccoli, we are stuffed – almost!
There's always room for dessert, and we don't need much persuading to try the brownie with chocolate cream and toasted hazelnuts. It doesn't blow me away, but you can't go wrong with chocolate. We also try the mini Basque cheesecake topped with cinnamon crumble and sticky blueberry compote. It's the standout dessert.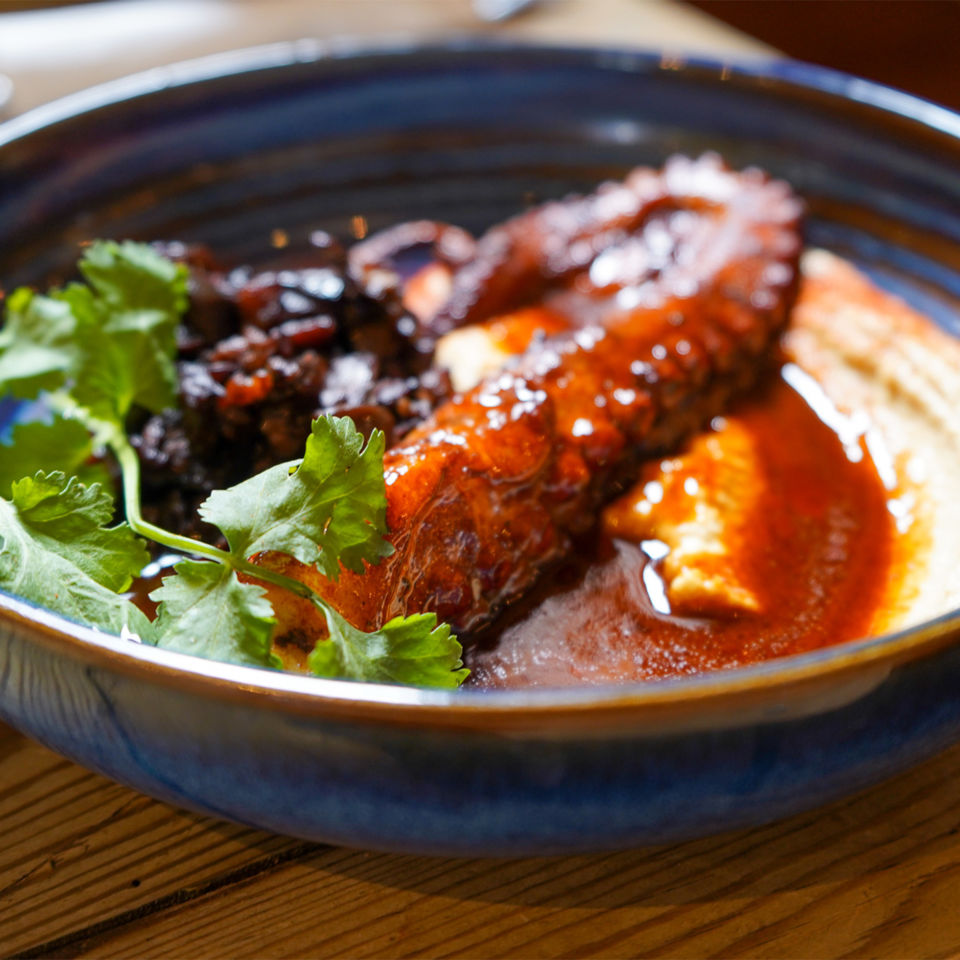 Your verdict?
This relaxed dining destination easily rivals some of Muswell Hill Broadway's most popular restaurants. Go, before it's impossible to get a reservation.
Lasting memory
The cheese croquettes are little bites of heaven – I could have eaten five.
Don`t miss

---