Food
Taking orders - Belpassi Bros
Tootle on down to Tooting to try some fantastic meatballs at the new Belpassi Bros. Editorial assistant Charlotte and boyfriend Ali headed over for a midweek treat.
What is it?
Spitalfields street food truck-turned-restaurant, Belpassi Bros is THE place to get your meatball fix.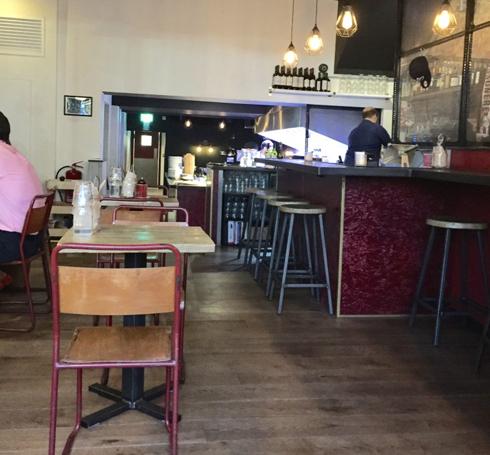 Where is it?
Down in south-east London, Belpassi Bros is just a hop, skip and a jump from Tooting Broadway station.
Who would love it?
Anybody who has a fancy for this Italian classic. You can mix and match with different meatballs, bases, sauces and sides. The possibilities are endless.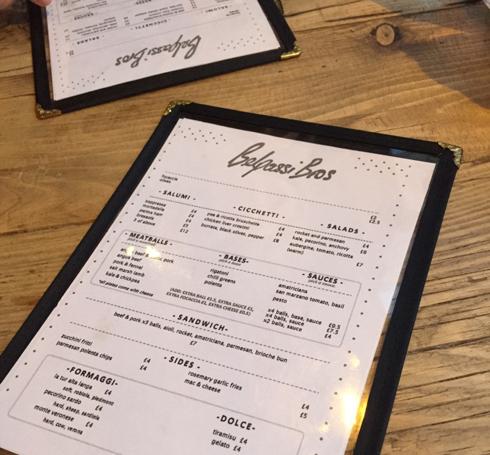 What's on the menu?
You could probably order most of the starters and/or sides in a tapas style if the mood takes you but we were there for the main event so we both ordered the meatballs. I opted for the salt marsh lamb in a San Marzano, tomato and basil sauce while Ali went for the Angus beef and Duroc pork in an amatriciana sauce both on a bed of rigatoni.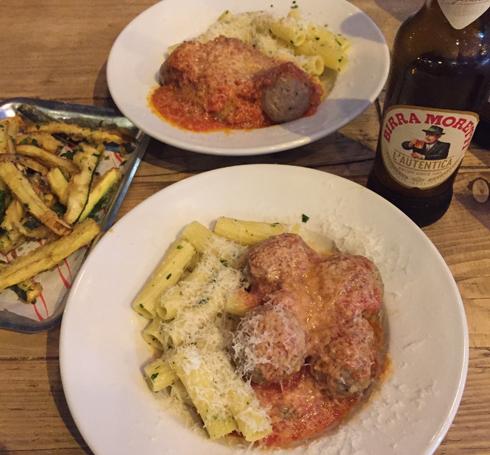 Both dishes were sensational – the lamb was delicious and smoky – offset beautifully by the simple sauce. The amatriciana sauce had a spice to it – but was smooth and not at all overpowering. All topped off with the perfectly al dente pasta (you can opt to have the meatballs and sauce alone which leaves more room for sides).
We just had to try the zucchini fritti – deep-fried courgette chips, sprinkled with sea salt but we probably didn't need them as there was plenty of meatball goodness to go around.
We finished with the tiramisu which was incredibly light and just the perfect measure of sponge and cream. Absolutely delicious.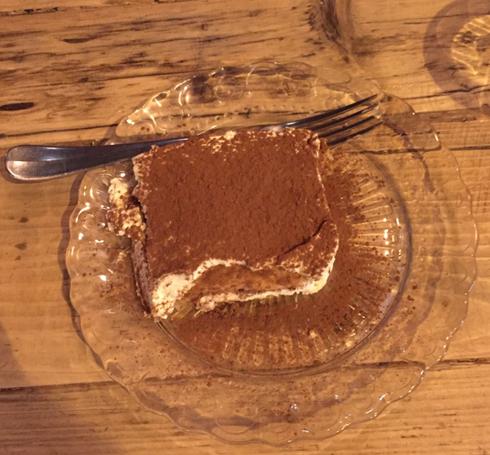 The dish we would order again?
The Angus beef and Duroc pork meatballs in amatriciana sauce.
Next time we would try...
The kale and chickpea meatballs (the veggie option) on a bed of chilli greens.
About the author