Food
News feed: Thanksgiving, 'SMITHS' of Smithfield and aubergine mania
by Charlotte Davidson
Every week we round up the newest openings, menus and exciting news from the food world. This week, it's Thanksgiving, 'SMITHS' of Smithfield and aubergine mania.
Thanksgiving feasts
Thursday 24 November is the American holiday Thanksgiving Day and we couldn't be more thankful for all the thanksgiving-themed menus that are popping up over London this week. If you fancy something a little different, though, Texas Joe's restaurant near Bermondsey Street has teamed up with Garrison Brothers bourbon to create A Very Texan Thanksgiving. The menu will offer smoked turkey (the Texan way of cooking it), chipotle-glazed sweet potatoes and poblano chorizo cornbread dressing, all with Texan measures of bourbon. And the best bit? It's all you can eat.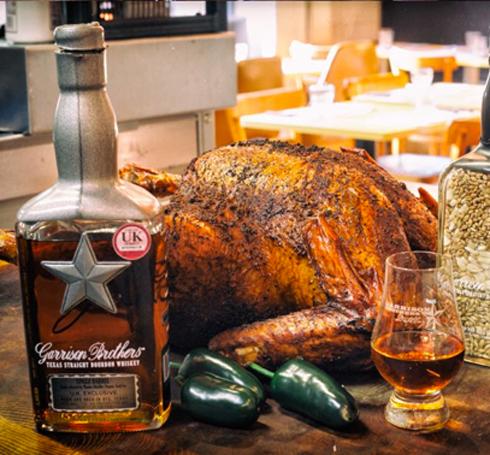 Trend alert: Aubergine
It's official. Aubergines are the new avocados and we're all going a bit crazy for them. A whole host of London restaurants have jumped on the trend including Shackfuyu in Soho, Sosharu in Farringdon, Arabica Bar & Kitchen in Borough Market, Tapas Brindisa in Shoreditch and Blanchette East in Brick Lane. It has never been easier to get your aubergine fix, like this monkfish with aubergine purée.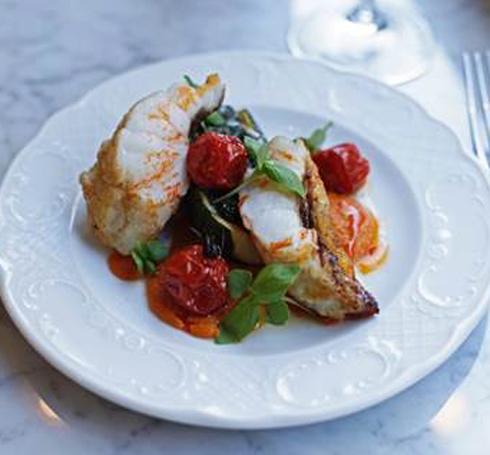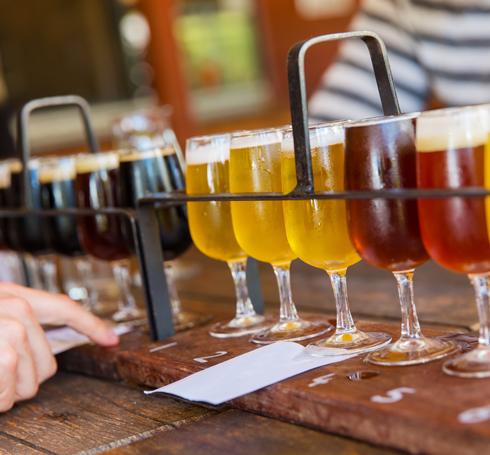 New Opening: 'SMITHS' of Smithfield
Opening today, 'SMITHS' of Smithfield have a new venue in the Walbrook building on Cannon Street. Promising to bring their ever-popular British cuts from their current restaurant next to Farringdon's meat market, it's the best place to get your meat fix.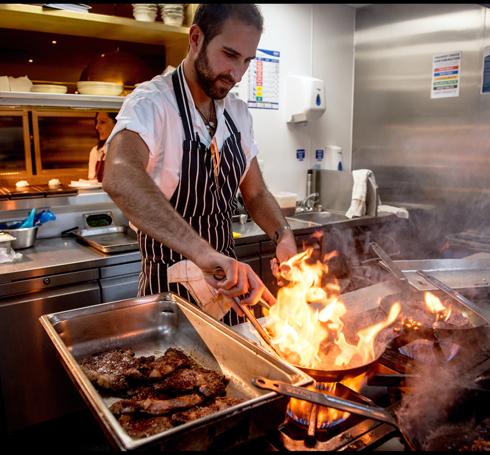 The Ultimate Christmas sandwich?
With December looming closer it's definitely not too early to start scoffing all the delicious Christmas food on offer. The Distillery in Bankside has created the Ultimate Christmas Sandwich with charcoal roasted turkey, honeyed red cabbage, cranberry pickle with sage and chestnut stuffing and a topping of creamy Tintern cheese. Available on the lunch menu, it's the perfect thing to get you into the festive mood. Or make your own at home with our sage turkey burgers with cranberry sauce.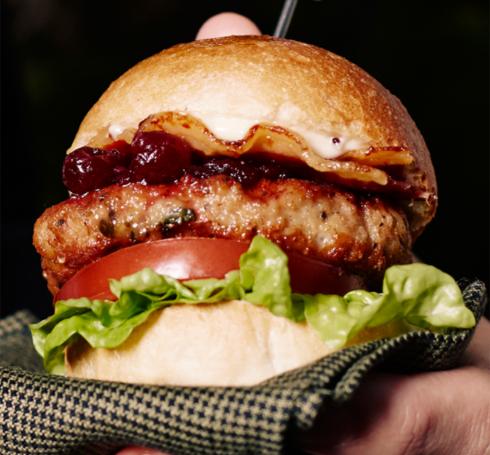 Don`t miss

---