Food
News feed: Stir Up Sunday, two new openings and pizzas for one
by Charlotte Davidson
Every week we round up the newest openings, menus and exciting news from the food world. This week, it's Stir Up Sunday, three new openings and pizzas for one.
New opening: Sakagura
This evening, Food Director Leah is off to the launch of Sakagura on Heddon Street in London. The restaurant boasts a washoku (traditional food) Japanese dining experience and sake bar. These dishes normally include a mixture of miso, rice, pickles, sides and main dishes and focus on seasonality of ingredients.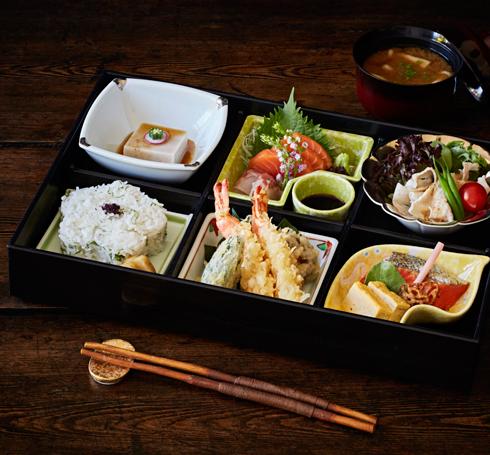 (The delicious Shokado bento box)
Stir Up Sunday
It's here! Stir Up Sunday returns on the 20th, so make sure you put the date in your diary. Traditionally a day to spend with your loved ones making the Christmas pudding, each member of the family helps to stir the mixture, making a wish for the year ahead. Why not try our cranberry gingerbread Christmas pudding recipe?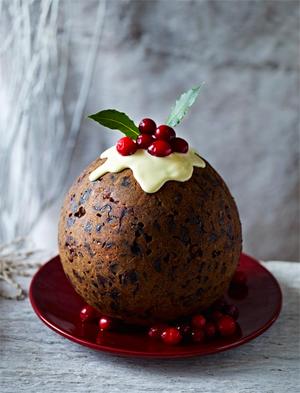 New opening: Lobos
Today sees the opening of Lobos Soho, sister of the Lobos meat and tapas restaurant in Borough Market. Although the restaurant will still serve the classics brought over from Borough, the kitchen team, headed by Roberto Castro, has created brand-new sharing dishes. We love the sound of the lobster and chicken pot (pictured) and the grilled chorizo board.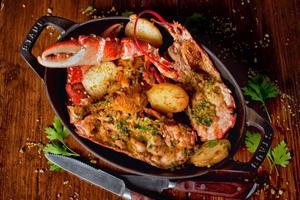 The Rudolf Burger
It's officially getting Christmassy in London; the evenings are darker, the lights are up and the Christmas menus are coming! The Three Cheers Pub Co. are launching their Rudolf Burger next week in locations all over South London. The burger is made from venison mince and topped with melted Stilton, caramelised onions and, of course, cranberry sauce.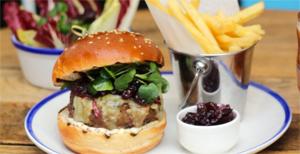 Pizza party
The digital team are off to the opening of Panzo in Exmouth Market on Tuesday. The Neopolitan-inspired restaurant offers individually sized pizzas – no sharing needed! Be sure to keep an eye on Twitter to see how they get on.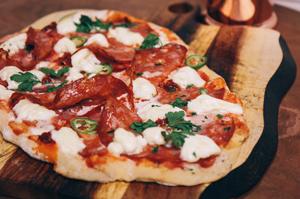 Don`t miss

---