Food
Nigel Slater and Mary Berry wish us a Happy Birthday
In April 2013, we invited our magazine friends and contributors to Sainsbury's London HQ to celebrate Sainsbury's magazine's 20th birthday.
From fantastic writers, photographers and stylists, to some of the biggest names in food, it was wonderful to get everyone together who makes the magazine so special – and it gave us the perfect opportunity to say a big 'thank you' and raise a toast to the next 20 years.
Trying to condense 20 years worth of Sainsbury's magazine history into a five-minute video is no mean feat, but we've managed it. Here's our pick of the best bits; from Delia Smith in her dressing gown on the front cover of the first magazine, to our scrumptious raspberry and white chocolate celebration brownies in our May 2013 birthday issue:
Our cookery assistant Emma and recipe tester Jenna created a fantastic menu for our guests, with special thanks to Karyatis, Posh Birds and Sainsbury's.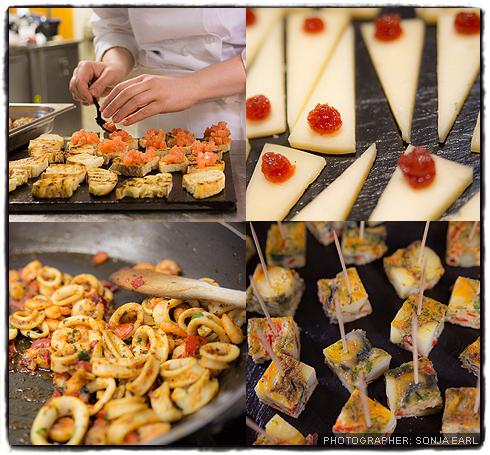 Clockwise from top left - Chargrilled tomato bread, Manchego cheese with membrillo, Roasted pepper tortilla bites, calamari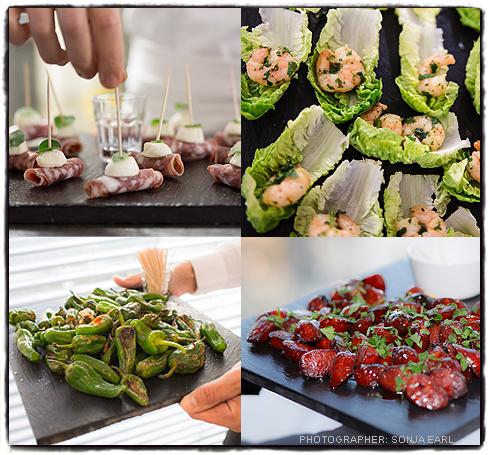 Clockwise from top left - Felino salami, garlic prawns, honey-roasted chorizo, Padron peppers,
Famous faces
Over the years we've featured recipes from some incredible chefs and we were honoured to host them at our party. Queen of baking Mary Berry, celebrated food writer Nigel Slater, royal wedding cake maker Fiona Cairns, our Great British Bake Off columnist Jo Wheatley, master pâtissier Eric Lanlard, and Indian cookery guru Anjum Anand, were just a few famous foodie faces who joined us to enjoy canapés and a Champagne reception.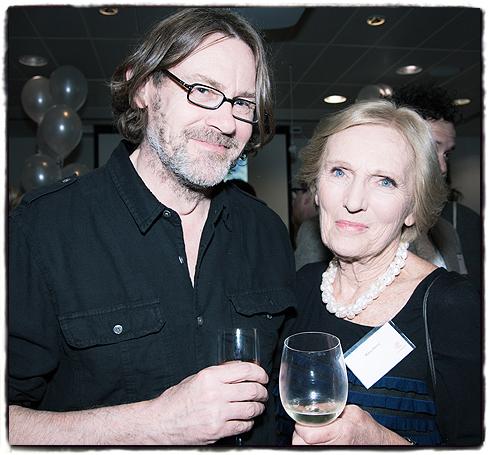 Nigel Slater and Mary Berry toast 20 years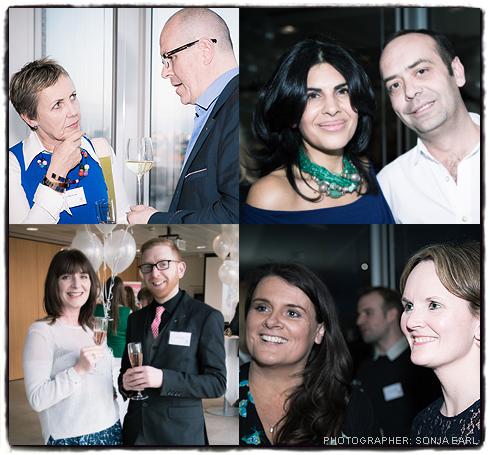 Top Left - Aggie Mackenzie and Richard Bertinet, Top Right - chefs Anjum Anand and Jose Pizarro, Bottom Left - Helena Lang and chocolatier Paul A. Young, Bottom Right - GBBO winner and SM columnist Jo Wheatley and food director Sarah Randell
What's your favourite party nibble? Tell us in the comments box below.
About the author