Food
Sainsbury's magazine is 30! Read the first issue from 1993
by Sainsbury's magazine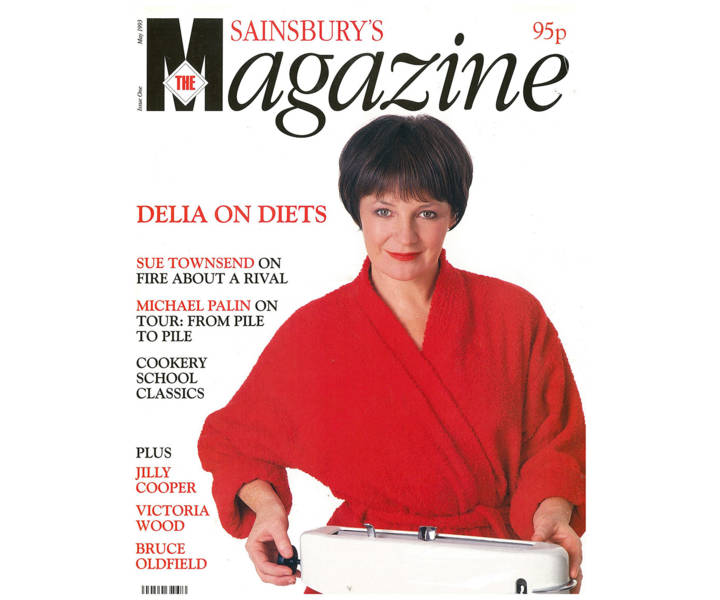 Sainsbury's magazine May 1993
To celebrate our birthday, we're sharing our first-ever issue, printed in May 1993.
Happy birthday, Sainsbury's magazine! Yes, we're turning 30 years young in 2023, and celebrating with a nostalgia-fest.
Launched by cookery legend Delia Smith and her husband, newspaper editor Michael Wynn-Jones, Sainsbury's magazine was the first food title from a major supermarket.
So, what did we publish back in May 1993? We had Delia in her dressing gown on the cover (and Delia on diets inside…), LOTS of cheese-based recipes and a new writer by the name of Nigel Slater. If that wasn't enough, the issue threw in features ranging from shopping trolleys on test, to an in-depth look at life in a vet's surgery, featuring John Cleese and his poorly cat (yes, really).
READ THE FIRST-EVER ISSUE HERE.
Do you remember buying this issue? Please get in touch and share your stories with us by emailing feedback@sainsburysmagazine.co.uk and tweeting us @sainsburysmag.
Don`t miss

---