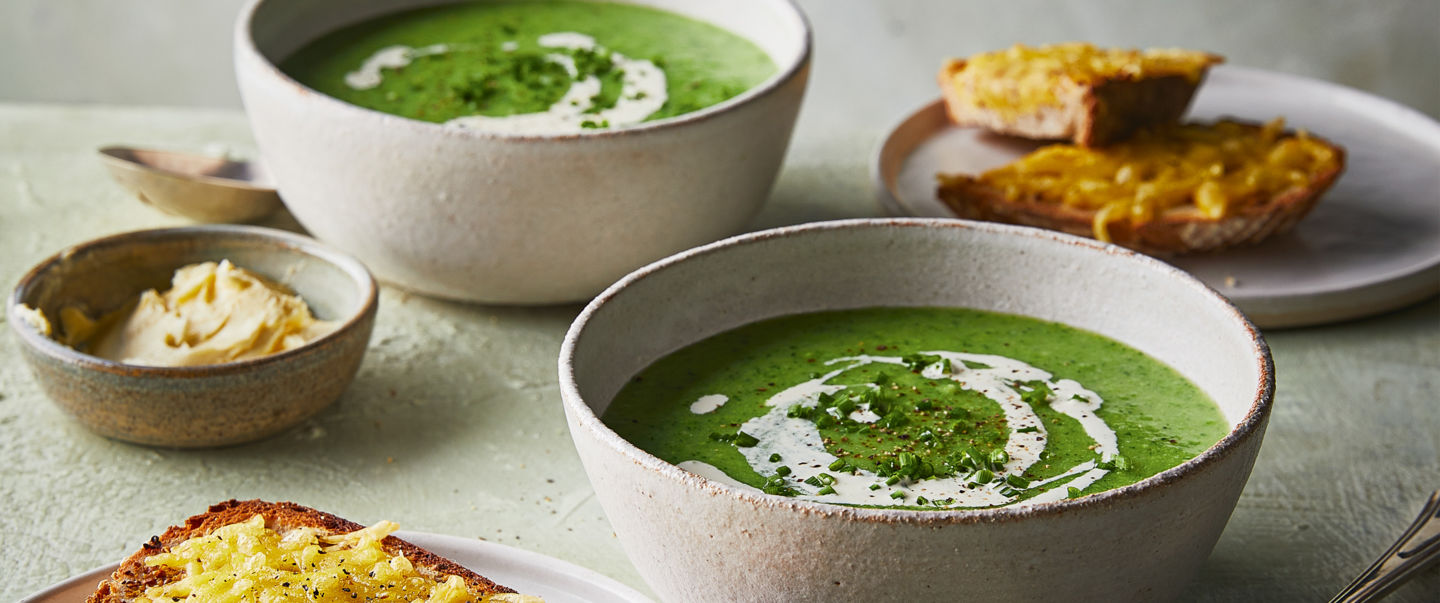 Sponsored
The power of plants
Are you ready to make the switch to plant-based dairy alternatives?
Change your cheese
It will come as little surprise to many that an increasing number of people are switching to a plant based diet, at least for some of the time. if that sounds like you , then why not give Violife 100% Vegan a go? Research shows that Violife has less than half the climate footprint of dairy cheese*. It's available in Original Flavour Grated, or Epic Mature Cheddar Flavour, and you ca use it in the same way as you would dairy cheese - try it melted onto toast to serve alongside homemade soup. Change to Violife, even for a day or two, to see for yourself how good it is.
*Based on a life cycle assessment in 2022 by Quantis of 8 Violife cheese alternative products compared to dairy cheese in the UK. For more information see here
SHOP NOW

Violife Epic Mature Cheddar Flavour Block Vegan Alternative to Cheese 200g
BUY IT HERE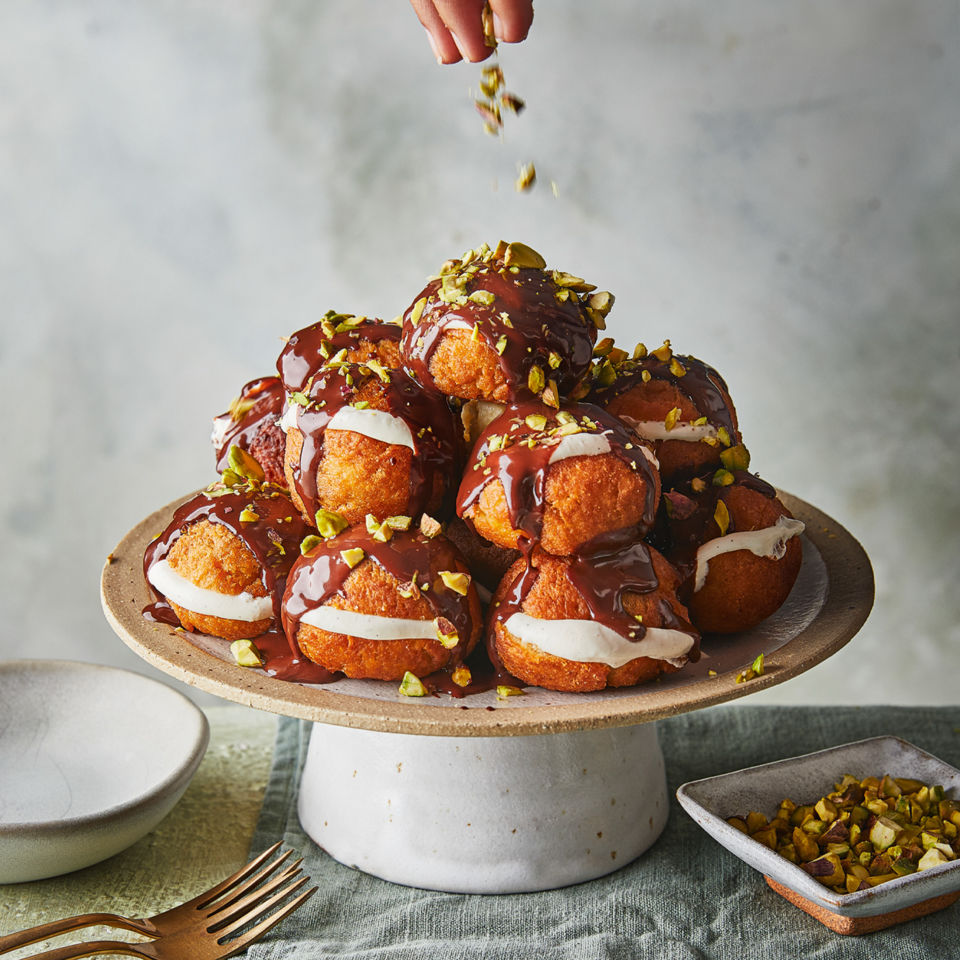 DOUBLE THE ENJOYMENT
Elmlea 100% Plant is a double cream alternative that you can pour, cook and whip exactly as you would regular dairy cream. Try it in all your favourite recipes – both savoury and sweet. You can swirl it over warming soups before serving, blitz it into veggie pasta sauces or use it, whipped, to sandwich vegan profiteroles and other desserts. Or simply throw some tasty, fresh ingredients together and see what happens – go on, dare to cook differently!
SHOP NOW

Elmlea Plant Double Vegan Alternative to Cream 250ml
BUY IT HERE
BEAUTIFUL IN BAKES
We all know how just the tiniest bit of butter makes just about any dish taste better, and Flora Plant is the perfect plant-based alternative to take your cooking to the next level. It does everything dairy butter can do and, crucially, has that delicious buttery taste – and with at least 70% less climate impact than dairy butter, it's better for the planet**. From beautiful bakes and cakes to hearty fry-ups, creamy risottos and good old buttered toast, it does it all, but with a lighter carbon footprint** and therefore a lighter conscience. Love it, or your money back†.
**Life Cycle Assessment tool (developed by Quantis) comparing Flora Plant and dairy butter in UK & Ireland (2022). & Ireland (2022). See here. †Internet access, receipt upload and purchase required. Max refund £2 for 250g and £3.60 for 450g. 1 claim per product per household. UK 18+. Promotional purchase period 29/12/22 to 2/2/23. Retain original purchase receipt. Exclusions apply. Full T&Cs here
SHOP NOW

Flora Plant Butter Salted Vegan Alternative to Butter 250g
BUY IT HERE
Don`t miss

---