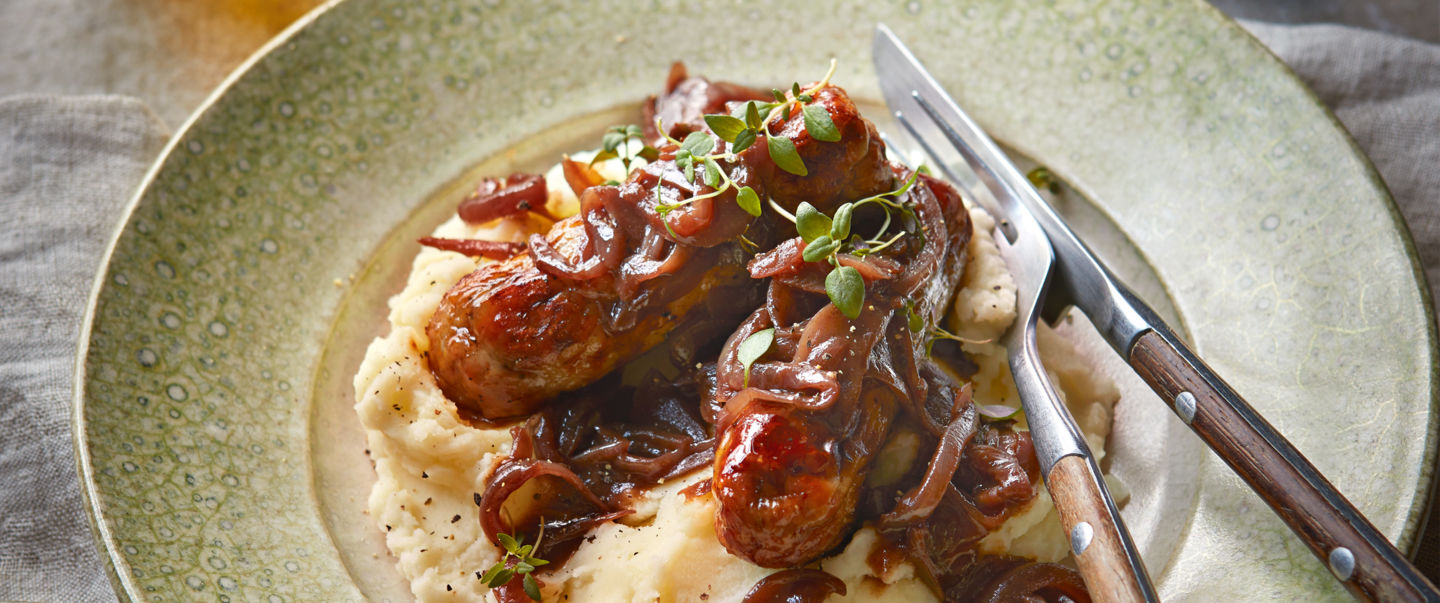 Sponsored
How to get mash in a minute
Call time on peeling, boiling and mashing potatoes with deliciously buttery and fluffy Idahoan® Perfect Mash
How to get mash in a minute
Bangers and mash, fish pie, croquettes, shepherd's pie…so many meals are made memorable by the addition of fluffy, buttery mashed potato. But if you've better things to do with your time than prep potatoes, try Idahoan Perfect Mash – the ultra-convenient way to make effortless mash that is truly delicious.
What sets it apart from the usual packet mash is a unique fresh-dry process (where water is carefully removed from top-quality potatoes), which results in lump-free mash that retains all of the goodness of potatoes.
A single packet of Idahoan Perfect Mash makes enough for three generous portions. All you have to do is mix it with 475ml of boiling water from the kettle, stir with a fork to combine, leave for just one minute, then fl uff up with a fork and serve. Genius.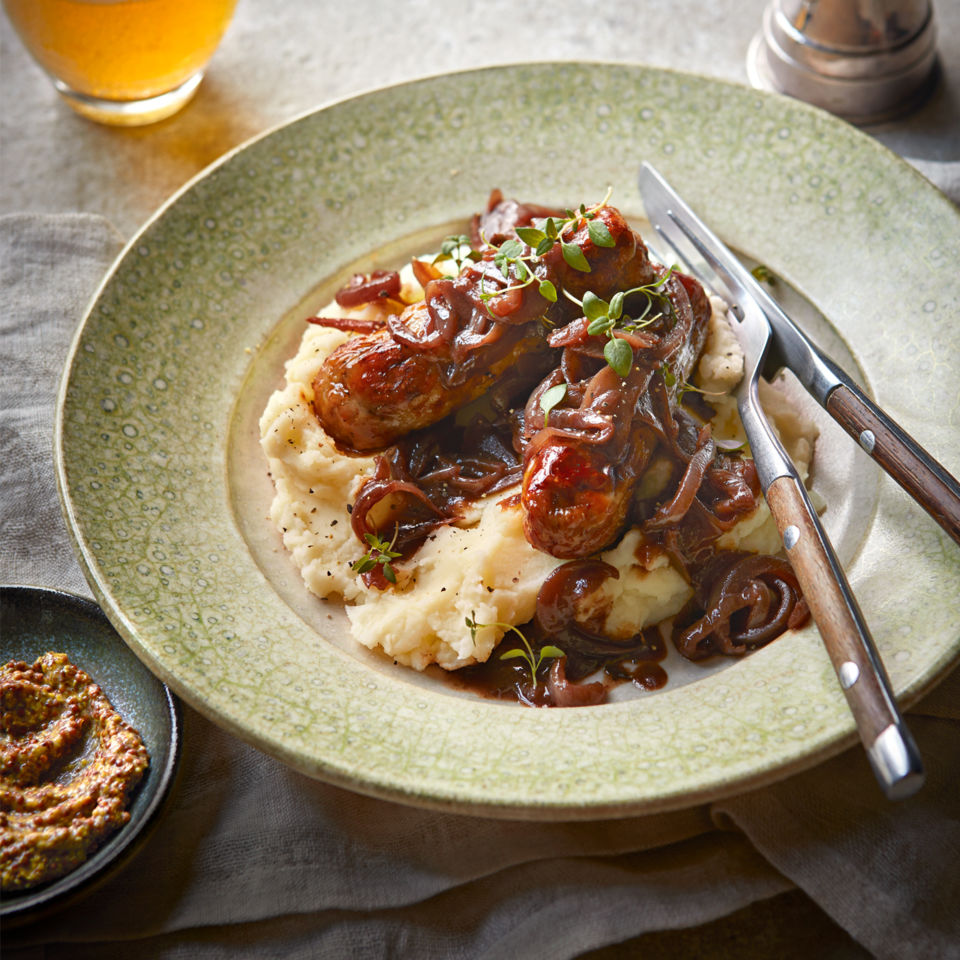 SHOP NOW

Don`t miss

---