Homes
Join the packing academy: How to pack for your summer holiday without the stress
by Lindsay Frankel
We ask six series packers how they pack light for their summer holidays...
The Style Adviser
Petro Stofberg, 34, is co-founder of wardrobeicons.com, dedicated to expertly edited essentials.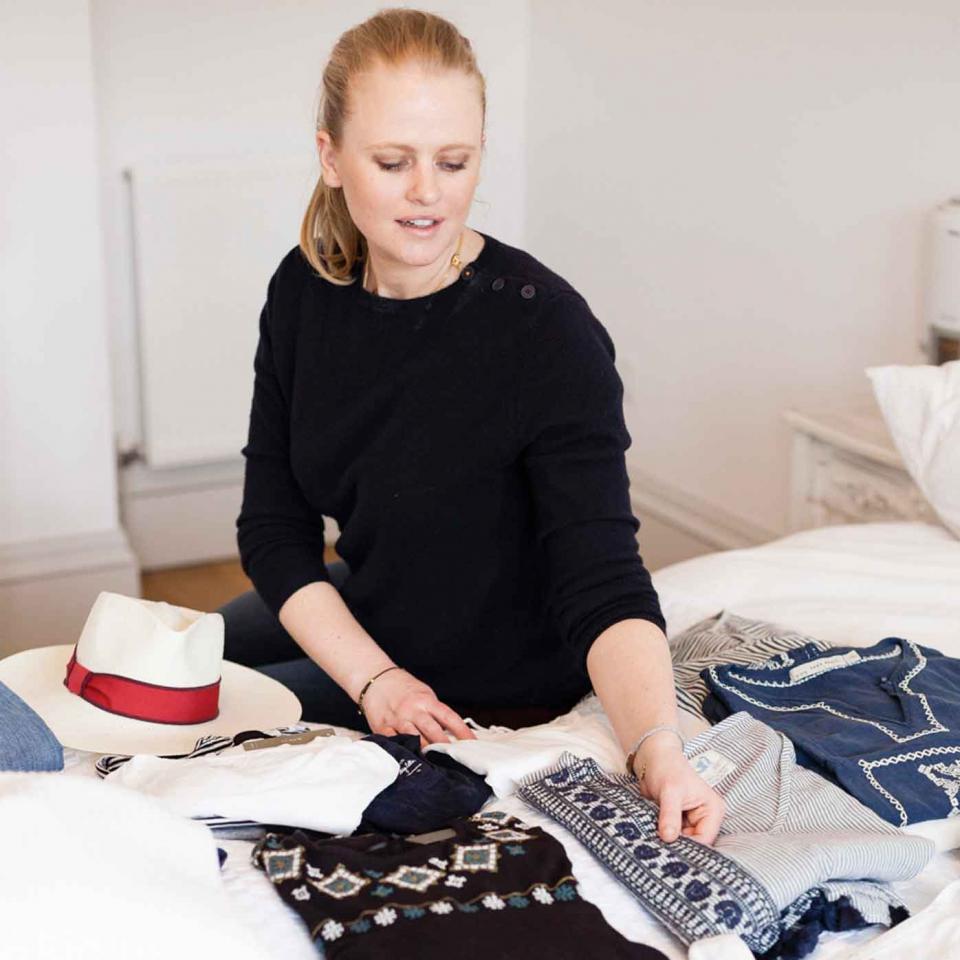 • I always recommend that you come up with a look and colour palette for your holiday wardrobe first. This means you don't end up taking every summer dress you own or every pair of shorts you've ever bought. It makes you ask, 'Does this go with the look that I'm going for?' and you end up with a cohesive wardrobe.
• I put underwear in a separate packing bag so that when I get to my destination I just put it straight into the drawer. My shoes also go in travel bags so they don't get the rest of my clothes dirty.
• I also like to fold and pack types of item together – T-shirts, shorts, etc – this makes it easier to unpack.
The Constant Traveller
Anna Hart, 35, is a travel journalist who spends most of her life on the go.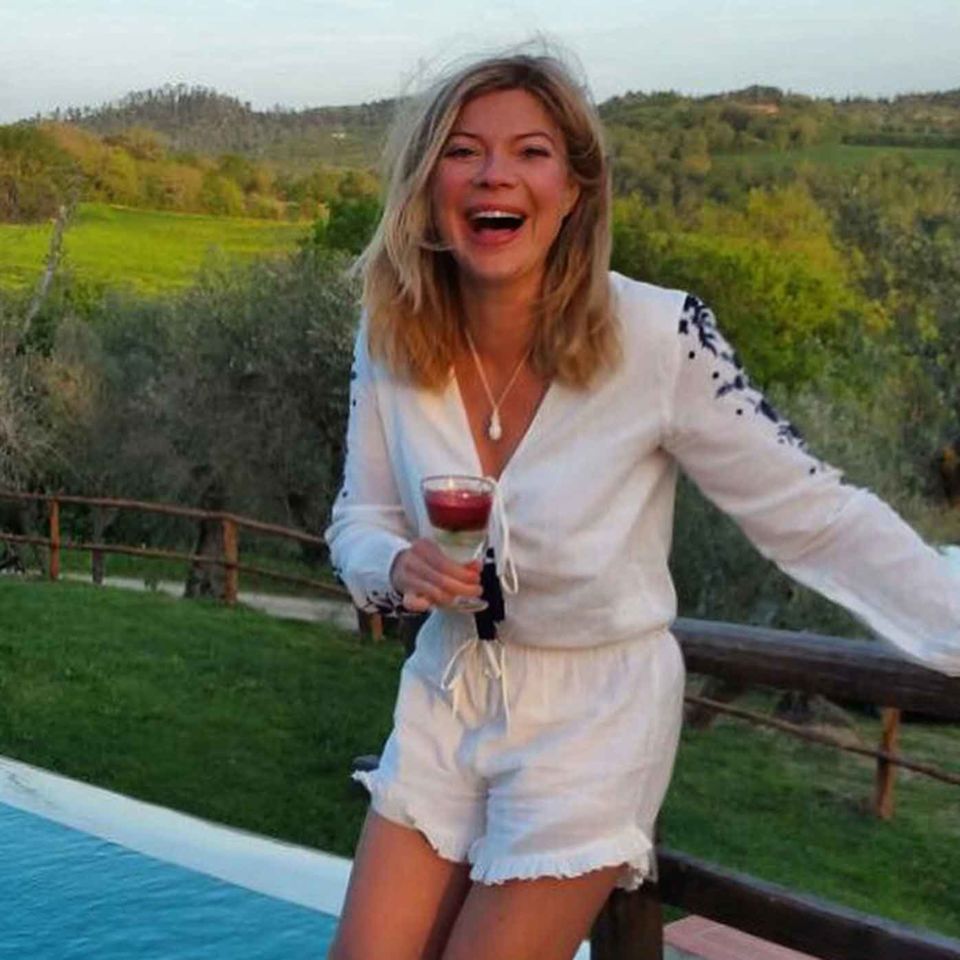 • I roll my clothes when packing, but the real secret is to only take pieces that cope well with being crushed. Silk jersey is amazing – I have a few dresses that never need to be ironed.
• I've invested in an Eddie Harrop Voyager bag – swish enough to impress snooty French hoteliers, but sufficiently robust to toss into a Thai longboat.
• I only travel with three pairs of shoes: lightweight trainers, a pair of flats, and flip flops or biker boots, depending on the climate.
The Fashion Expert
Ashling McCloy, 37, is co-founder of fashion and lifestyle blogzine triplemelt.co.uk.
• I lay out outfits with a mix-and-match theme. I never pack too far in advance, because there's always the temptation to keep adding. This technique allows you to be ruthless. It shows you what you need – and what you absolutely do not.
• For UK holidays, I always pack Converse hi-top trainers. They go with everything and, unless there's a blizzard, they're geared up for unpredictable weather.
The Minimalist
Suzanne Hallam, 44, is a photo re-toucher, who has travelled extensively over the past two decades.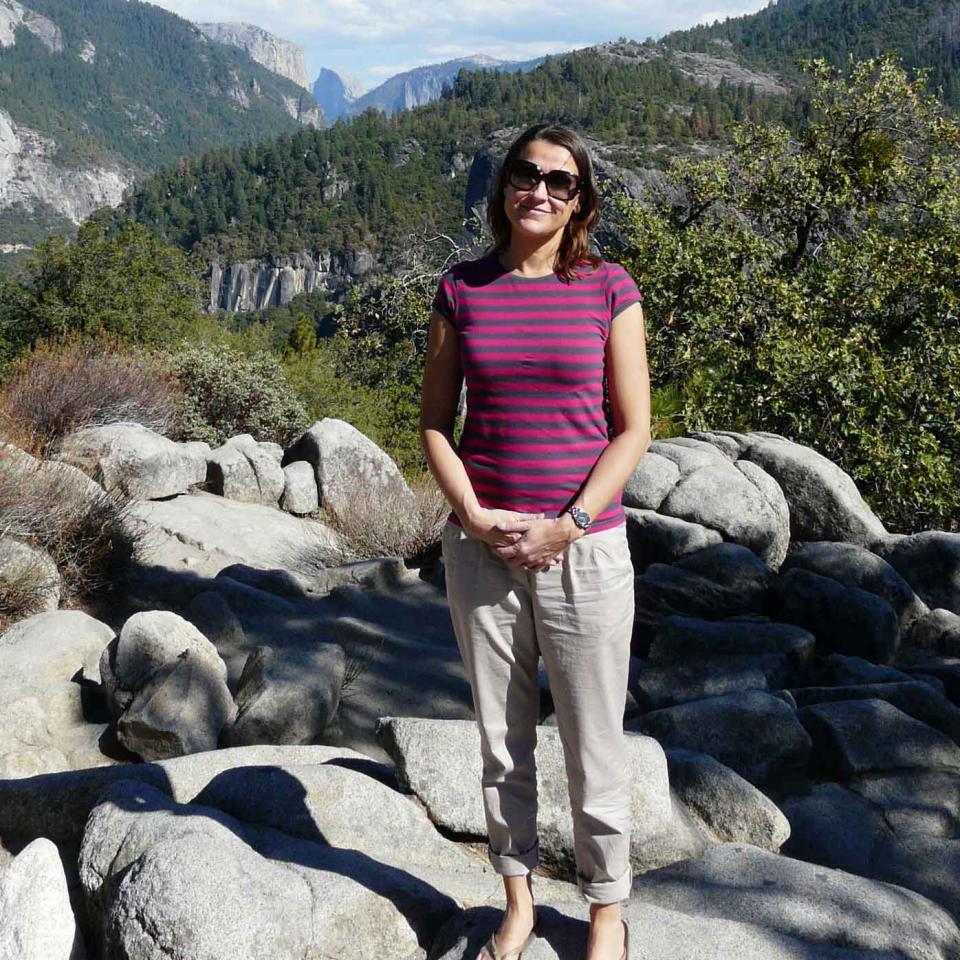 • I don't usually stay in one destination, so I have to be ruthless as I don't want to lug a heavy case around. I wash clothes as I go – which means, if I'm going away for 16 days, I'll take four pairs of knickers, so my travel washing line (that doesn't need pegs) is essential. Clothes that dry easily and don't need ironing are important too.
• Before I pack, I take out all the clothes I might want – then edit them, usually taking around half the original pile. I'm pretty strict; if I think, 'That might come in handy', it doesn't make the cut – because that translates as 'I don't actually need it'.
The Queen of Basics
Donna Ida Thornton, 42, is the founder of Donna Ida, a denim boutique.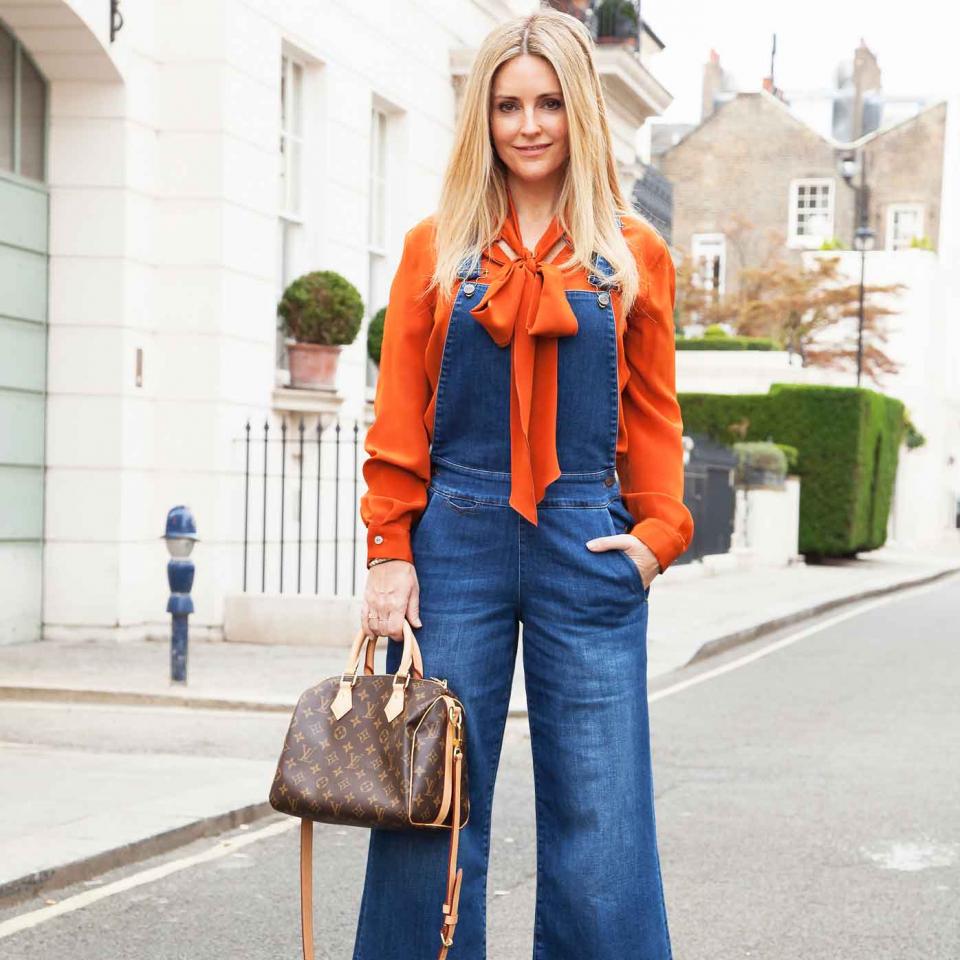 • For UK trips, I always start my packing with jeans. Team with fitted tops and sporty flats for daytime, then switch into heels and a silk blouse for evening.
Longer trips are different because they involve a change in temperature, but I still focus on good basics, then add accessories.
• For summer holidays, I wanted a large denim beach bag that can be thrown in the wash, so I added one to my IDA range. A good bag is a must for the plane, too, with compartments for my phone, passport and Kindle.
The Practical Packer
Libby Hart, 35, is the founder of the Libby London clothing range.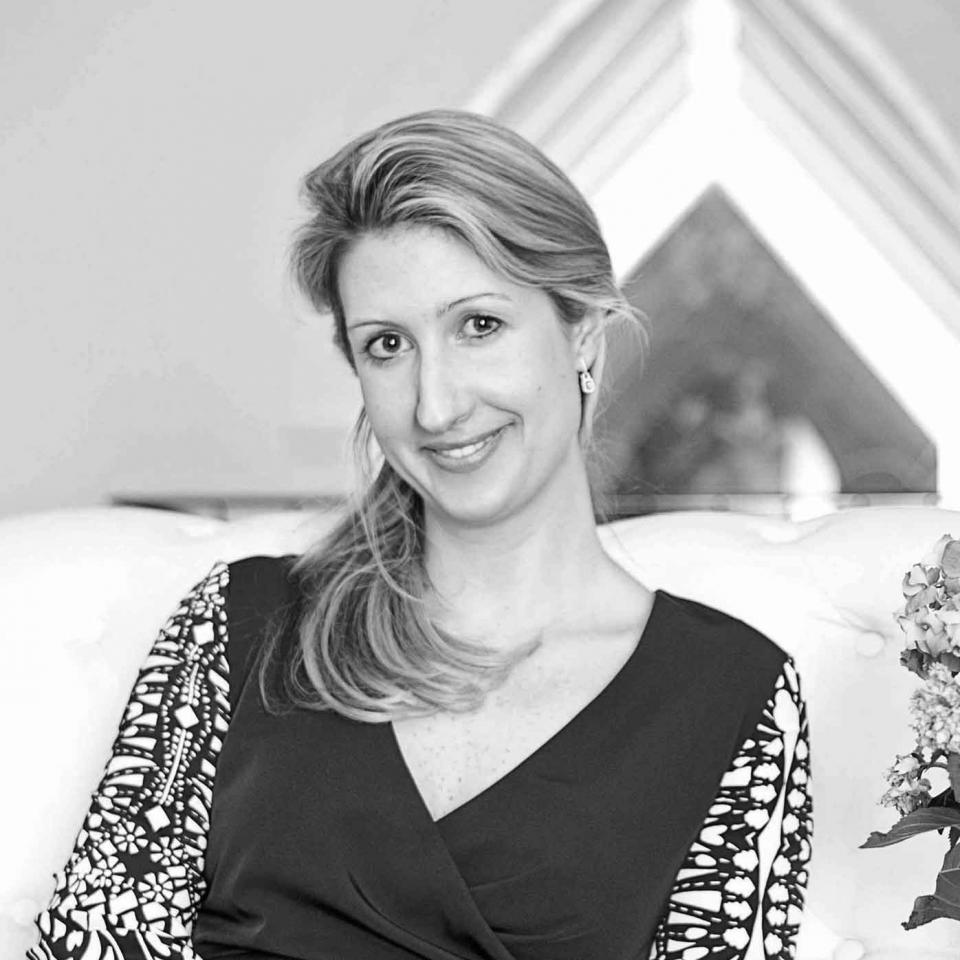 • If I am going away in the UK, I pack as little as possible. My essential piece is a crease-free, versatile dress. I always take a scarf or wrap, given the unreliable weather.
• For long-haul trips, light, tunic-style shirts are great – wear them over a bikini on the beach with flip-flops, or over leggings in the evening.
Don`t miss

---