Food
News feed: National Picnic Week, Fathers' Day and the return of Last Days of Shoreditch
Every week, we round up the newest openings, menus and exciting news from the food world. This week, it's National Picnic Week, Healthy Eating Week and the return of Last Days of Shoreditch.
British Beer Day
Thursday 15 June is British Beer Day. If your plans stretch beyond enjoying the beverage in its purest form, how about mixing the brew into a recipe? Pale ale adds a deep earthy flavour to these sausages with braised onions, and in Flora Shedden's beer bread recipe. Beer is also perfect for creating a light, airy batter for frying, like in these beer-battered tofu tacos from Aine Carlin.
Healthy Eating Week
Taking place in schools, universities and workplaces across the country until 16 June, Healthy Eating Week aims to spread awareness of the endless benefits of cooking wholesome, balanced meals and maintaining a healthy diet. Make the most of seasonal produce and experiment with summer's fresh, lighter ingredients for your midweek meals - we're loving this grilled salmon with blueberry-lime salsa and Vietnamese ginger chicken pho. Eating healthily doesn't mean ruling out comfort food, either, as this vegan bunless falafel burger proves. For more healthy eating inspiration, head to our good for you pin board.
New menu: Cocktail Trading Company
The Cocktail Trading Company, home to some of the most creative drinks in East London, is now serving its summer menu. If drinking from cocktail glasses has lost its charm, then sipping from vessels such as hollowed apples or conch shells might have more appeal (especially when they contain such imaginative concoctions). Don't miss the unique flavours of the Blue Moon – a deliciously eye-catching combination of genever, green tea and sherbet, served inside a blue hot air balloon and topped with an edible cloud…
National Picnic Week
Have your baskets and rugs at the ready for National Picnic Week, which starts this Friday. With the weather forecast working in our favour, it's time to cast aside the packaged sarnies in favour of homemade goods, whether that's char siu sausage rolls, salmon and watercress quiche or a bottle of refreshing lemonade. Head to our picnic food pin board for al fresco feasting ideas - we'll be making this bellissima Italian-style picnic loaf with mozzarella and roasted veggies.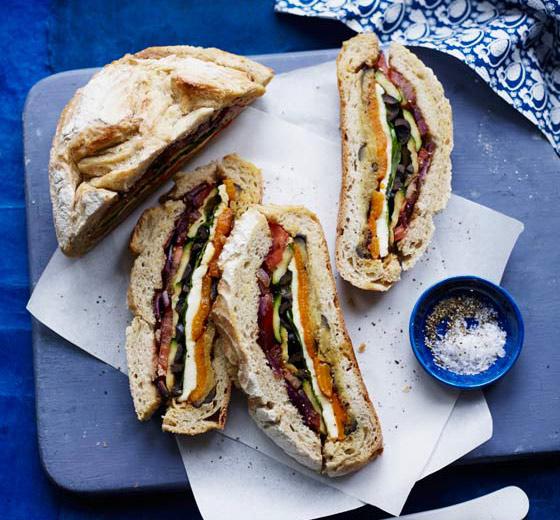 Fathers' Day
Father's Day is this Sunday. Before you panic, remember that the way to your dad's heart is through his stomach. Head to our Father's Day pin board for all the recipe inspiration needed for his special Sunday, from our ultimate chocolate cake to Chinese spare ribs and an indulgent chorizo Manchego bake.
Last Days of Shoreditch Riviera
Thanks to its reigning success last summer, Last Days of Shoreditch has returned to the shores of the city to provide a summer of sensational street food, music and beach life. The fun will be revolving around an urban beach with palm trees and decking; the perfect spot for soaking up the city sunshine with a cocktail or craft beer in hand. Look out for pop up legends Nanny Bills dishing out their iconic burgers and a bespoke avocado bar from Bottega Prelibato.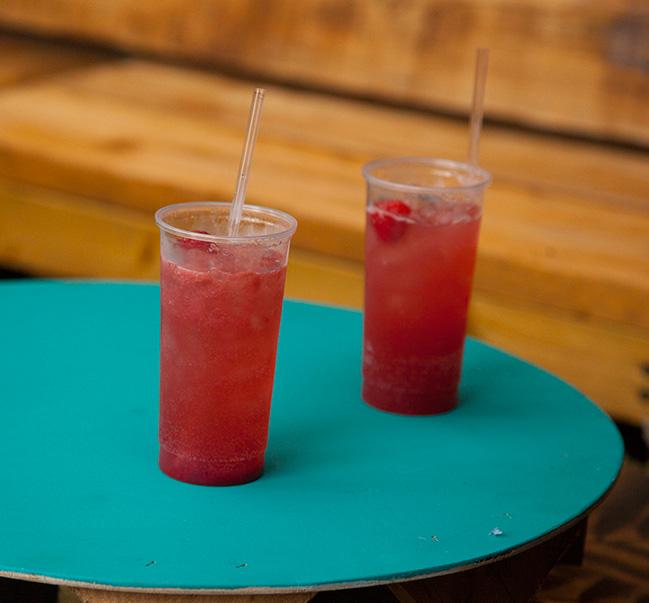 About the author