Food
5 Things You Didn't Know About Elderflowers
Elderflowers are popping up everywhere at the moment. They're definitely giving quinoa and kale a run for their money as the trendiest food around! But other than having a glass of elderflower cordial on a hot summer's day, what else can you do with them and where do they come from?
1. The name comes from...
The elder plant's name comes from the Norse tree spirit Hyldemoer (or the 'Elder Mother'), to whom the plant was considered sacred. In British and Scandinavian folklore, the Elder Mother was thought to be the guardian of the elder tree, and elder wood was thought to have magical properties.
2. They're a medicinal wonder...
Elderflowers have been used for years in medicines around the world. They contain a variety of antioxidants (including vitamin C), and are often used to treat respiratory illnesses – from colds to sinusitis. They are also thought to contain antiviral and anti-inflammatory properties.
3. Find them on a walk...
There are over 25 species of the elder plant around the world, with berries that vary in colour. In the UK they're usually found in hedgerows, footpaths or at the edge of woods.
4. They're in season NOW
Elderflowers are usually in season between May-July, and prime picking time is in the morning of a sunny day (before insects have taken the pollen). Once picked, elderflowers should be stored in the shade and used on the same day.
5. So much more than cordial...
As well as making some gorgeous cordial, there are loads of things you can do with elderflowers, ranging from cakes and sparkling wine to elderflower hollandaise or even elderflower tempura!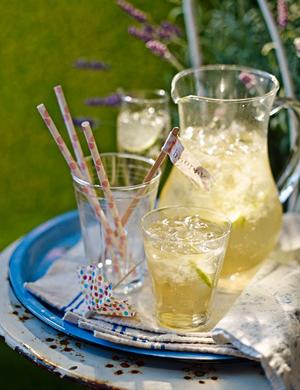 Feeling inspired? Why not try our simple recipe for homemade elderflower cordial - perfect for a summer picnic.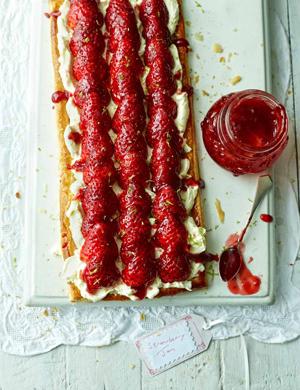 Glazed strawberry and elderflower tart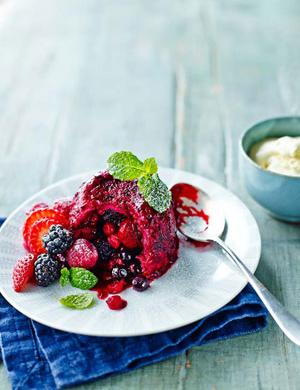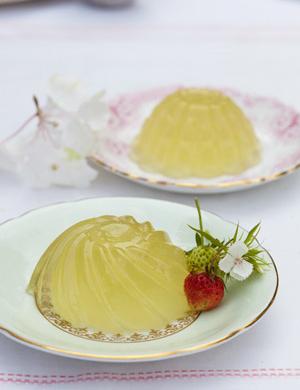 About the author