Travel
Staycation: The Peacock, Derbyshire
by Sarah Maber
Associate Editor Sarah Maber and her husband Rufus escape to The Peacock in the Peak District, for a countryside foodie retreat.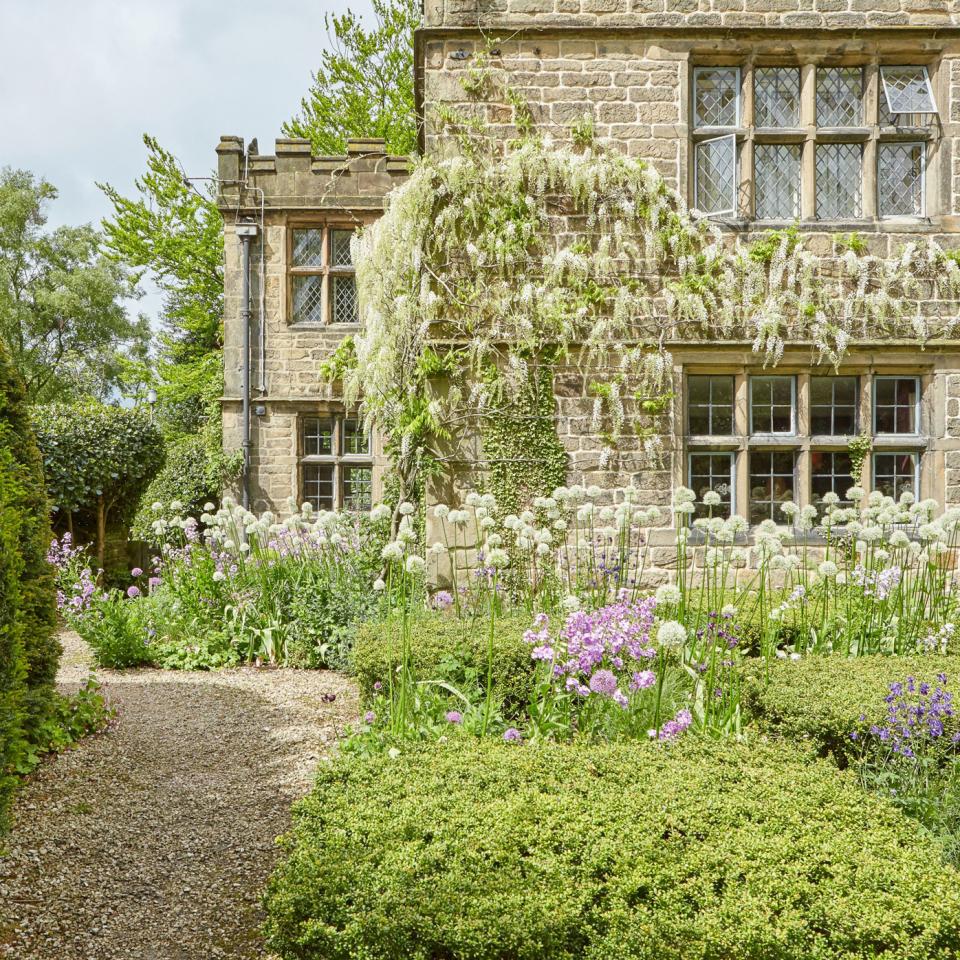 The presentation of food and drink at The Peacock at Rowsley, tucked away in the Peak District, is taken just as seriously as the flavours. So, as we sit in the bar before dinner, we're served an amuse-bouche, brought to us on a spoon, which wouldn't have looked out of place in Tate Modern.
The hotel's position, on the edge of the Chatsworth Estate, surrounded by lush fields and moorland, means it has access to some of the best meat and fresh produce in the country. On our way there, we pass sheep, cows and even a herd of deer – all free, all ranging... And the River Derwent, a magnet for anglers, flows through the hotel's grounds.
Within minutes of our arrival, we are whisked into the cosy bar, complete with roaring fire, and offered menus. Part of this is our fault – a typical Friday journey up the M1 has meant we've arrived just minutes before the kitchen stops serving – but the service is impeccable; restaurant staff are knowledgeable and warm.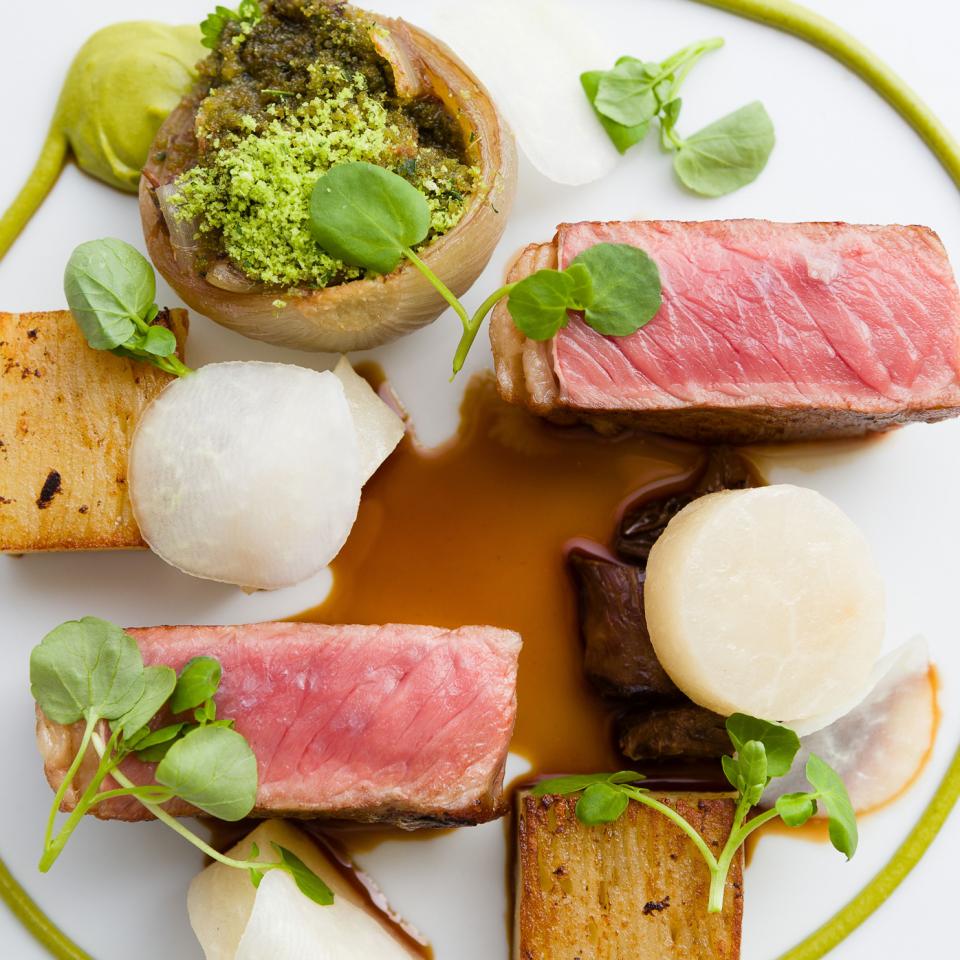 I start with poached egg, white asparagus and mushrooms with shaved cheese; Rufus has duck liver ballotine and toasted brioche – both delicious, and very pretty. My main course of sea bream with a crab-and-brown-shrimp ragout is packed with flavour, and Rufus picks a stunning combo of monkfish, seaweed and oxtail. We finish with a selection of English cheese, and roasted pineapple with a syrup sponge.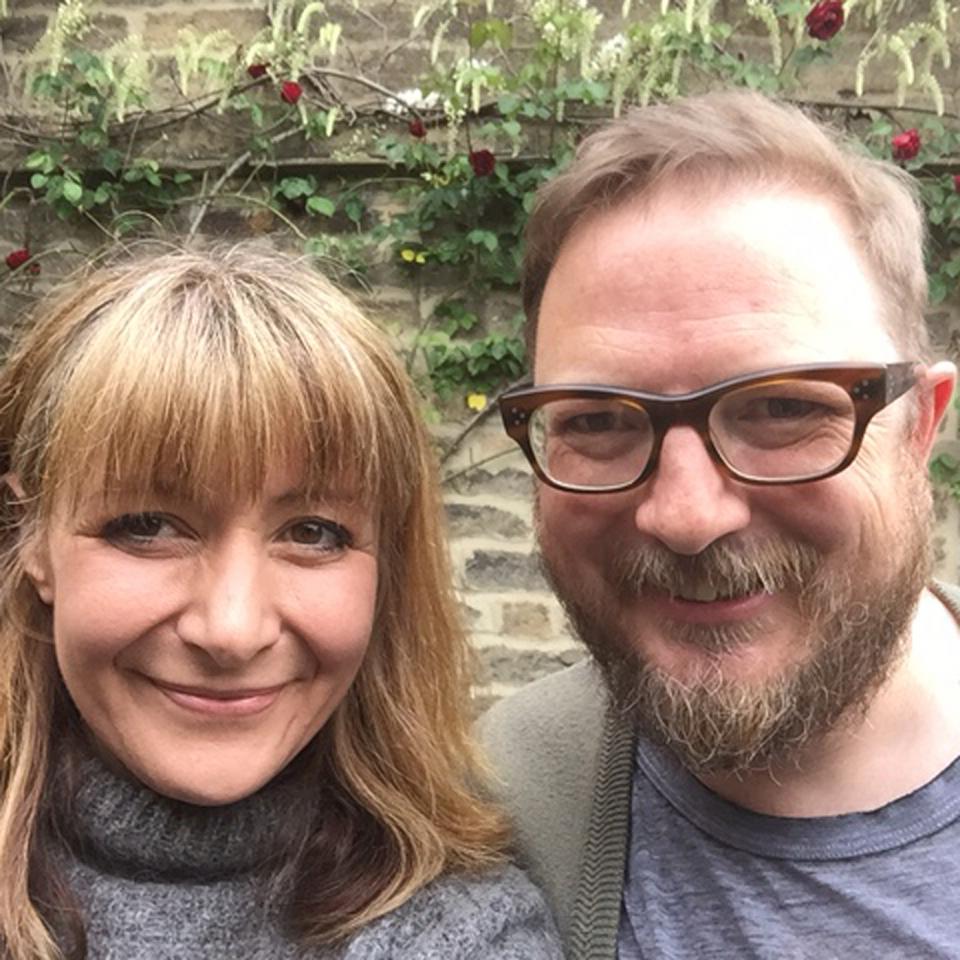 While the food is the main draw here, the hotel – originally a manor house – is both elegant and welcoming. Guests can enjoy hearty walks, and are offered discounted tickets to nearby stately homes, Haddon Hall and Chatsworth House.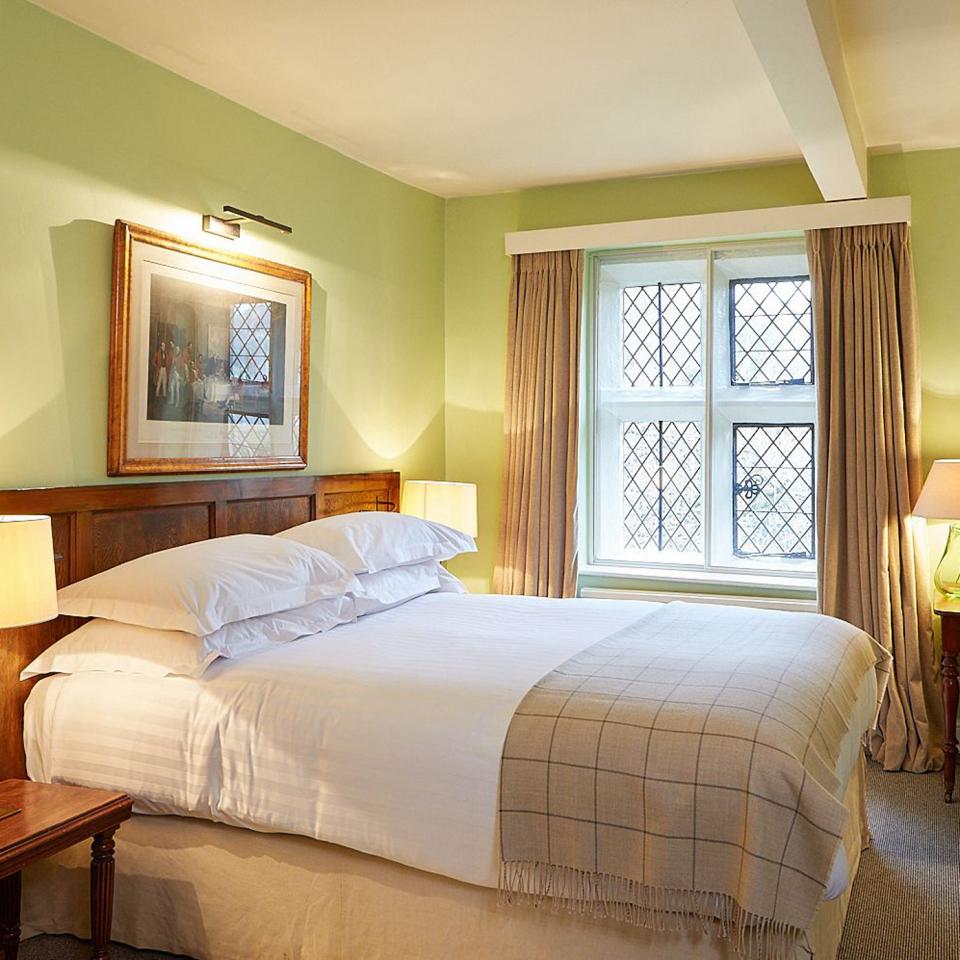 When you're done exploring, you can rest in cosy, antique-filled rooms. Ours came with a four-poster, which we leave reluctantly the following morning in order to indulge in a full English breakfast, with bacon, black pudding and eggs from a butcher's in nearby Stoney Middleton.
Rooms from £205 per night, including breakfast.
Don`t miss

---