Travel
Seafood delights in Le Touquet
Liz Stansfield enjoys a foodie weekend at the French seaside...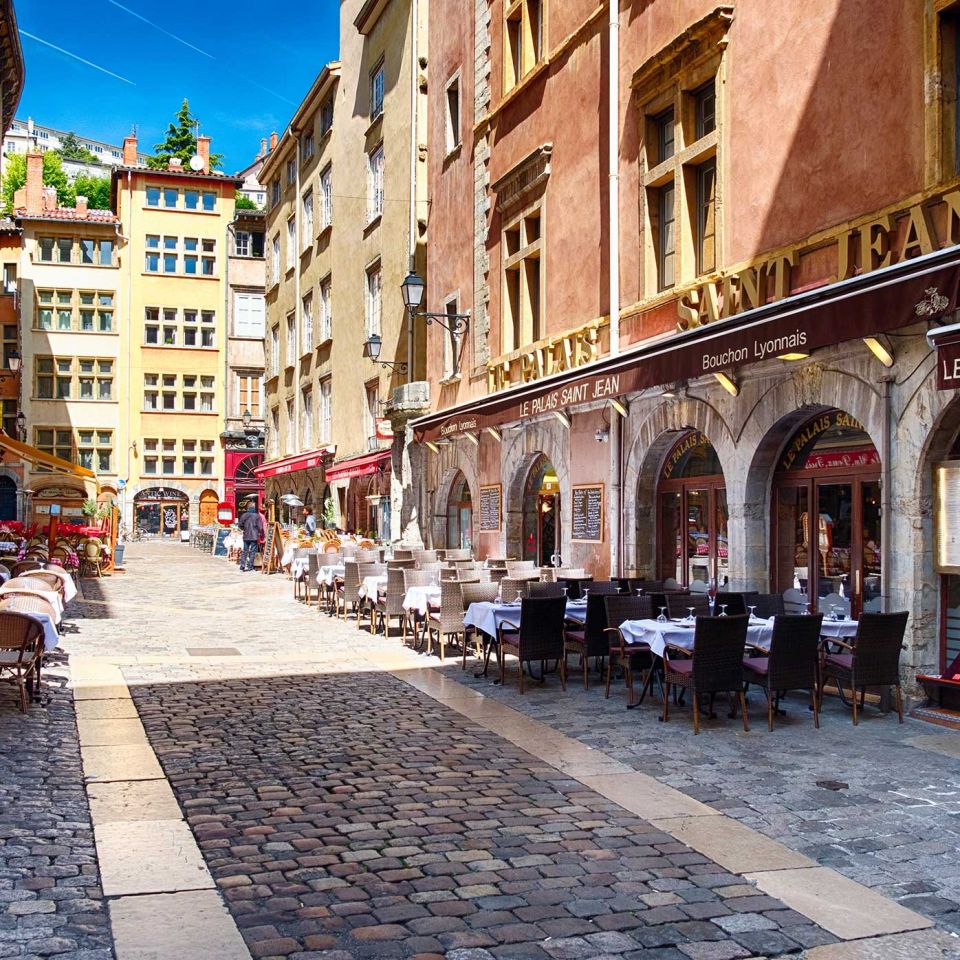 Rue St. Jean. Image: Getty Image
There is something rather charming about a model village; everything picture-perfect, clean and tidy. And walking down Rue St. Jean in Le Touquet feels like you've landed right in the middle of a toy town, completely purpose built for having a lovely time. Perched on the coast, Le Touquet is my 'let's have a potter' dream destination.
Grand houses and arty shops line the streets of this characterful town, surrounded by a sweet-smelling pine forest and topped off with the cleanest beach I've ever seen – and all just a 45-minute drive from Calais. Arriving at the extremely impressive Le Westminster Hotel, it's clear the charm of the town extends here, too. The Art Deco hotel has its original lifts and a swimming pool that wouldn't look out of place in a Wes Anderson film. We're only staying on the first floor, but taking the lift feels a great adventure as we whiz up.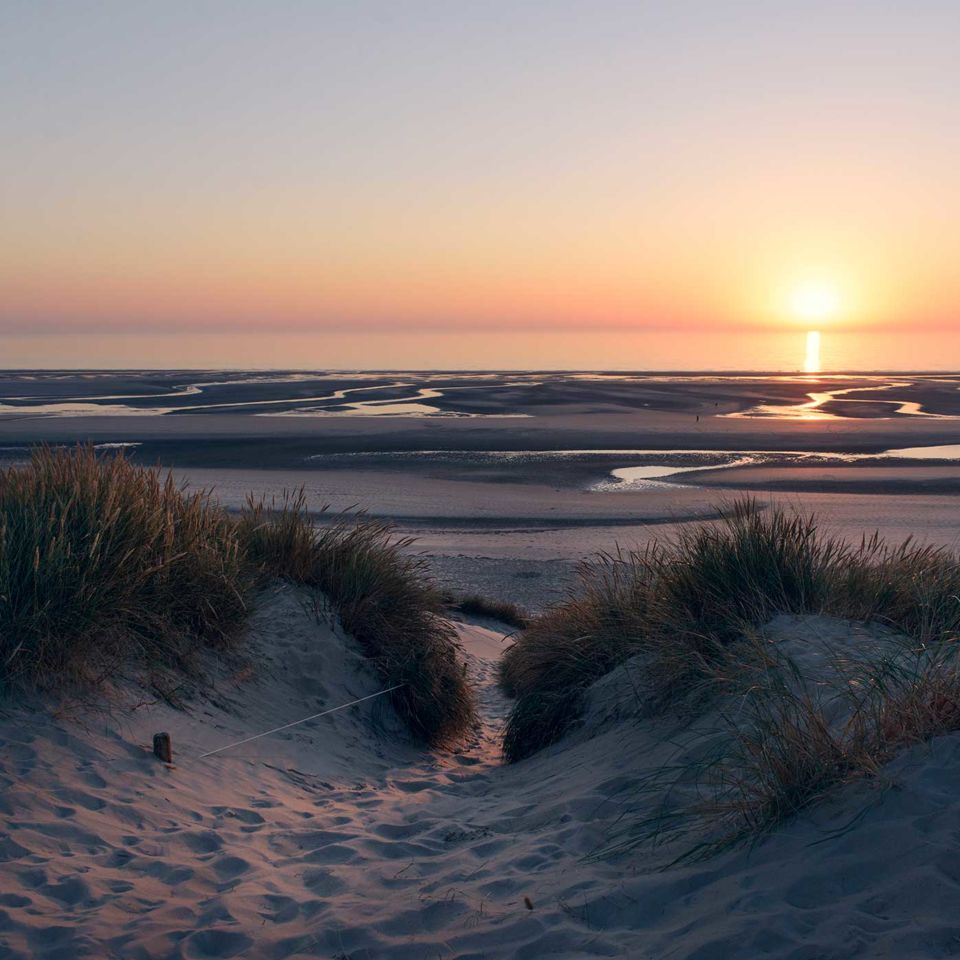 There's plenty to occupy a long weekend in Le Touquet, not least of all along the beach where sand sailing puts the wind in my hair. Just outside the centre of town, Centre Equestre du Touquet Paris-Plage offers horse-riding lessons and treks for all abilities. After the high-jinks of sand-based fun that morning, we decide to climb aboard a horse and cart. Sheriff, our trusty steed, takes us on an hour's carriage ride along the breezy coast and through the heady pine forest.
If you prefer your transportation with two wheels as opposed to four hooves, you can rent a bike from La Baleine Royale (104 Rue de Metz) and explore the cycle paths and pretty woodland areas. Our final stop of the day is at the famous The Canche lighthouse, a brick structure set back from the coast. We certainly work up an appetite by climbing the 274 steps to the top, where we are greeted by sweeping views of the bay and surrounding countryside. Be sure to check the opening times before you visit at letouquet-museevirtuel.com.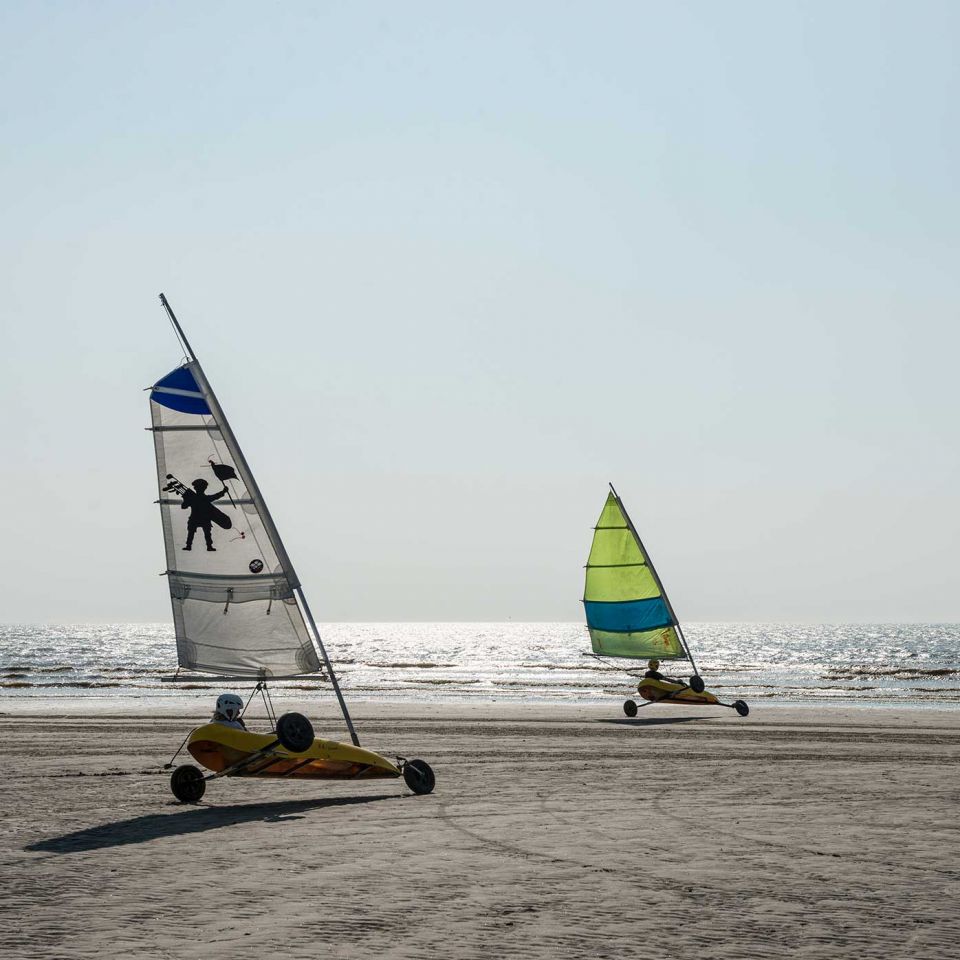 Sand sailing at Le Touquet plage
We're feeling suitably hungry after the day's energetic activities by the time we sit down for dinner at Les Sports – a long-standing institution slap-bang in the middle of town, serving juicy steaks and fresh seafood to perfection. I have the mussels to start (the portion was so big it could easily have been a main) and the delicate brown butter skate wing served with golden roast potatoes to follow. If you can, try to sit at table 10 – rumour has it that President Macron requests it whenever he's in town, staying at his holiday home.
As we clatter out of the restaurant with full tummies and lips stained from plenty of red wine, I'm amazed to see this quiet town has come to life, as visitors and locals joyfully spill out of the lively bars and brasseries. The next day, we end our weekend with a lazy lunch at The Spoon, a casual dining venue attached to Le Touquet's golf club, where delicious French fare and generous portions come with a view of some seriously impressive teeing off.
A small town it might be, but Le Touquet sure knows how to put on a good show.
How to book
A double room at Le Westminster is from €175 per night; hotelsbarriere.com. The hotel will re-open following a refurbishment in June. For more information on Le Touquet, visit the tourist board website letouquet.com.
About the author