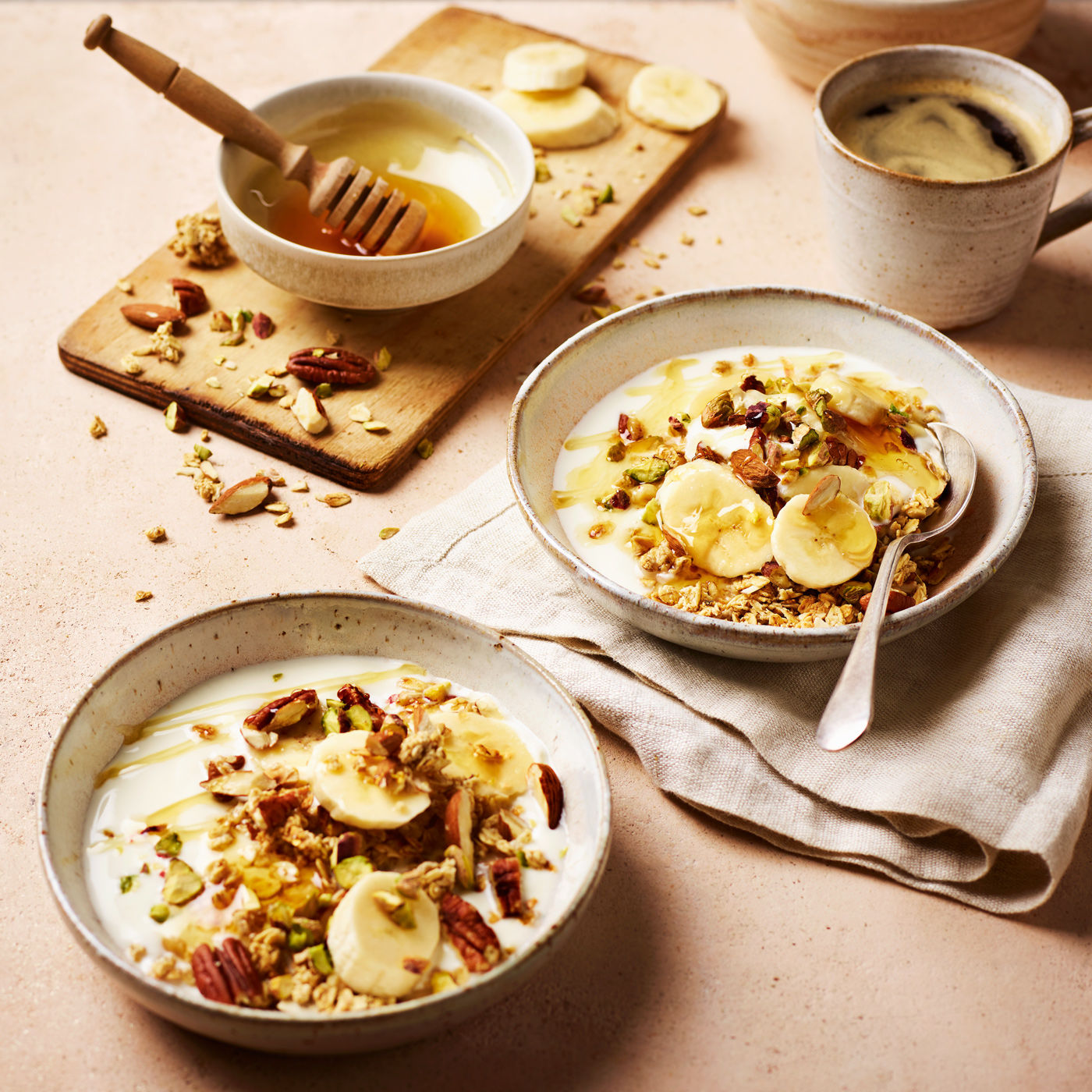 Sponsored
Only organic: Tasty ideas for Organic September
Considering going organic? There's never been a better time than now to give it a go. Look out for these products across Organic September – a month-long campaign to raise awareness of organic food and farming
POTS OF PLENTY
Rachel's Organic yogurts are made in West Wales, inspired by an original family recipe, and use only 100% organic local British milk. Try the award-winning Rachel's Organic Greek-style Bio Live Ginger, a thick and creamy yogurt with organic candied ginger. It's perfect as a snack and incredibly versatile – simply swirl the yogurt with a little homemade berry compote and serve topped with fresh, juicy berries.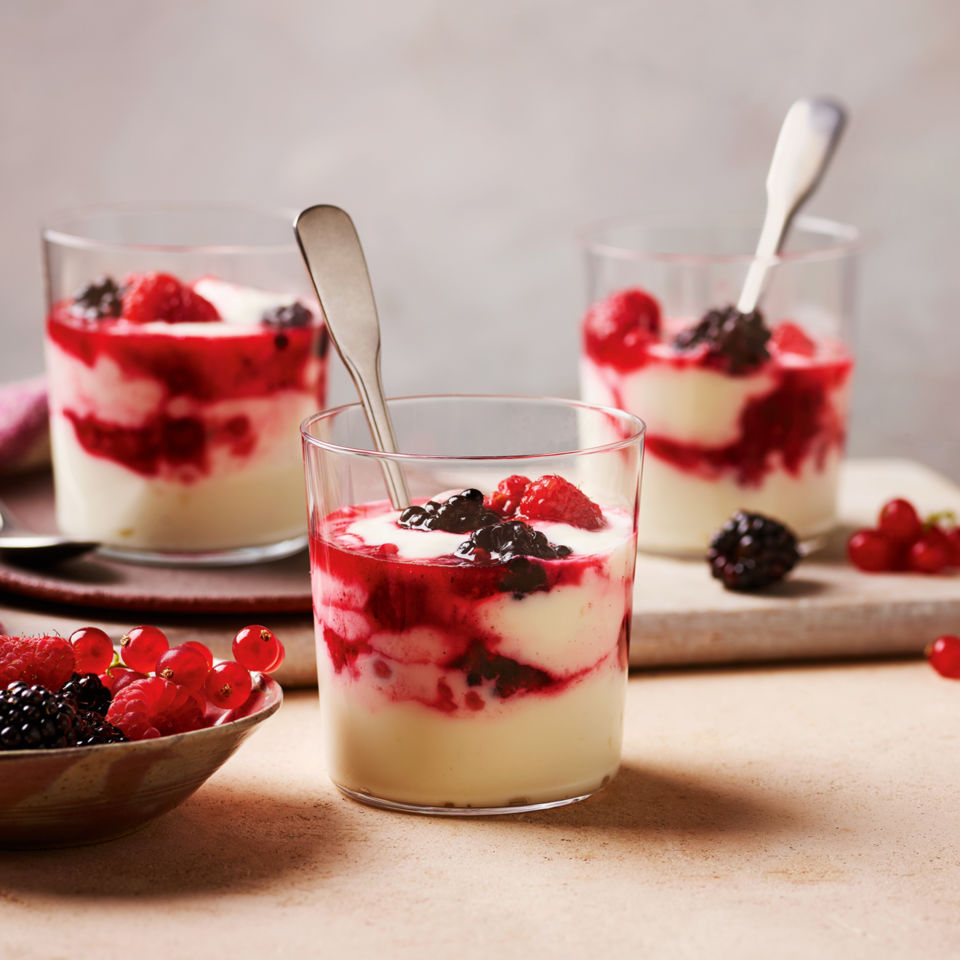 SHOP NOW

Rachel's Organic Greek-style Ginger Yogurt 450g, £2.40 (or £1.50 from 31 August to 20 September).
BUY IT HERE
DAIRY GOODNESS
We all want to do our bit for the planet and now there's good news for those who enjoy Yeo Valley Organic Whole and Semiskimmed Milk, which comes from cows that graze on lush British pasture. All 1-litre bottles are being replaced with planetfriendlier cartons, made wholly from renewable materials. The cartons have 70% less plastic and a 60% lower carbon footprint than the previous 1-litre plastic bottles, and are fully recyclable. While the packaging has changed, what's inside remains the same – fresh, organic milk that's perfect for drinking and cooking.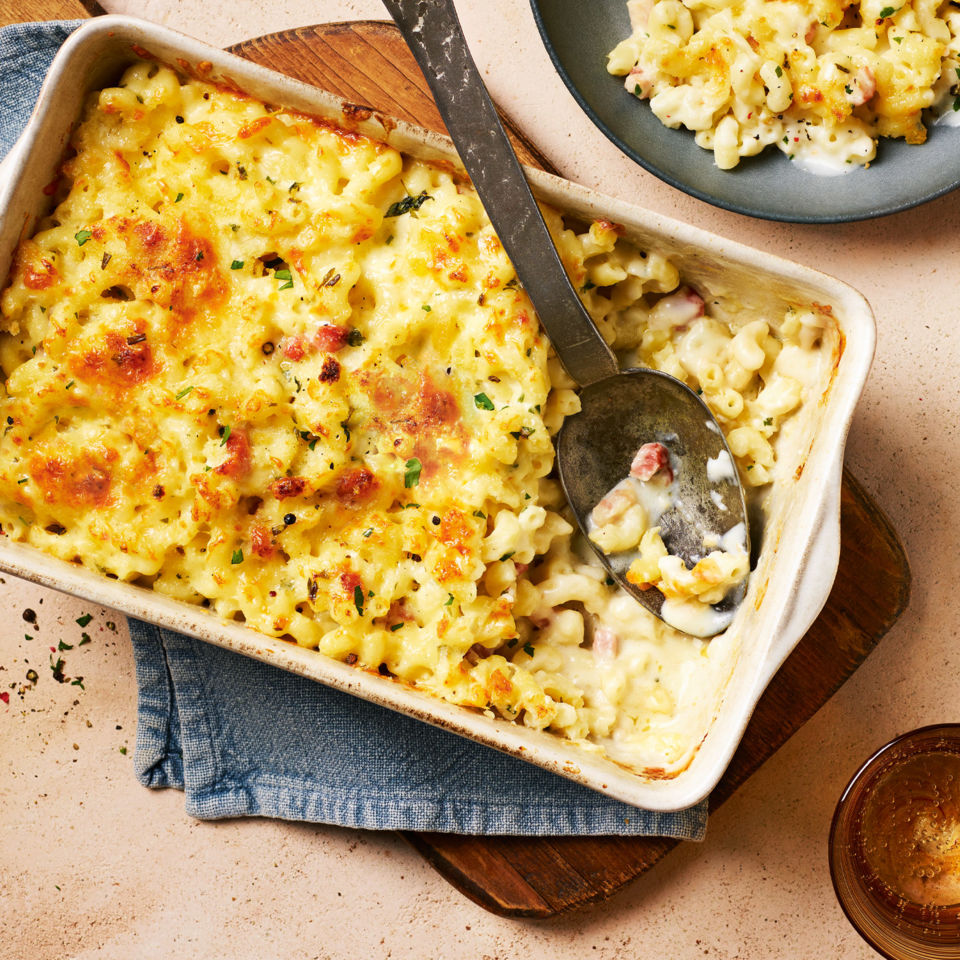 SHOP NOW

Yeo Valley Organic Free-range Milk 1 litre, £1.75.
BUY IT HERE
NATURE FIRST
Looking for a delicious reason to get out of bed in the morning? How about enjoying a nutty granola, fresh fruit and honey breakfast with luscious creamy bio live yogurt made from just one ingredient – 100% British organic milk? Yeo Valley Organic natural yogurt is high in protein, naturally low in sugar and has been made on land that's free of chemical pesticides and artificial fertilisers. Its packaging is 100% recycled and 100% recyclable, to help close the loop so we can tread a little lighter on the planet, and it's now available in a 1kg pack to help see you through the week.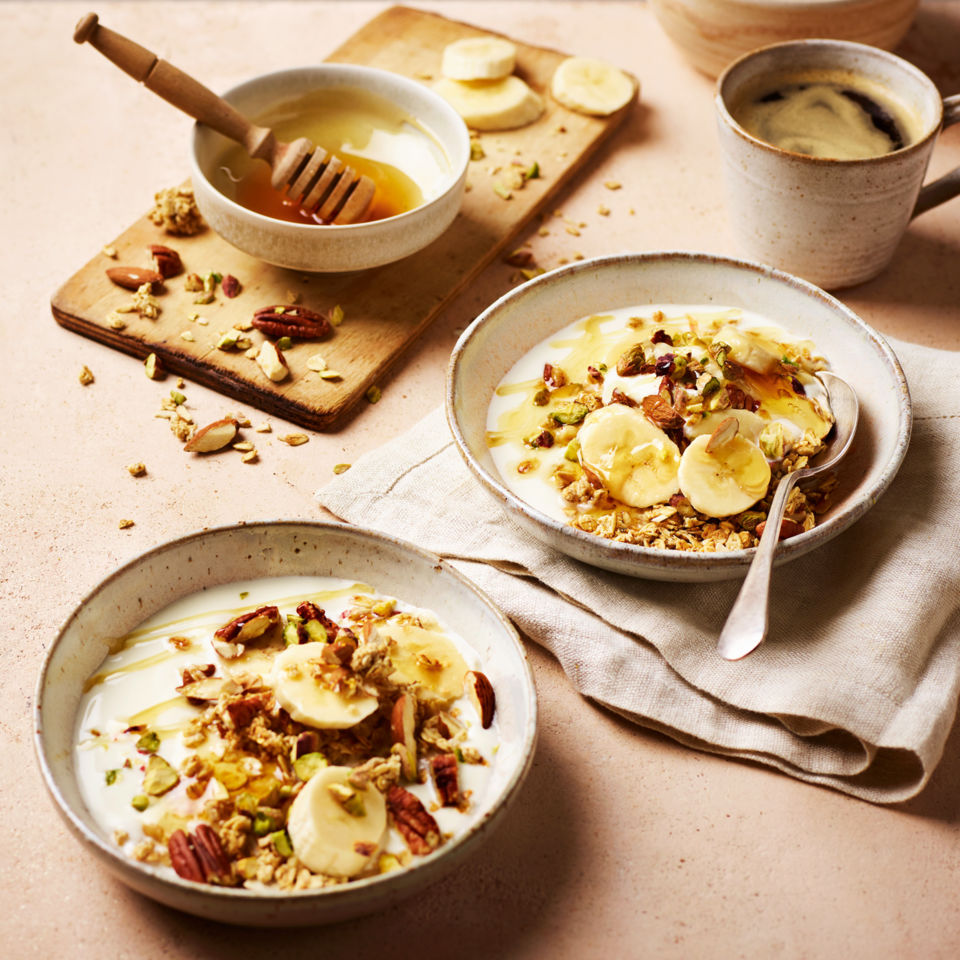 SHOP NOW
Yeo Valley Organic Natural Yogurt 1kg, £3 (or £2 from 31 August to 20 September).
Buy it here
A CUT ABOVE
Anyone who enjoys tucking into a deliciously juicy lamb chop is sure to tell you that a huge part of the appeal is its unique, rich flavour that instantly elevates an everyday speedy supper into something really special. This Organic September, why not choose lamb from the SO Organic range? You can be sure you're getting the finest British lamb – best in season for succulence, tenderness and flavour – from trusted organic farmers. Simply season and sear chops in a hot frying pan, then serve with seasonal organic vegetables.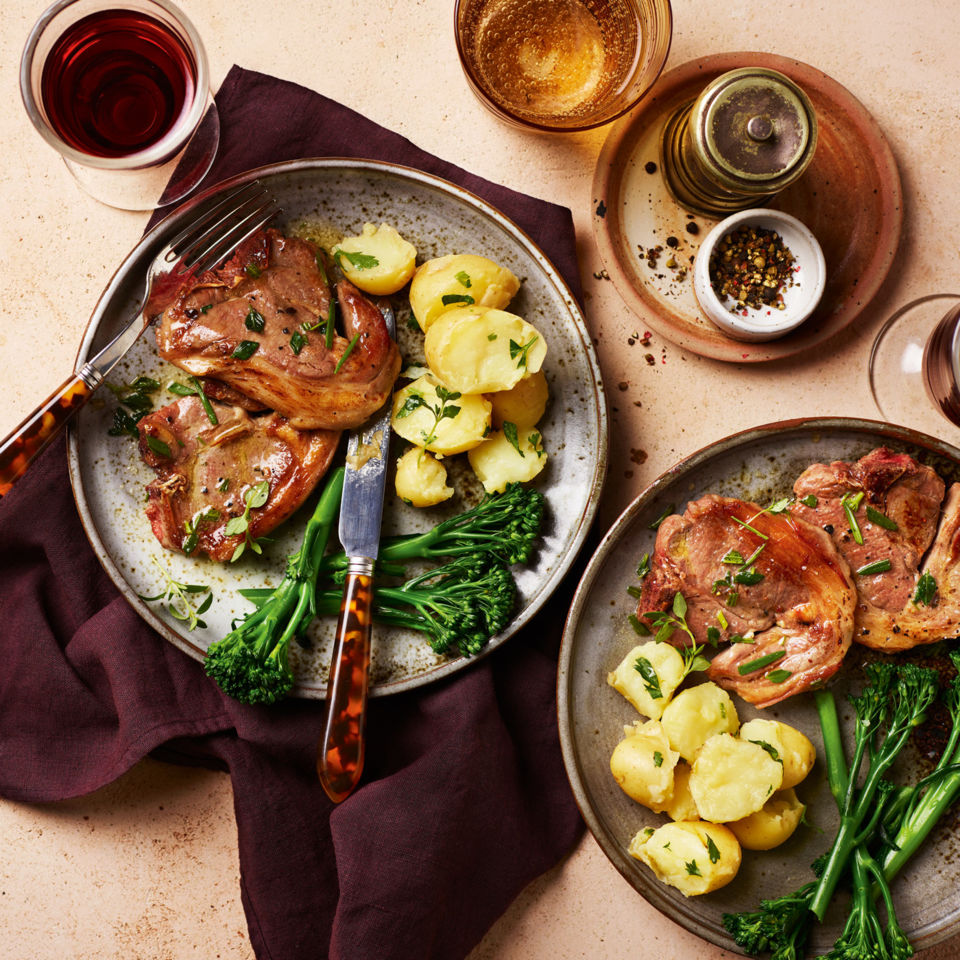 SHOP NOW
Sainsbury's So Organic British Lamb Chops, £18.40/kg.
BUY IT HERE
Don`t miss

---