Health
Watch yourself blossom: how to give self credit
by Kerry Fowler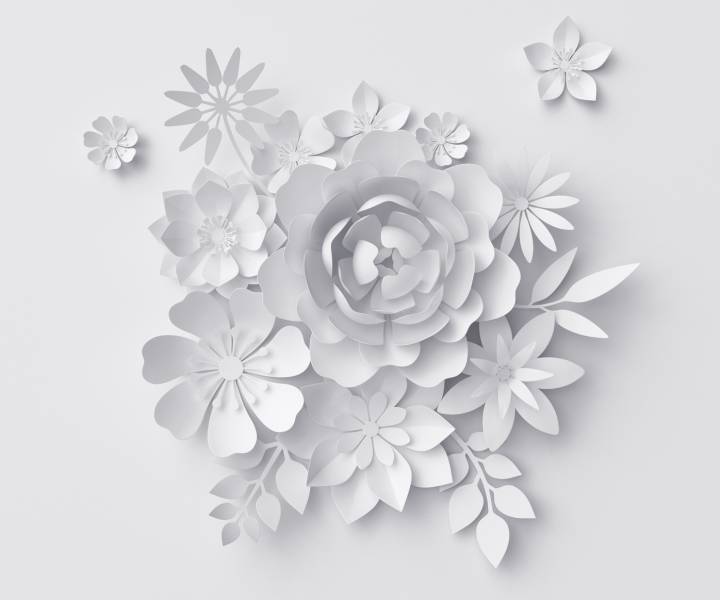 Image: Shutterstock
Instead of stressing about New Year goals, give yourself a pat on the back for all you've achieved in the past 12 months – and see how you bloom in the year ahead, says Kerry Fowler.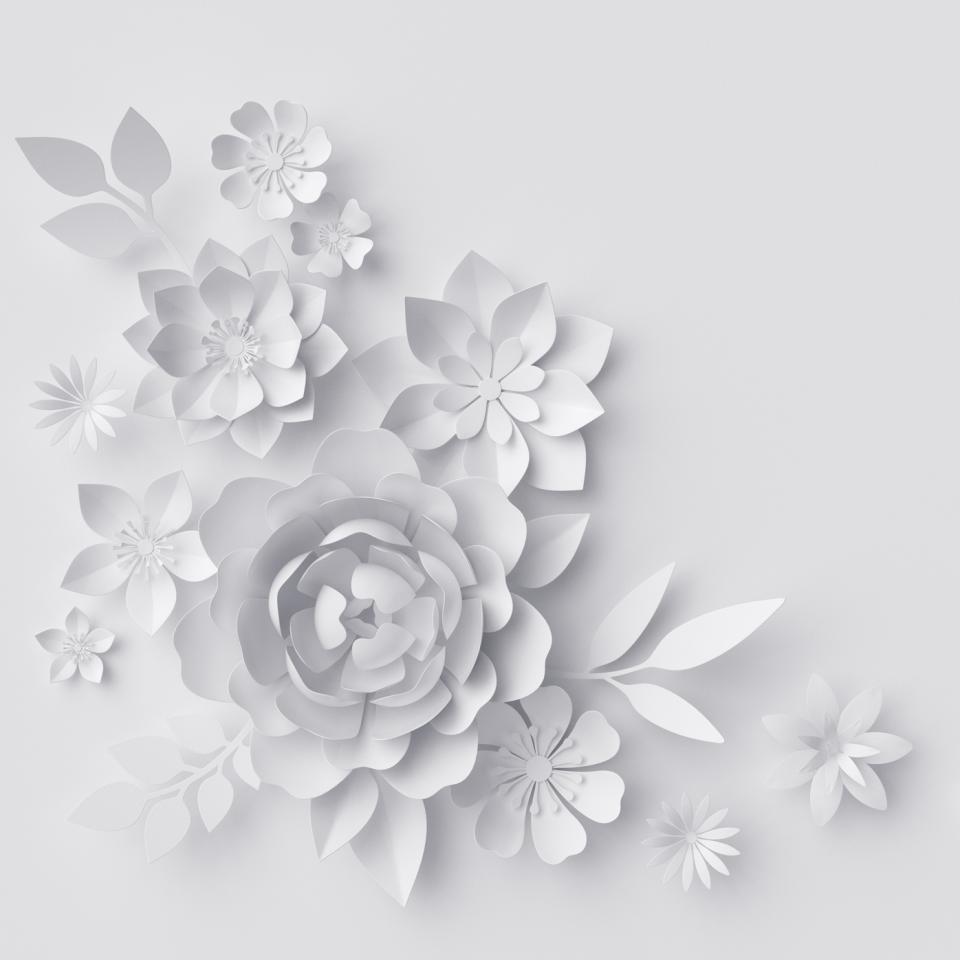 Image: Shutterstock
For many of us, New Year's resolutions come with a 'flop-ahead' alert: according to a ComRes poll for Bupa, almost two-thirds of those who had in the past resolved to make a change in their lives had broken it – and, of those, most (66%) gave up within a month. Yes, resolutions can encourage us to take brave steps forward, but they can also set us up for a fall – especially if the motivation for change comes from a negative emotion, such as feeling bad about being overweight or not being great with finances.
'One review of 129 behaviour change studies found that the consistently least effective change strategies hinged on fear and regret,' says David DiSalvo, author of Brain Changer (BenBella, £13.99). 'Real change needs a positive platform to launch from; you need positive, self-edifying reasons for taking on the challenge.' And to find those esteem- boosting reasons, where better to search than the glowing list of achievements and happy times over the past year?
'Looking at the things you did, or the things you finished, learnt or felt proud of – your relationship, the way you handled a situation with your children – allows you to reflect on how you've developed rather than thinking "achieve, achieve, achieve",' says Beth Kempton, author of Freedom Seeker: Live More. Worry Less. Do What You Love (Hay House, £10.99).
Gabrielle Treanor, self-development coach agrees, and says that reflecting on the positive moments is a happy experience in itself. 'I am not a resolution fan,' she says. 'It is a bit of an arbitrary date to start with – the first of January – plus it's cold and dark, and you're broke and exhausted from Christmas. So then to start imposing strict regimes on yourself is more than anyone can reasonably handle.
'But by re-living the moments that made you feel happy or content, you are savouring them. And there is research to show that, if you savour a good moment, you are embedding it into your long-term memory and experiencing those feelings again. Just by reflecting on them, you will feel better.'
So just how do you summon up those golden last-year moments? Clinical psychologist Dr Rachel Andrew says: 'Think about a gallery of your achievements last year. What five things would you choose to exhibit?' Gabrielle Treanor recommends looking over your diary and calendar, scrolling through photos on your phone or flicking through Instagram to bring back rewarding moments.
Keep a journal
'I am also a huge advocate of keeping a gratitude journal,' says Gabrielle. 'There is so much science behind it: if you write three things you are thankful for in a journal or notebook every day for three weeks, you will feel happier.' Professor Robert Emmons, author of Gratitude Works! (Jossey Bass, £15.99), says that research into the positive rewards has been extensive, with journal-keepers reporting better sleep, improved happiness and an increased motivation to exercise. If you want to give it a go, take time to pick one you will enjoy using; we love psychotherapist Natalie Fox's Gratitude Journal: 100 Days of Gratitude Will Change Your Life (Yonder Publishing, £13.99), or the Wild Blossom Gratitude Journal (Paperchase, £6).
Approached in the right way, New Year's resolutions do still have a place, says psychotherapist Lucy Beresford, author of Happy Relationships At Home, Work And Play (McGraw-Hill, £13.99). 'It depends on how you do it,' she says. 'When you set yourself ambitious targets and see you don't meet them, it can be disappointing – so you have to be careful. For example, if your goal is to eat more healthily, plan your weekly shop so that your fridge is full of tasty, nutritious options so you won't be tempted to graze on unhealthier items whenever you're bored or tired or moody.' Or if you want to read more but never seem to manage it, set up an informal book get-together with friends and plan to dip into a new book every other month – see our monthly Book Club page for inspiration. Push yourself gently out of your comfort zone, build up gradually to your goal and don't go at it full-on as a solitary quest – enlist the help of friends.
So this January, once you've binned the dead balloons and de-glittered the dishwasher, take time out. Reflect on all aspects of your life and give yourself real credit for all that you did for your friends, colleagues, family, your home – yourself. Recognise that you didn't just do an alright job, but that you enriched your understanding of the world, helped others, discovered the worth in people. You did well, you stepped up and saw beauty in small things.
'The more we know and understand ourselves, the more likely we can be and do our best,' says Gabrielle Treanor. 'Using our strengths and skills, appreciating our values, doing what makes us feel good and looking after ourselves, all this means we're more able to contribute positively to the world – and to everyone we care about – in the year ahead.'
Review your year
Author Beth Kempton recommends asking yourself: How was your year? 'Things get thrown at us that we are not expecting – someone you know might have been ill or been made redundant – and it is good to admit it was a really tough year, or a really good one. Let it out on paper and acknowledge the circumstances.' Then ask yourself:
What was the single most important thing you did for yourself last year?
What did you finish?
What was a really good use of your time and energy?
What are you proud of?
When did you feel you'd made a difference to someone?
What do you want to carry on?
What do you want to stop doing?
What do you want to let go of?
And finally: what stories are you going to stop telling yourself? "I'm the person who never...", "That's a great dream but I don't have the money...", "I will never see that through". Remember – they are just stories, not facts.'
Don`t miss

---