Food
Chef Budgie Montoya's Filipino menu for six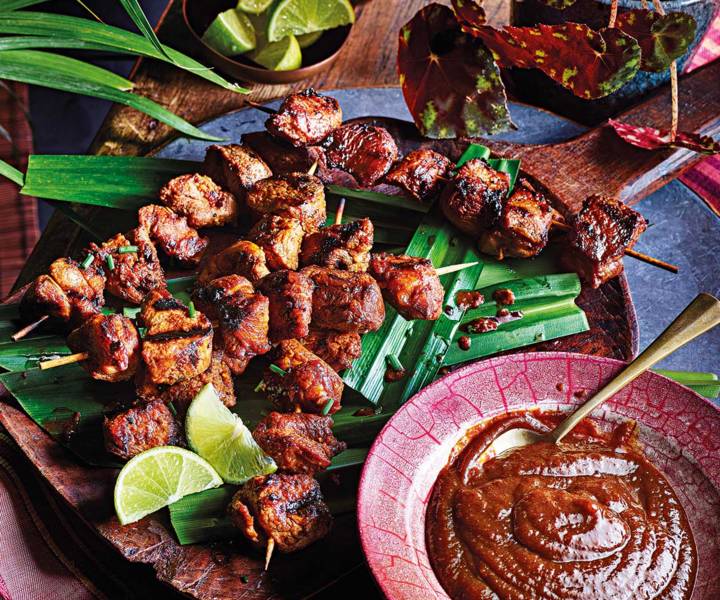 Recipe photographs by Kris Kirkham
If you have never tried Filipino food, now is the time. It's delicious, easy to cook and, as this menu from chef Budgie Montoya shows, perfect for entertaining
'I was born in the Philippines but grew up in Sydney, Australia,' says chef Budgie Montoya. 'Growing up as part of the Filipino diaspora meant that our food was very important to us and reminded us of our homeland. Filipino food is very unique, due to the country's rich history of colonisation and trade throughout the region. The Philippines was ruled by the Spanish for over 350 years and before that trade links to China and the rest of south-east Asia were very common. I like to think the country is one of the original melting pots. Our food is a real fusion cuisine – most dishes will have ingredients and influences from China, such as noodles and soy sauce, Spain and Mexico, and down south the Muslim communities are influenced by Indonesian cuisine.'
Budgie has his own restaurant, Sarap Bistro, in London. Here are four of his brilliant recipes sure to impress your dinner guests.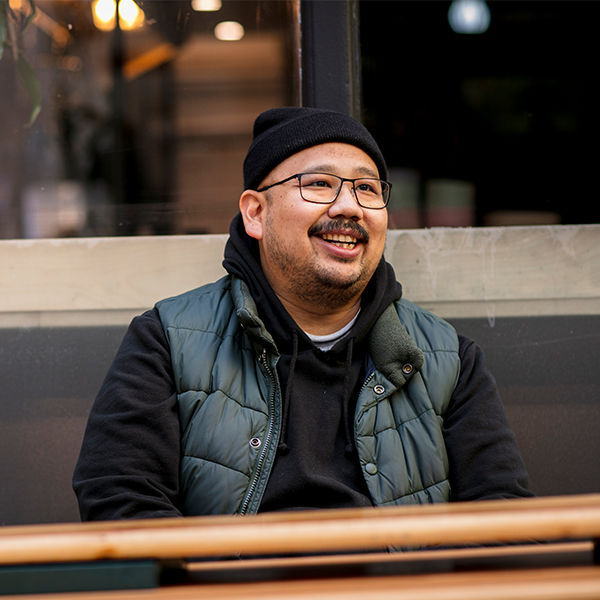 Budgie Montoya

Starter: Mushroom and tofu sisig
Sisig is a popular Filipino appetiser, traditionally made from chopped pork offcuts and often served on a sizzling dish. Here, a mixture of mushrooms and tofu replicate the meaty texture.

Main: Barbecue pork skewers
These sticky pork kebabs sum up Filipino food – sweet, salty and tangy.

Side: Tortang talong
This aubergine omelette is a favourite go-to recipe in many Filipino homes, either served like this or sometimes stuffed with pork. Serve with jasmine rice.

Sauce: Banana ketchup
First developed during the second world war when tomatoes were in short supply, banana ketchup is a classic condiment in Filipino kitchens.
Don`t miss

---