Food
Shopping with a foodie: Victoria Glass
by Anna Glover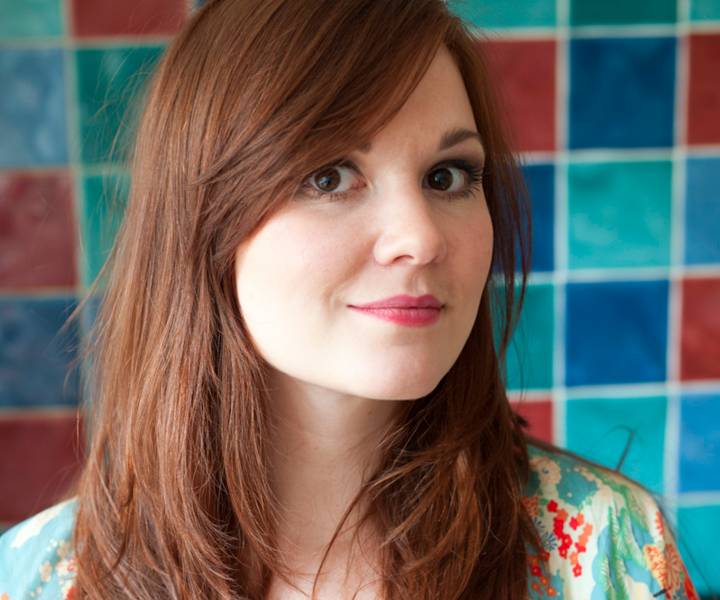 Image: Stephan Ambrose Photography
We browse the aisles with thrifty food writer Victoria Glass. Victoria Glass is a recipe developer and food writer. Her book Too Good To Waste (Nourish Books, £14.99) is an inspiring guide to cooking thriftily, filled with recipes like sour milk scones and broad bean pod fritters.
Carrots
I eat so many carrots, I panic if I run low! I use the peel to make oven-baked carrot crisps – they're lovely on their own or a great way of adding texture to salads or pasta.
Broccoli and cauliflower
Many people only eat the florets, but that's just half of the vegetable. It's such a waste. I cut the stems into matchsticks, then quick-pickle them with ginger and garlic.
Chickepeas
I love roasting these in the oven with spices as a posh nibble. Your guests think you've gone the extra mile, but they're so easy to do. You can use the water in the tins (aquafaba) to make eggless vegan meringues.
Apples and pears
I buy apples and pears for granola. I dehydrate slices in a really low oven, then add them to a mix of nuts and oats. Slice the leftover peel and add to slaws and salads for extra tang.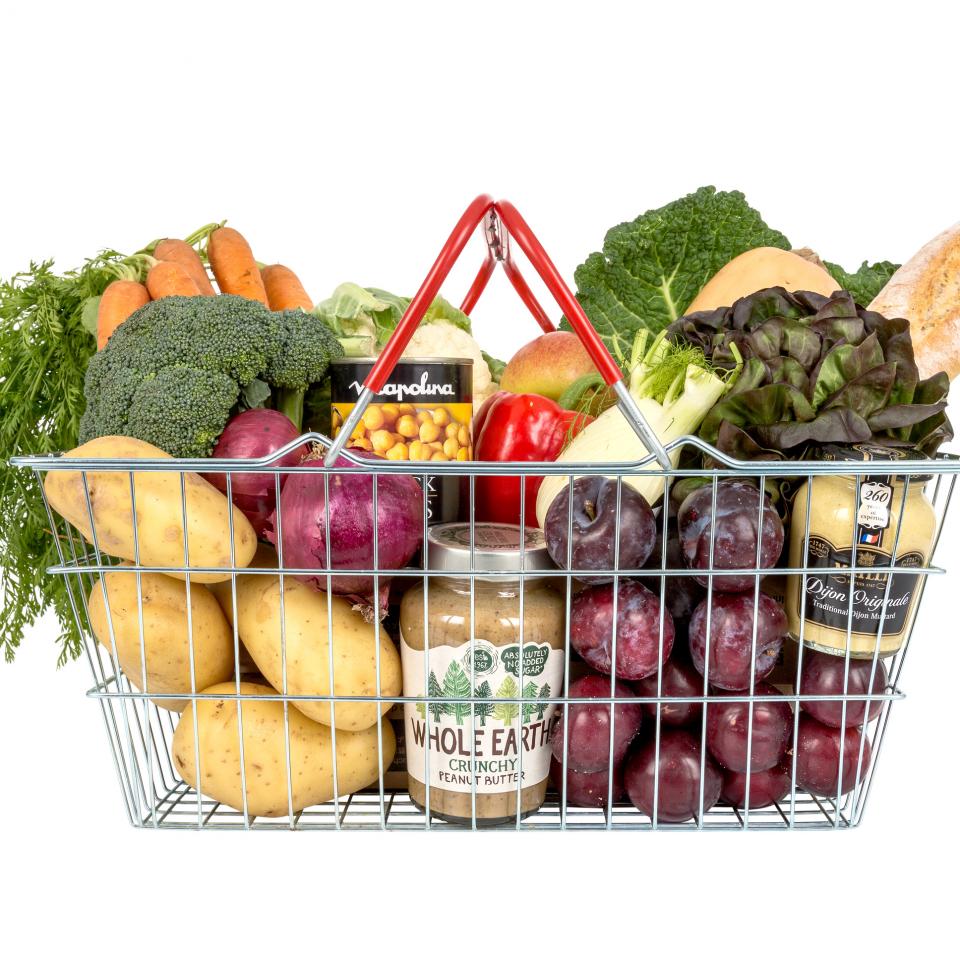 Bread
We don't eat much bread in our house, so there's often a stale loaf lying around. I like to make a savoury bread and butter pudding with butternut squash – it's a fun twist on an old classic.
Dijon mustard
Not just a condiment, a dollop of this adds so much flavour to pies and stews and casseroles. It keeps forever, too, so there's no wastage.
Plums
You can use plum stones to make homemade liqueur – just pop them in a jar of gin or vodka for a few weeks. They give the most fantastic almond flavour.
Whole Earth peanut butter
I'm nuts for peanut butter! It's a cheap storecupboard staple that is just as good in savoury cooking as it is on toast. Try it in a curry or peanut butter noodles.
Potatoes
We eat a lot of mash at the moment, as my daughter keeps requesting it. I use any leftover mash in vanilla sponge cake.I know it sounds mad, but it makes the cake super-moist and light.
Don`t miss

---