Food
The mill of the people: meet the family behind Mornflake Oats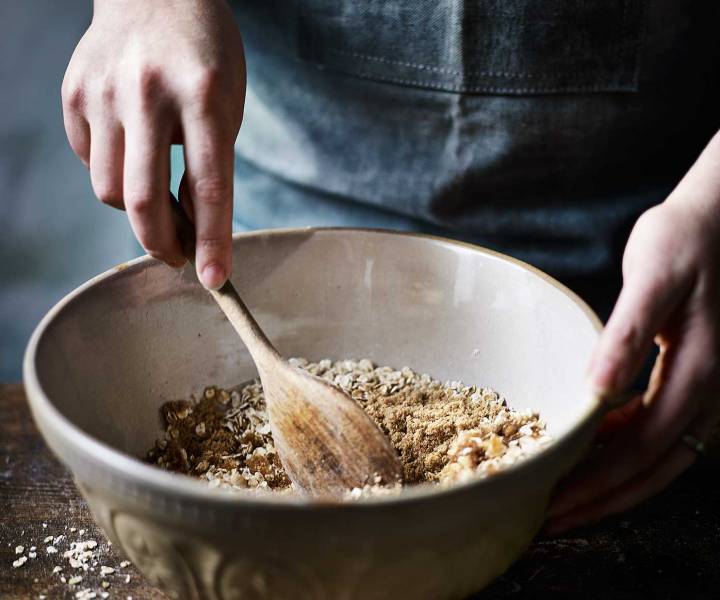 Image: Toby Scott
Porridge is the perfect warming January breakfast. We meet the family behind Mornflake, who milled the oats that powered Britain through World War II...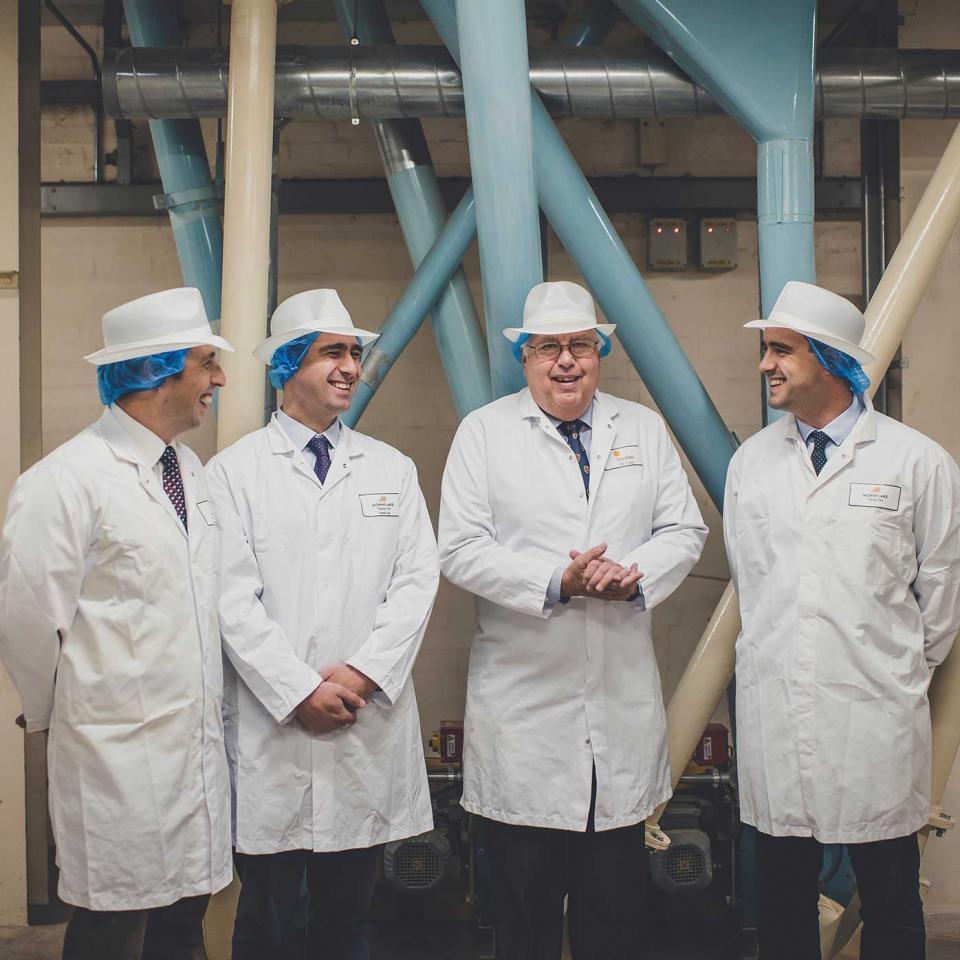 John Lea - third from left
John Lea, together with his sons James and Edward and nephew John Borrowdale, runs Mornflake (mornflake.com), a Cheshire-based family company that's been milling oats since the 17th century.
Mornflake is one of Britain's oldest companies. What's its story?
When our ancestor William Lea started milling back in 1675, oats were a vital crop, powering the horses that transported goods. Hundreds of years later, we're still the same family business, still working with local farmers and still milling oats. We're also proud to be one of the few remaining independent cereal producers in Britain. The principles haven't changed, but we now mill so much more, and create so many more variations. The market probably wasn't ready for granola in William Lea's day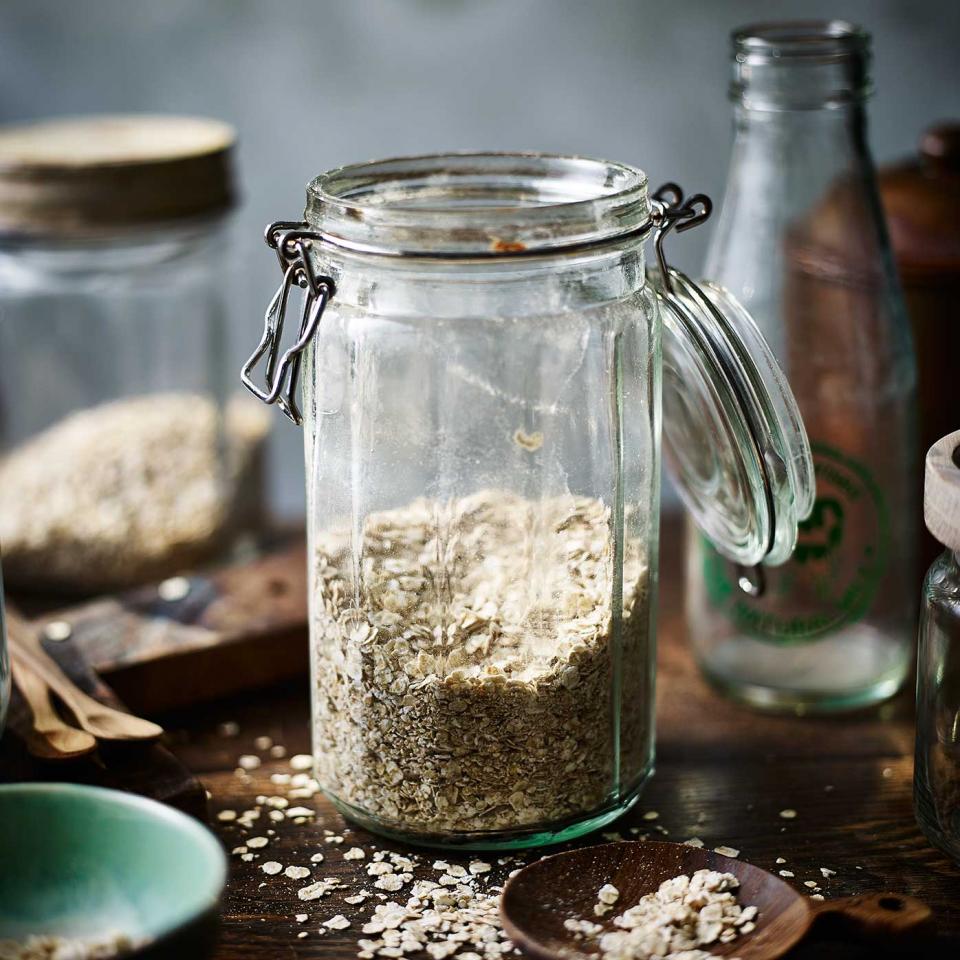 Image: Toby Scott
What's the secret of your success?
We work from seed to spoon, which means we know where all our oats have come from. We contract different farmers to do the growing, and the oats are then milled at our headquarters in Cheshire. We've built up relationships with farmers over many years, and help them select the best seeds for their land.
The company has witnessed some tumultuous periods of history. Was World War II its finest hour?
In 1939, my father Philip Lea wanted to join the RAF, but the government felt producing oats to feed the nation was too important. He got special permission to expand a site in Crewe, where our mill remains today. Rationing at the time meant that home-grown 'victory oats' became a staple of the British diet.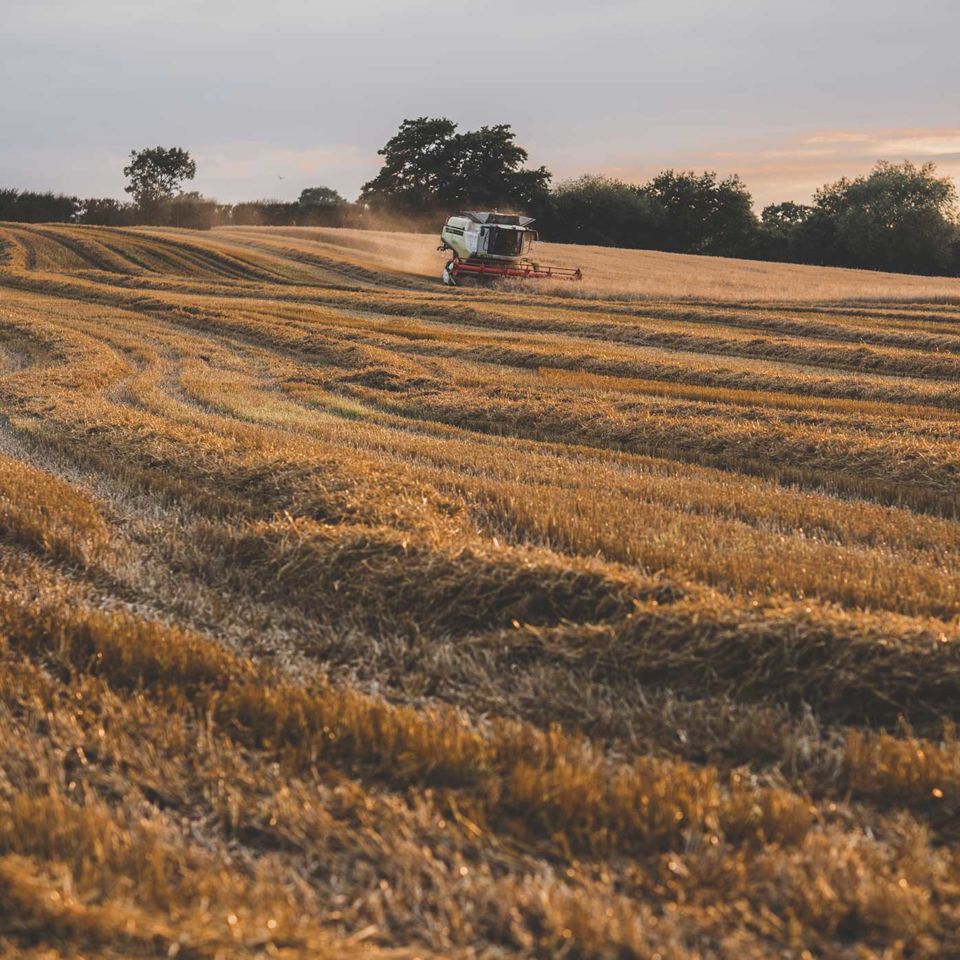 Whittakers Green in Cheshire
Why are oats so good for you?
They're naturally high in fibre, are a good source of some B vitamins, and help reduce high blood cholesterol. The wartime government realised that, if you ate oats at breakfast, lunch and supper, you'd be incredibly healthy – if, perhaps, a little bored of oats! How has the industry changed? When Mornflake started out, in the 17th century, milling hadn't really moved on rom Roman times. It was wind or water turning the wheels that ground the oats. By the 19th century, steam came in, followed by electricity in the early 20th century. But now we've almost come full circle on the energy front. We have a wind turbine and solar panels, so we're self-generating 40% of the energy we use – not far off the original water mill.
Pinhead, oatmeal, jumbo... talk us through the different oat varieties
How long have you got?! From one oat grain we can mill 240 different types of oat product. After drying, the outer husk is removed, then the middle – the groat or kernel – is milled. You can grind it into a really fine oatmeal, or cut the grain using steel cutters into three pieces for pinhead oatmeal, which is great for slow-cooked, chunky porridge. For our Superfast Oats, we roll pinhead pieces extra fine, meaning they absorb water or milk quicker. Jumbo oats are larger and thicker, being rolled from the whole oat kernel. They make a textured, thick porridge, and are also great in baking, as they stay a bit chewy.
Do you eat porridge every day?
Occasionally, when it's 35 degrees outside, we might enjoy a bowl of muesli, but it's normally porridge for breakfast. The family favourite is mixing 1 cup of jumbo oats with 2 cups of water and nothing else – no milk or salt – so you can really enjoy the taste of the oats. You can also cover the pan and leave them overnight in a low oven or an Aga, which makes the best bowl of porridge you'll ever taste. Any other tips for cooking with oats? In the past, people often added a handful to bulk out stews and thicken broths, and savoury porridges have now become very trendy. You can also make a great risotto from pinhead oats.
Mornflake products are available in store, priced from £1.15.
Don't miss our favourite oat recipes:
Don`t miss

---