Food
St Patrick's Day: 6 delicious recipes for cooking with Guinness
by Tamsin Burnett-Hall
St Patrick's Day (17 March) is synonymous with 'the black stuff' – Irish stout – and particularly with Guinness. This extra-dark beer has an unmistakable flavour from the combination of malted, flaked and dark-roasted barley used in brewing, and the distinctive creamy head on a draught pint is down to a 'nitrogen pour', rather than being carbonated.
But it's not just for drinking – the deep, complex flavours add an extra dimension in cooking, from homely Irish classics to chocolate desserts. Try some of our favourite ways to cook with Guinness...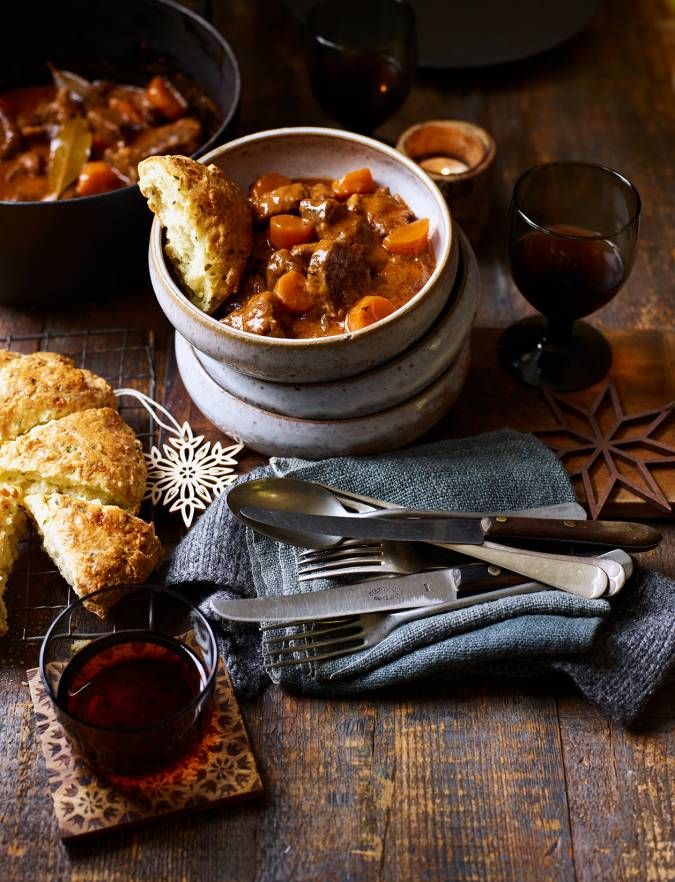 Image: Tara Fisher
The obvious starting point for cooking with stout is a rich and comforting stew; combine a can of Guinness and another of condensed tomato soup and slow cook to give a velvety sauce with fall-apart tender beef – and knock up a quick batch of cheese 'biscuits' (like a scone) to dunk in.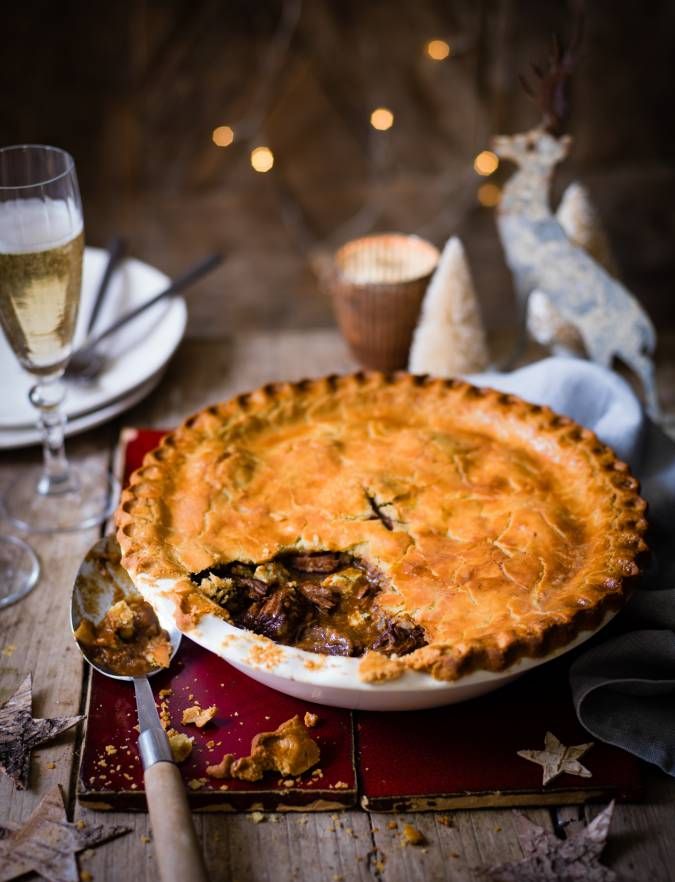 Image: Ant Duncan
From stew to pie – make the luxuriously savoury beef, Guinness and Stilton filling ahead, top with a crisp cheese pastry lid and bake until crisp and fragrant.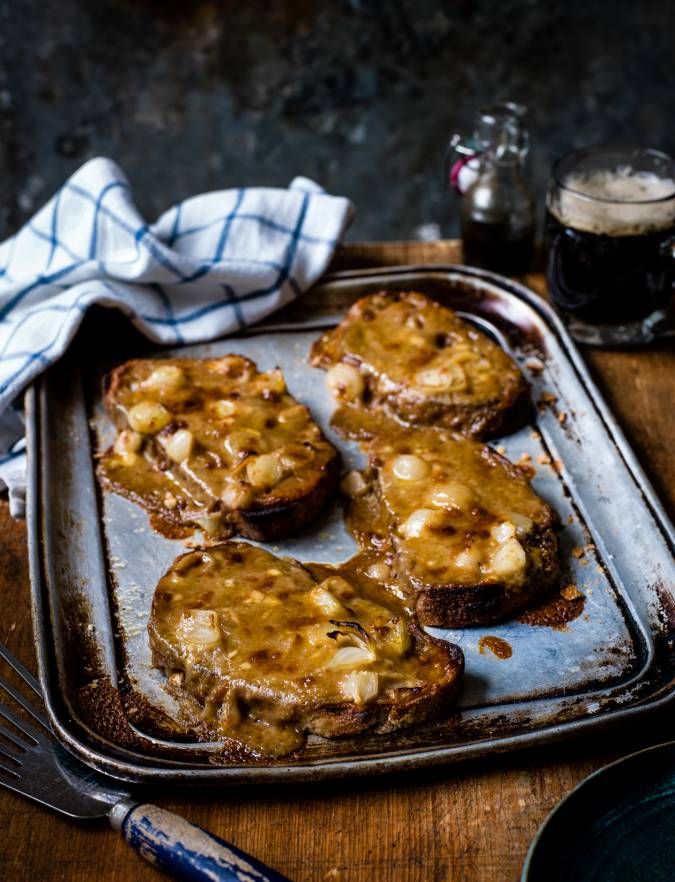 Image: Ant Duncan
Have you got a bit of Guinness left over after St Patrick's Day? Why not whip up the ultimate 'cheese on toast', a gloriously gooey concoction of melting cheese, beer and mustard, with pickled onions for added crunch.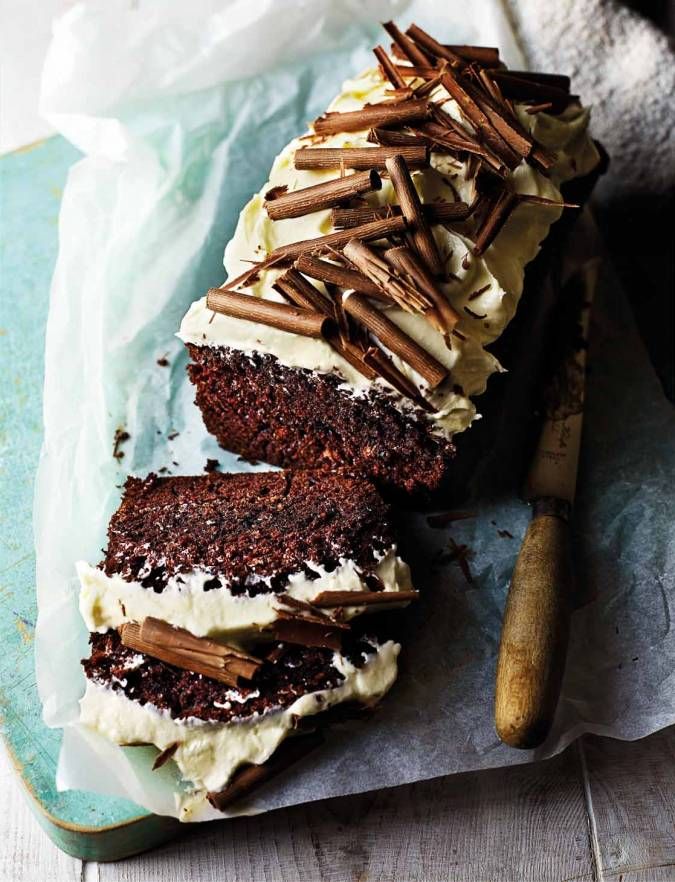 Image: Kris Kirkham
The pairing of Guinness and chocolate makes a lot of sense – both rich and dark with fruity, malty notes. Make this easy loaf cake, and see who can guess the magical ingredient!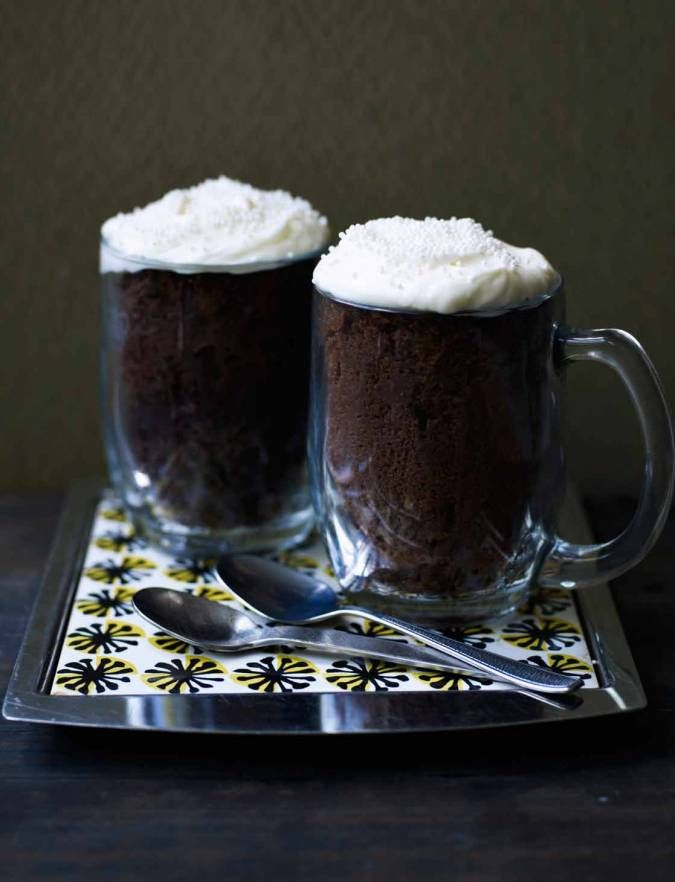 Image: Tara Fisher
A splash of Guinness enriches the chocolate flavour in this microwave mug cake – and it even looks like a pint of the black stuff, with its whipped, creamy head! If making more than one, microwave them one at a time for best results.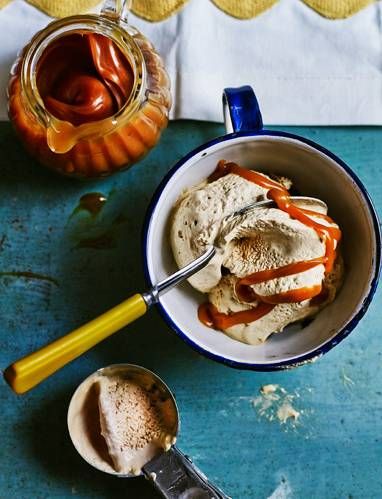 Image: Martin Poole
The gorgeous maltiness of the classic Irish stout is enhanced by aromatic spices in a simple condensed-milk base ice cream. Drizzle with salted caramel sauce for the finishing touch.
Don`t miss

---