Food
Shopping with a foodie: Russell Norman
We hit the aisles with restaurateur Russell Norman...
Fennel
'Fennel makes a wonderful alternative veg to your usual suspects in a roast. I try to buy the ones with feathery bits attached. It acts a bit like dill and you can sprinkle it over your food.'
00 flour
'This is essential for pasta making. I make spinach and ricotta balls called malfatti, which means "badly made", so it doesn't matter if they are slightly wonky.'
Parmesan
'I get through kilos of this and usually ignore the quantities in recipes. It's an incredibly versatile cheese and I don't think you can ever really have too much of it.'
Tabasco
'My youngest daughter can't handle spice but my eldest loves it – so I can make a dish and add some heat from Tabasco for those that want it. A dash goes really well on top of a fried egg, too.'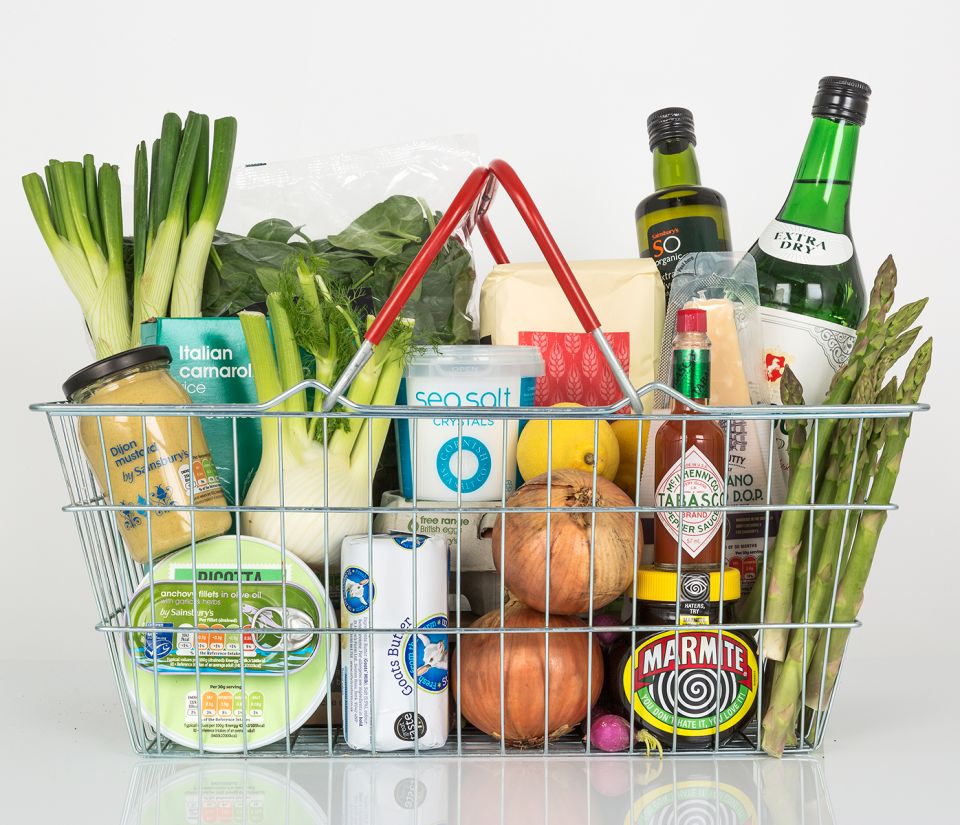 Marmite
'No matter what you put it on, it makes your taste buds jump. There's a good Nigella recipe that I enjoy – spaghetti with Marmite and butter. It's what my daughters would describe as "evil genius".'
Onions
'These seem to keep forever. I have spent a lot of time in Venice and someone once told me the only thing that makes a dish Venetian is the addition of onion.'
Tinned anchovies
'My larder never falls below six tins. I have them for breakfast on toasted ciabatta bread with cold butter. Not everyone agrees with this dish, but I have seen it done in several places in Italy.'
Carnaroli rice
'Once you've tried carnaroli rice, arborio rice seems really inferior and stodgy when making risotto. It's amazing how quickly you can become a risotto snob!'
Russell Norman is co-founder of Venetian restaurant group Polpo.
About the author