Food
Our top 3 gin cocktails
by Sarah Alcock
Gin, that crisp and refreshing spirit, has had something of a renaissance over the past few years. Walk into any supermarket or off-licence and you'll see shelves groaning with beautiful bottles of new and exciting gins, flavoured with all sorts of unusual ingredients, from rosemary to rose petals. The question is: why is gin having such a moment?
Desmond Payne, the Godfather of Gin, who has more than 40 years' experience in gin making, knows why: 'Gin is the ultimate mixable drink. It is a sociable spirit – it mixes well. In a world of rapidly changing fashions, styles and habits, gin fits the bill perfectly. It is also benefitting from the attention of a brigade of creative bartenders who love its versatility.'
Jared Brown, master distiller at Sipsmith London adds: 'Gin has a remarkable complexity and comes in many styles, yet it is also a simple flavour to enjoy and blends well in a variety of drinks. Scotland has whisky, France has brandy, Germany has schnapps. Gin is the quintessential English spirit.'
Raise a toast to gin, with our top 3 gin cocktail recipes...
Salty Sea Dog: serves 1
A twist on the classic Salty Dog cocktail, usually made with vodka. Here we use Plymouth Gin, proudly distilled by the sea...
Ingredients:
white grapefruit juice
fine sea salt
50ml Plymouth Gin
a dash of sparkling water (optional)
Angostura bitters
Step by step:
Dip the rim of a tumbler into a saucer of grapefruit juice, then into a saucer of salt, just to get a light coating. Fill the glass with ice. Add the gin. Top up the glass with grapefruit juice leaving a little room for a splash of sparkling water, if you like. Add a couple of dashes of Angostura bitters. Sip while listening to sea shanties...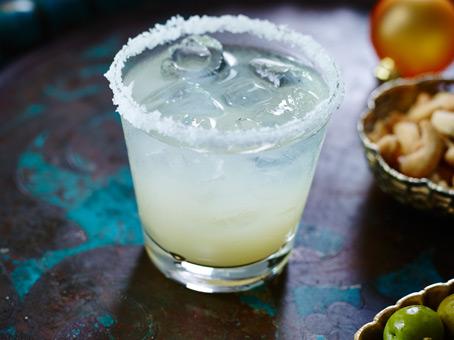 London Calling: serves 1
A truly British cocktail with echoes of the summer gone by. A refreshing party drink.
Ingredients:
50ml Beefeater Gin
10ml Belvoir Elderflower Cordial
Sainsbury's English sparkling wine, well chilled
Step by step:
Pour the gin and elderflower cordial into
a Champagne flute or coupe. Stir to mix, then top up with the cold sparkling wine
– and make a toast to the summer to come.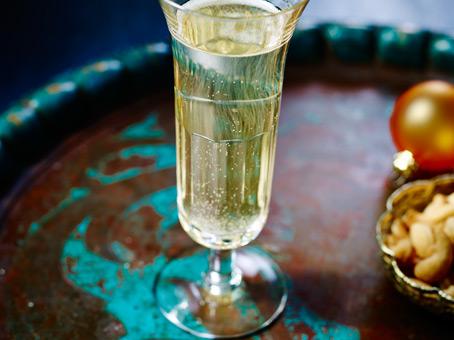 The perfect gin and tonic: serves 1
The ultimate G&T. We really love the herbal notes of Fever-Tree's Mediterranean tonic.
Ingredients:
50ml Beefeater Gin
a wedge of red grapefruit
100-150ml Fever-Tree Mediterranean Tonic
Step by step:
Fill a tall glass with ice. Add the gin and the wedge of grapefruit. Top up with tonic water to taste. Enjoy.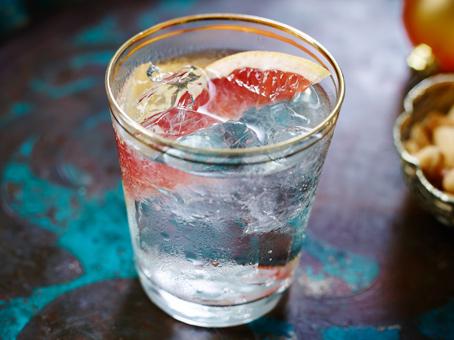 Don`t miss

---