Food
Open sesame: 6 tasty recipes using tahini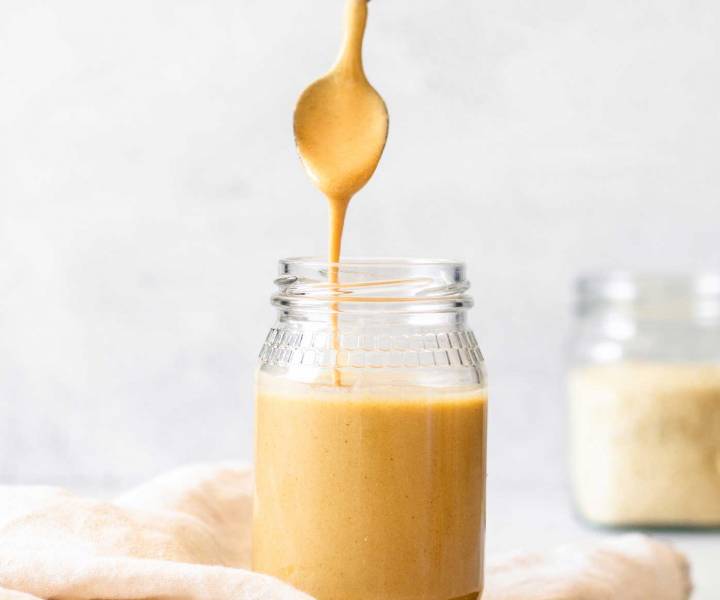 Try our favourite tahini recipes below
The backbone of Middle Eastern cooking, tahini is a flavour-packed oily paste made from ground sesame seeds. Obviously no decent houmous would be without a good dollop, but tahini's magic extends much further than that. Try our favourite recipes...
Tahini banana bread
Tahini's rich flavour and texture make it as good for sweet recipes as it is for savoury stuff. It's a brilliant addition to a banana bread, with its nutty savouriness balancing brilliantly with the sweetness of the bananas. Simply swirl 3 tablespoons of tahini through the batter before baking to take your favourite banana bread to the next level.
Try our favourite banana bread recipe.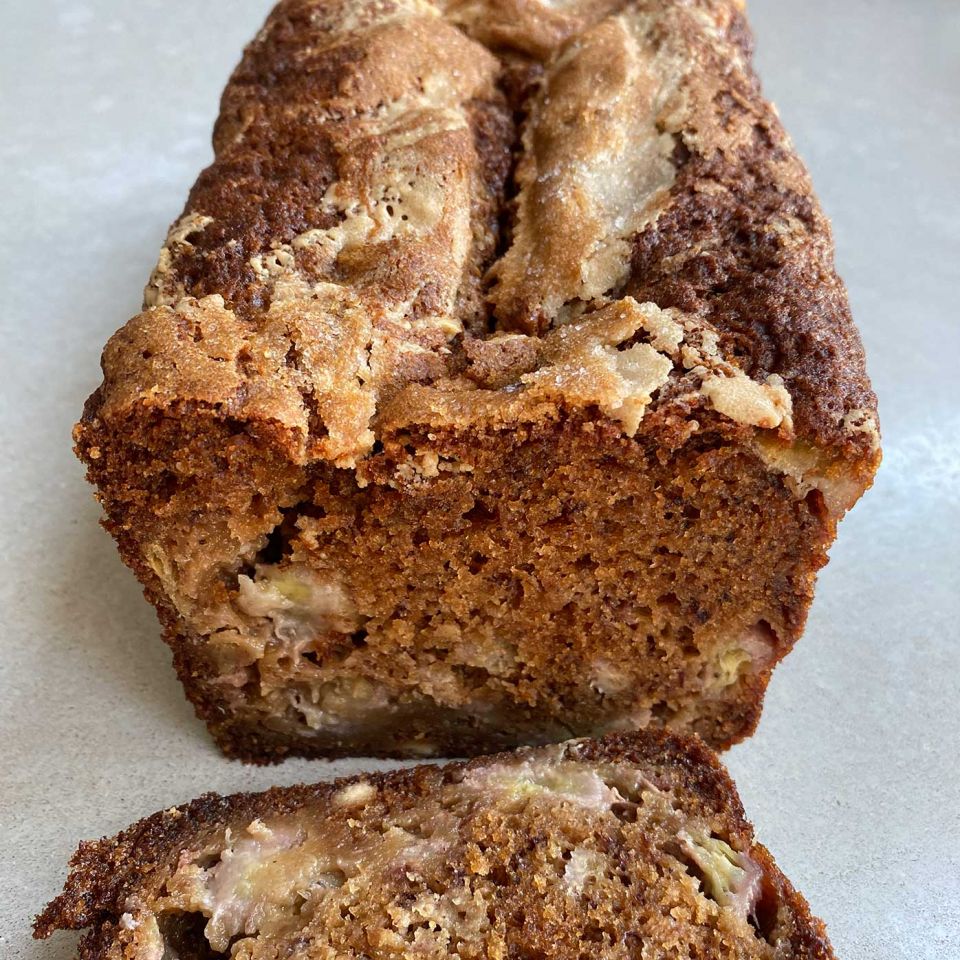 Tahini chocolate truffles
If you're looking for a healthier version of a chocolate truffle, these refined-sugar-free nibbles made from almonds, dates, sesame seeds and tahini are the perfect solution. With its rich texture and nutty taste, the tahini adds just that right level of fudginess and flavour complexity.
Get the recipe for Chocolate tahini truffles
Moroccan lamb with fattoush salad and tahini dressing
Tahini has a natural affinity with lamb–its almost smoky quality a perfect partner for lamb's rich juiciness. This Middle Eastern lamb would make a great alternative Sunday roast when you're not quite ready for the whole roast potato, stuffing, gravy showdown. Boneless lamb leg is rubbed with ras el hanout before roasting, then drizzled with creamy tahini sauce and served with a classic Middle Eastern salad to keep things light.
Get the recipe for Moroccan lamb with tahini dressing
Tahini aubergine dip
If you want a switch-up from houmous, this super-simple aubergine dip is perfect. Roast a whole aubergine in the oven at 200C, fan 180C, gas 6 for around 45 minutes, or until it completely breaks down (to add extra smokiness, you can char the skin over a gas flame on the hob before you roast it).Leave to cool, then scrape the flesh into a bowl and add 2 tablespoons of thick Greek yogurt and 1 tablespoon of tahini. Season well and serve topped with fresh mint and pomegranate molasses, with warm flatbreads for dipping.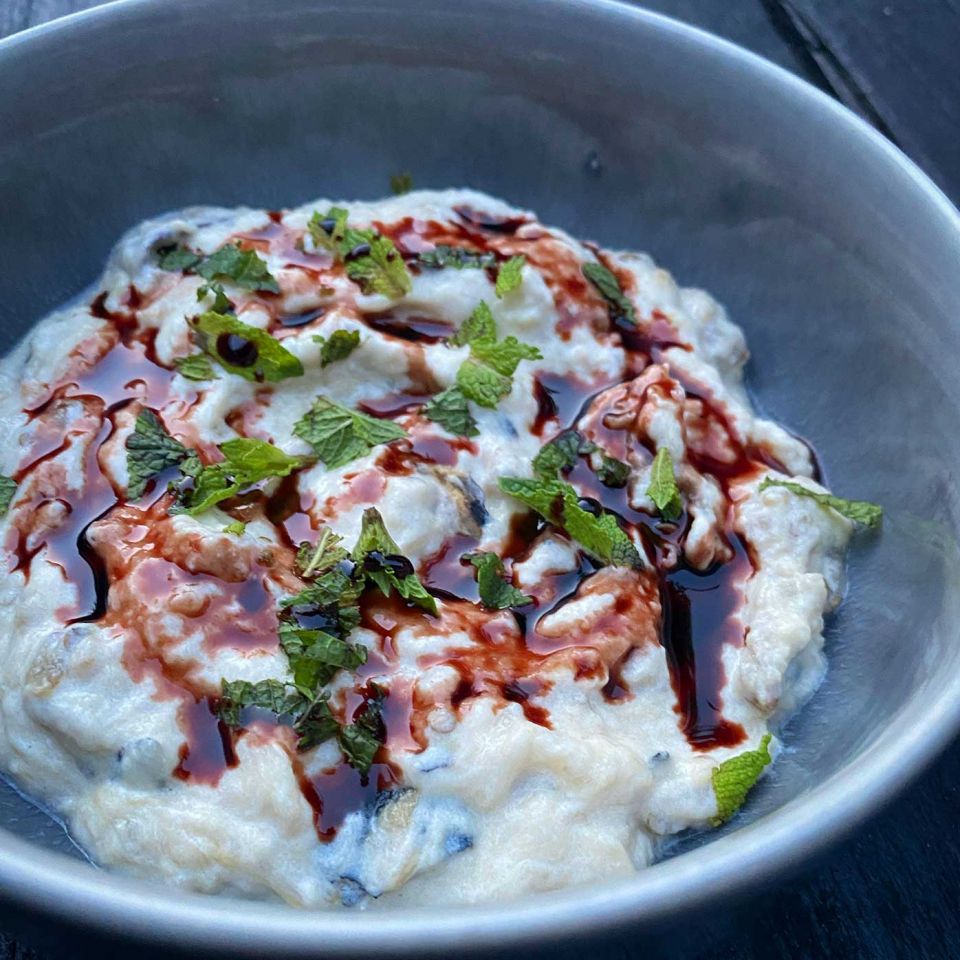 Tahini caramel
Whether it's for drizzling over ice cream, swirling through buttercream or for pouring over the top of a cake, tahini adds a lovely additional flavour dimension to caramel–its savouriness levelling out the sweetness in a similar way that salt does. Melt 200g of granulated sugar in a heavy based saucepan and then simmer until you achieve a deep amber colour. Add 50g of butter and 100ml double cream, whisking swiftly to incorporate, as the sugar will seize. Continue to cook for a further couple of minutes, then take off the heat and whisk in 2 tablespoons of tahini.
Aubergine, spiced potato and zhoug pitta
Popularly known as sabich, this spicy fried aubergine and egg sandwich is a staple street food in Israel and after one bite you'll see why. What might look like a humble veggie-stuffed pitta is actually a clever balancing of flavours:the savoury aubergine, creamy boiled egg and spicy zhoug sauce (made from green chillies, cardamom and coriander)all tie together brilliantly with a generous drizzle of nutty tahini to cool the heat.
Get the recipe for Aubergine pittas
Don`t miss

---