Food
My week: The Cake and Bake Show and a good local
by Sarah Randell
We had a brilliant time at The Cake & Bake show in Manchester last weekend. Lots of lovely readers came over to our stand to say hello, and we even met a few baking celebs, too...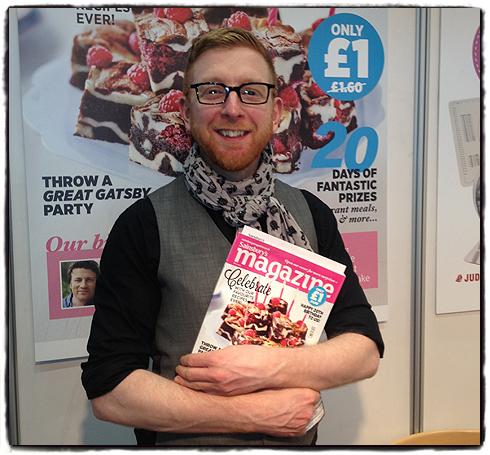 The amazing baking creations we saw at the show (see below) gave us great hope and excitement for our own baking competition, which will be judged by our magazine team and master pâtissier Eric Lanlard at The Cake & Bake show in London this September.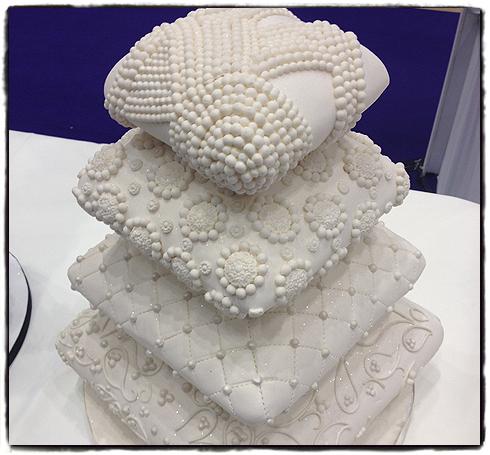 While we were in Manchester we visited sisters Helen and Lisa Tse at their Chinese restaurant Sweet Mandarin in the northern quarter of the city. We feasted on enough food to sink a battleship and sampled their range of sauces, which are now sold in over 500 Sainsbury's stores. And, if that isn't enough, Helen has also written a book, Sweet Mandarin, an inspiring story of the three generations of women in their family who made opening the restaurant possible.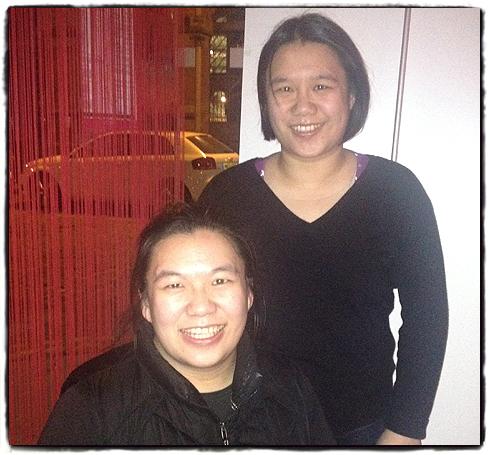 Back in London, our new favourite place to eat is at our newly revamped local The Quality Chop House in Farringdon. Great value, delicious food and welcoming staff. What more could you want? The garlicky mussels with almonds and herbs made a fine lunch at £7.50.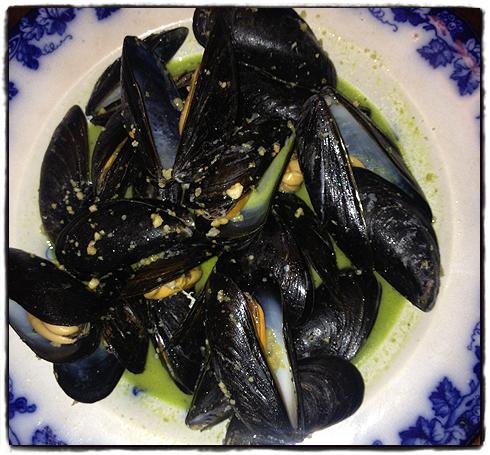 Were you at The Cake & Bake show, too? Tell us your highlights in the comments box below.
Don`t miss

---