Food
The sweetest city: a history of London's sweet treats
From afternoon tea to Chelsea buns, London is heaven for lovers of sweet treats. Food director Leah Hyslop, author of a new book on the city's food, traces the sugary history of the capital.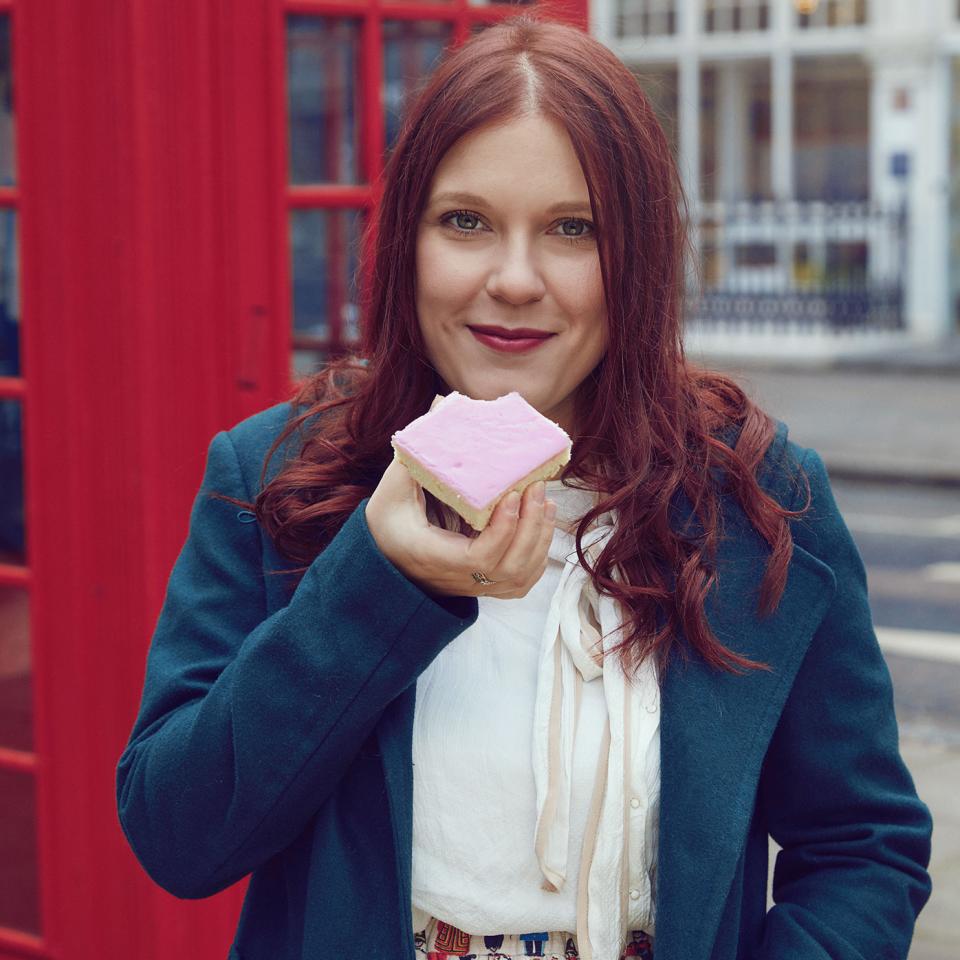 On Saturday mornings, I often walk to Borough Market. The oldest market in the capital, Borough is a pilgrimage destination for food lovers: a place where you can buy everything from creamy English cheese to handmade pasta. But it's the tempting array of sweet treats that I come to worship. Fluffy doughnuts from the Bread Ahead stall; melt-in-the-mouth truffles from Artisan du Chocolat; exquisite biscuits from Cinnamon Tree Bakery. New York is famous for doughnuts and Paris for macarons, but in London, you can buy every sweet treat imaginable – and many more you'd never dream up in your wildest fantasies (rainbow-coloured bagel, anyone?) It might not be good for our waistlines, but when it comes to delicious things to nibble with a cup of tea, Britain's capital is unrivalled.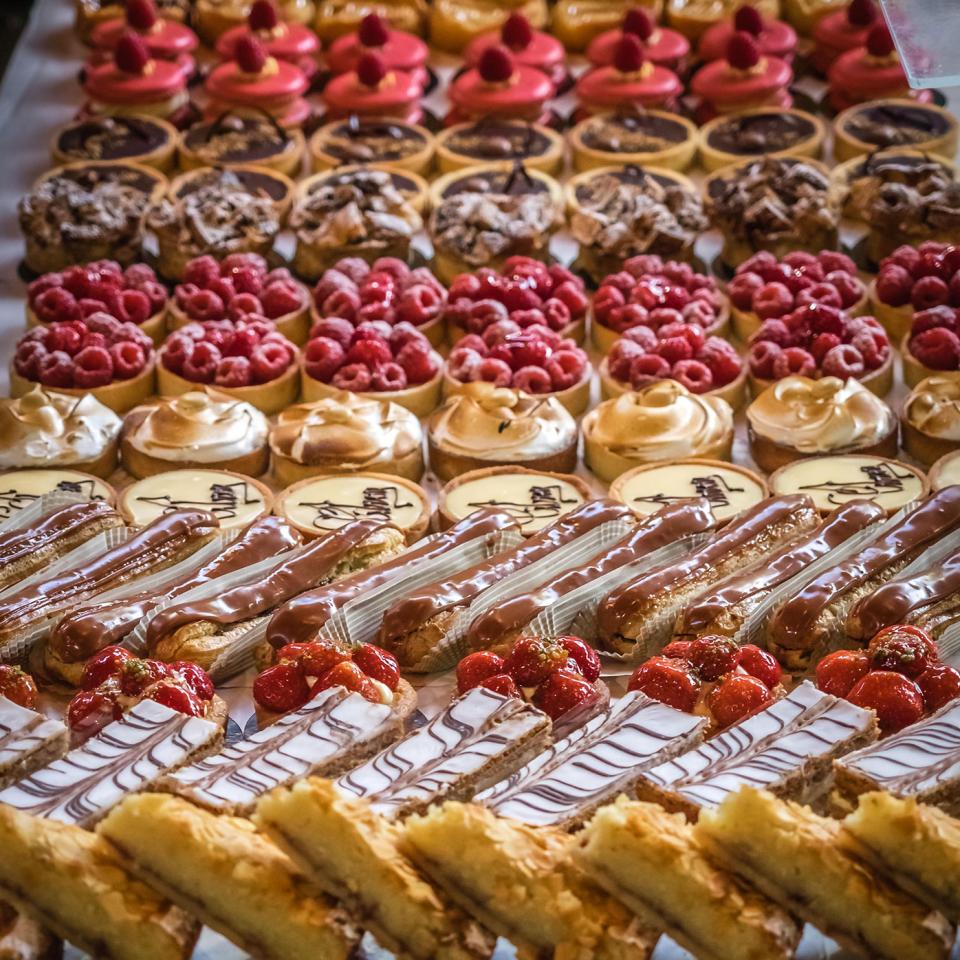 Mouthwatering treats at Borough Market
Londoners have long had a taste for the sweeter things in life. In the medieval period, the sweetener of choice was native fruit or honey, but as London grew into the busiest port in the world, exotic new treats came sailing down the Thames. It was Arab traders who introduced us to a precious commodity called sugar. These gleaming white crystals were so expensive that at first they were sprinkled on food as a finishing touch, like salt, but it wasn't long before London's richest citizens were using the white stuff to show off their wealth in more dramatic ways. At the court of Elizabeth I (who famously loved sweets so much, her teeth were black), vast edible sculptures were created for banquets. Made from a forerunner of marzipan know as marchpane, they were intricately moulded to represent everything from towers (complete with tiny men and artillery) to St Paul's church. Confectioners became celebrities. King Henry VIII even gifted a house to one 'Mistress Corne-wallies, widow, and her heirs... in reward of fine puddings'. If only your boss liked the cakes you brought into the office that much.
As demand for sweet treats spiked, boats laden with vast quantities of sugar, mostly from the Caribbean, crowded the Thames. Huge warehouses were built to store it and factories constructed to process it (Tate & Lyle, today a household name, was founded as an East End sugar refiner). In many ways, London as we know it was built on the sugar trade – but our passion had a dark side. It was slaves who picked the sugar cane, and until slavery was abolished in 1833, it was they who fed our addiction.
Other sweet obsessions came hot on the heels of sugar. In the 16th century, the very first cocoa beans arrived from the New World, and dedicated 'chocolate houses' where people could sample this thick, delicious liquid sprang up all over the city (to this day, Londoners still consume more chocolate on a daily basis than people in other cities in Britain). In 2013, workers at Hampton Court Palace stumbled across a hidden room. Behind the locked door was a forgotten 'chocolate kitchen', where King George I's personal chocolatier, Thomas Tosier, would craft treats for the monarch.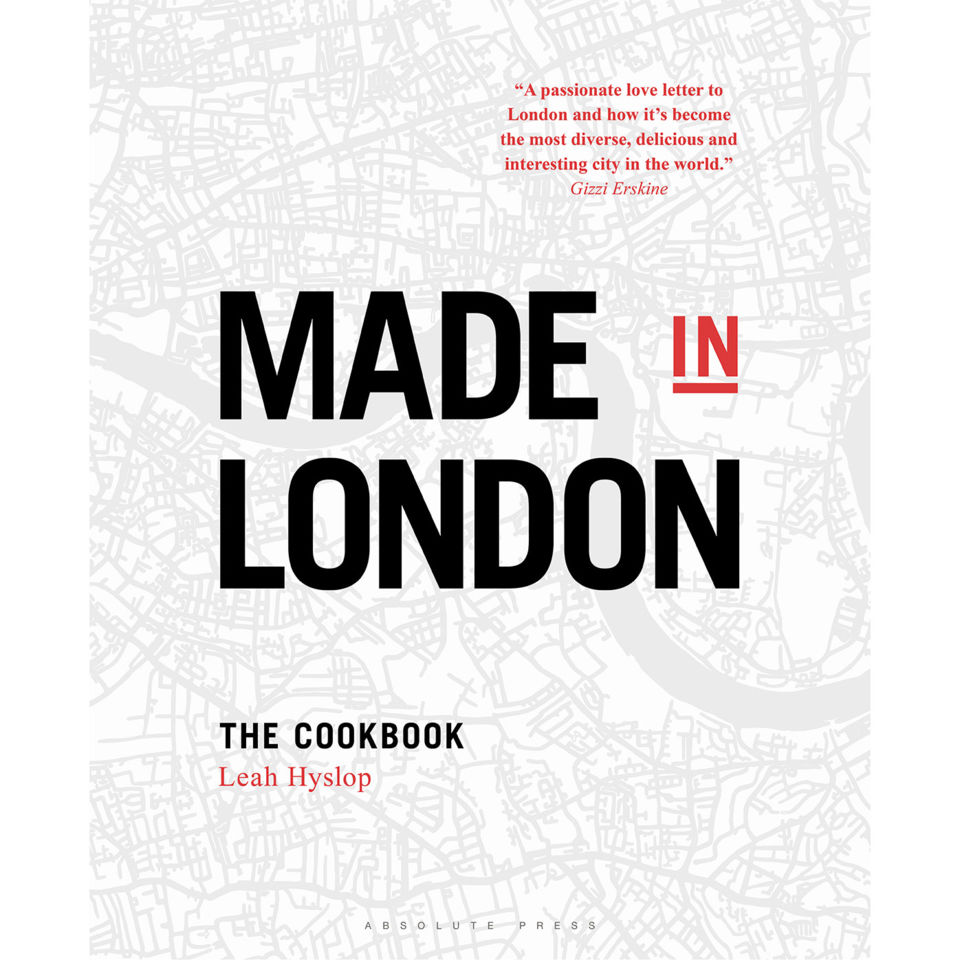 Made In London by Leah Hyslop (Bloomsbury)
The British have always been skilled bakers, and London has a magnetic pull on the most talented. Small wonder then, that so many famous British treats were invented in the capital. Chelsea buns, those pillowy, fruit-studded swirls, originated in the 1700s and were so popular that queues at The Chelsea Bun House snaked round the block (think of it as a predecessor to the cupcake craze). Tottenham cake, a simple vanilla sponge with bright pink icing now found in Greggs throughout the country, was invented by the Quaker community in North London as a treat for local children. For centuries, one of the most popular cakes was gingerbread, which was traditionally sold at fairs and carnivals, like the magical 'frost fairs' held on a frozen-over Thames in winter. 'Gin and gingerbread' was a particularly popular offering at these fairs; modern food markets could surely make a killing if they brought back that tempting combination.
Afternoon tea, an icon of genteel Britishness, was born in London. The legend goes that Lady Anna Russell, the Duchess of Bedford, decided to serve cake and tea in that peckish period between lunch and dinner. The hungry duchess's afternoon soirées became the talk of the town and, before long, every London socialite with a teapot was imitating her.
A few decades ago, London's reputation as the world's sweetest city was in danger. The growth of mass-manufacturing meant independent bakeries were closing almost as fast as the pubs, and locals were far more likely to scoff an additive-filled doughnut made hundreds of miles away in Europe than a fresh, locally-made treat. But in the past few years, there has been a renaissance. Gorgeous bakeries perch on every corner, luring people in with the scent of freshly baked muffins, while chefs become evermore inventive with their treats. London has always been a city of immigrants, and international influences now dance with traditional recipes in surprising and delightful ways. At the Ottolenghi bakeries in London, you can order a dense, gooey brownie flavoured with Middle Eastern rose water and walnuts.
It goes with saying that sweet treats should be consumed responsibly, or you'll end up as wide as Henry VIII. But there can surely be no pleasure more quintessentially British than sitting in a smart London hotel, enjoying a scone and a cup of Earl Grey, while watching the world go by.
Don't miss Leah's Made In London recipes:
About the author