Food
GBBO: 7 essential biscuit baking tips
by Deborah James
This week The Great British Bake Off gets tricky - the contestants have to produce 3D biscuit scenes.
We urge them not to crumble under the pressure: you've got to be one tough cookie to win this challenge! If you fancy joining in on the kitchen action yourself, read our top tips before you slip on the oven gloves.
7 tips
1) Make sure you're in the right frame of mind before you start; patience is essential.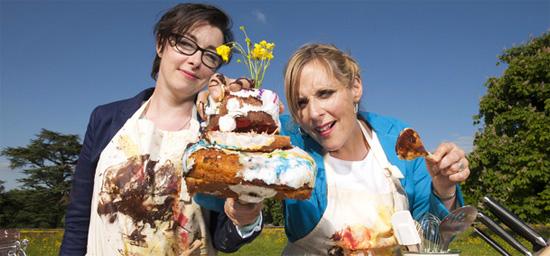 image © BBC/Love Productions Mel & Sue are always ready for baking!
2) Start simple – no matter how simple your creation is, friends will be impressed if you pull off any kind of 3D biscuit creation, so start with something small and achievable.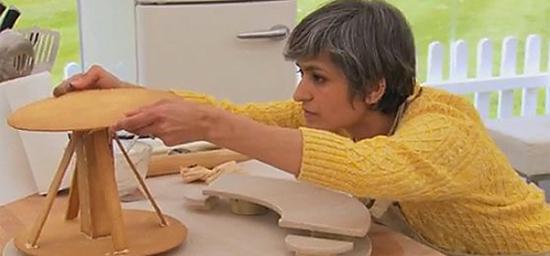 3) Planning is everything! Measure ingredients out accurately before you start and make templates first. You don't want to find that nothing fits together at the end.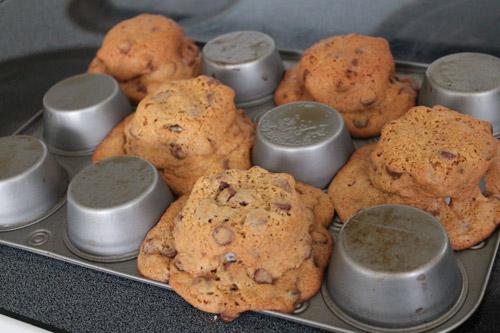 #CookieFAIL
4) Use a firm biscuit that won't crumble easily and is resilient to being handled. Try this recipe for our impressive cookie tree.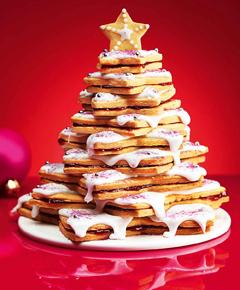 Better than a figgy pudding!
5) It's easier to use a cutter rather than free-style the shapes. This will be more precise, making them more uniform, and therefore easier to fit together.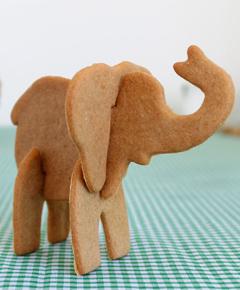 Image © Firebox
Don't forget to pick up your elephant biscuit cutters!
6) Make sure the cookies are completely cool and hardened before you start assembling the 3D shape.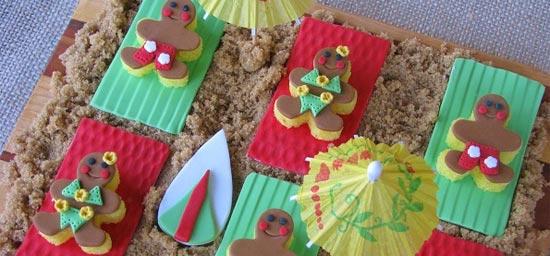 Don`t miss

---