Food
An epic tasting menu at The Weston, Oxfordshire
by Helena Lang
Our editor Helena and daughter Jess stayed at The Manor at Weston-On-The-Green, Oxfordshire (travel feature in the March issue) and they were spoiled for choice with new executive chef, Larry Jayasekara's epic tasting menu with matching wines (£60 per person for the menu, £90 including wines).


Here's what Helena had to say about the food...
We kicked off with a generous pile of Dorset crab on a chervil sauce.
Dorset crab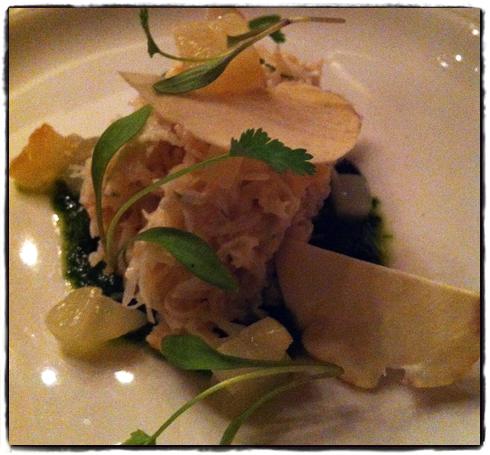 Followed by my favourite course of roast partridge with tender cubes of beetroot and toasted hazelnuts.
Jess loved the confit of Scottish salmon (marinated in salt and sugar to gently start the cooking process) and by the time the Galloway beef appeared (two hugely generous slices) on a bed of buttery pomme purée, our bellies were groaning.
Galloway beef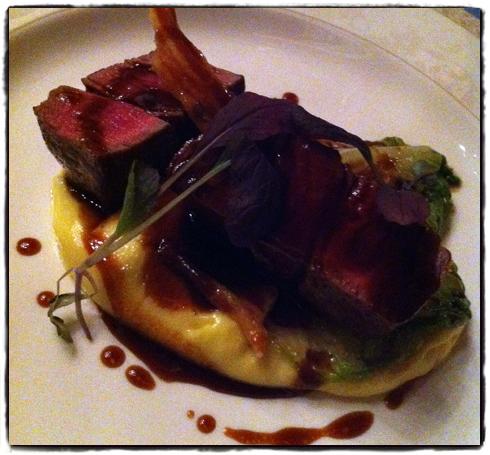 We cleansed our palates with some sharp, citrussy mango, passion fruit and lime granita before succumbing to a dark chocolate concoction garnished with black figs.
Dark chocolate pudding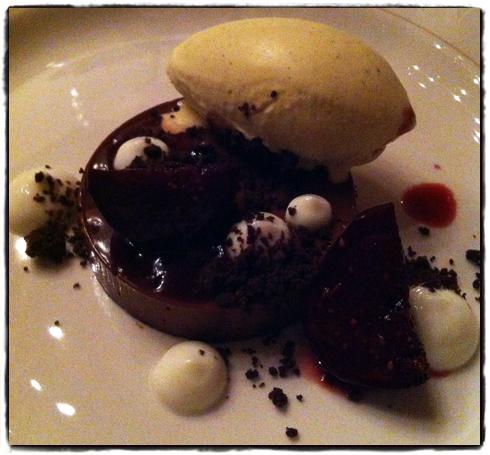 Following tea, coffee and home-made salted caramel truffles back in the bar, we hauled the extra pounds back up the stairs to watch trashy late-night TV.


Jess's verdict
With each course at dinner accompanied by a different wine, Mum found out more of my year's gossip than I would have normally cared to share. My favourite course was the salmon, but they were all done beautifully, and we left feeling very full and merry.
If you want to read more about Helena and Jess' trip to The Manor, turn to page 113 of our March issue.
Don`t miss

---