Food
6 of the best food podcasts
Managing food editor Tamsin Burnett-Hall shares her favourite foodie podcasts...
Kimberley Wilson's Food And Psych
The chartered psychologist and former GBBO contestant explores the deeper roles food plays in our lives. Knowledgeable, research-based, enlightening and entertaining.
The Food Chain
The BBC World Service at its best – typically thoughtful and thought-provoking podcasts examining the business, scientific and cultural significance of food. Subjects covered include food and grief, and the increase in eating disorders in China.
Honey And Co: The Food Talks
Intimate chats in which Sarit Packer and Itamar Srulovich's favourite food writers give insights into their personal lives and careers.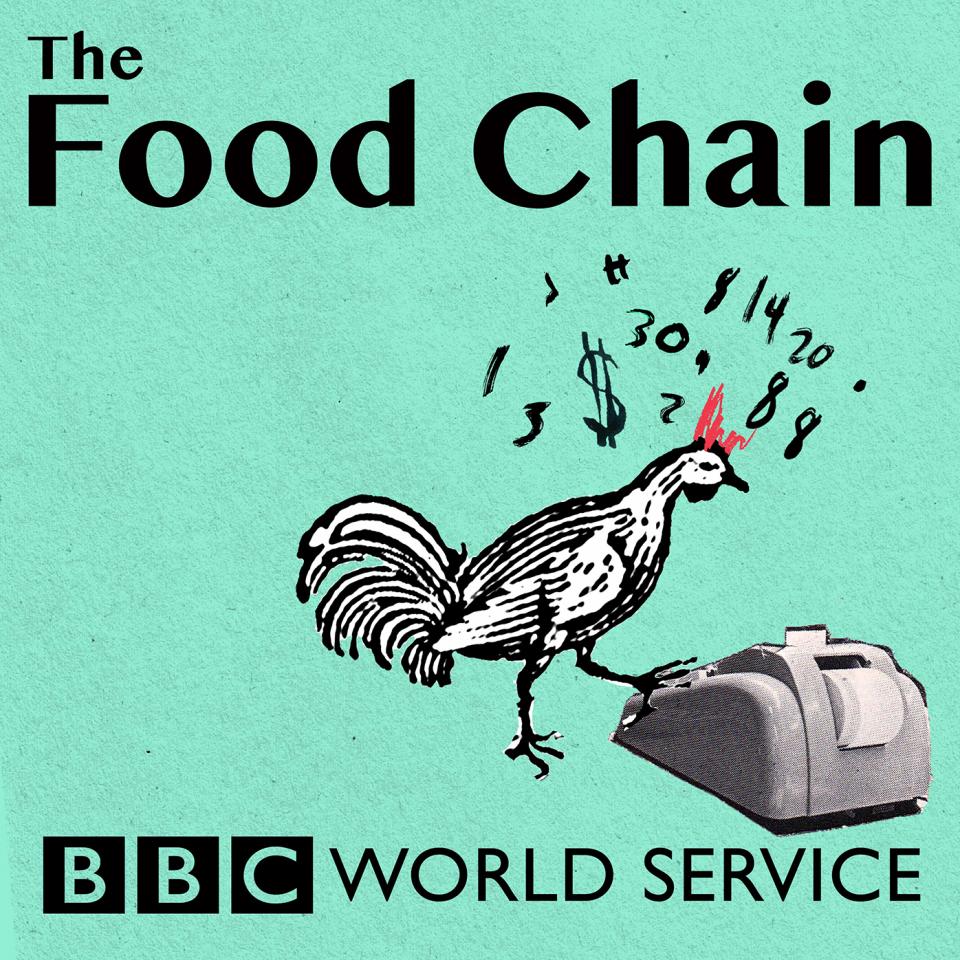 Talking Tastebuds
Guests with a healthy-living outlook tell Venetia Falconer about how food affects their lives. Contributors include plant-based advocates, fitness experts and food scientists.
A Taste Of The Past
US culinary historian Linda Pelaccio interviews authors, scholars and culinary chroniclers about food through time and across the world. Fascinating.
Desert Island Dishes
Presenter Margie Nomura asks her guests about the seven most formative dishes of their lives, from their favourite childhood food to the last meal they'd choose before being cast away. Guests have included chef and food writer Gizzi Erskine, and Clemmie Hooper (Mother Of Daughters).
About the author