Travel
All at sea: a modern Mediterranean adventure
Nostalgic for a cruise from her teens, Nic McCarthy sets sail again – this time on a very modern Mediterranean adventure.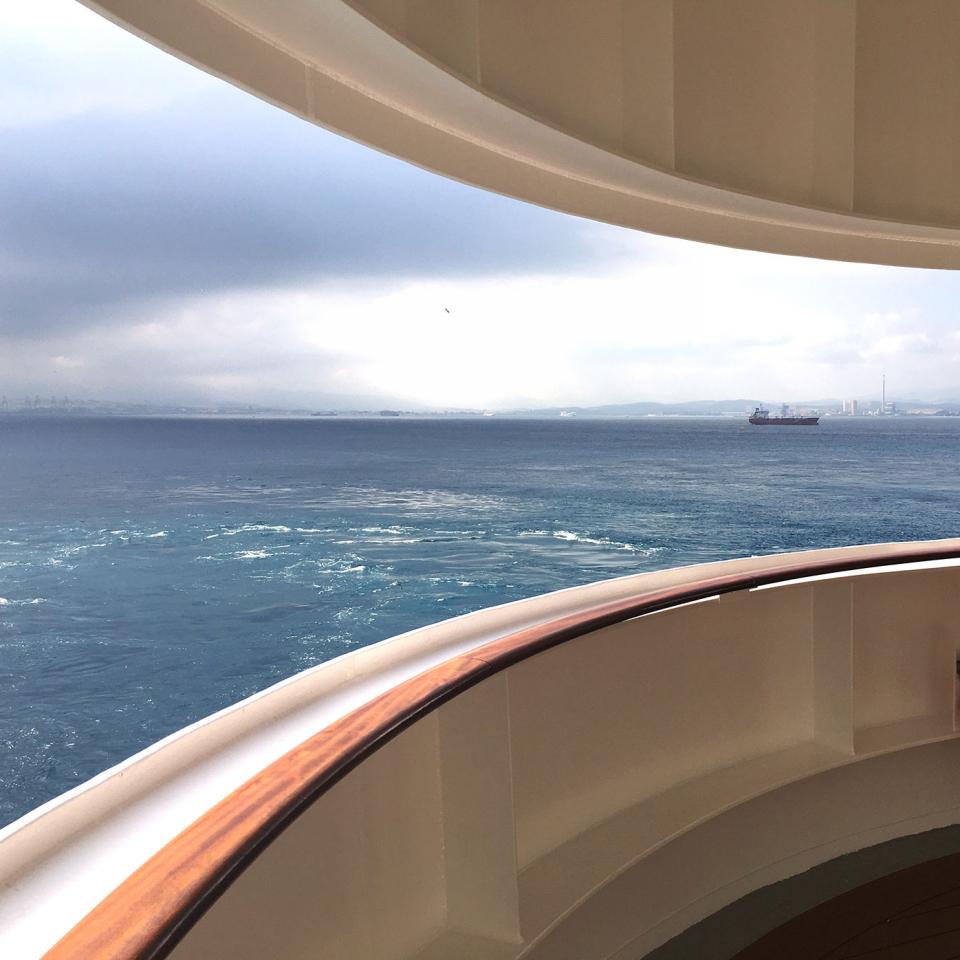 The last time I went on a cruise was in 1984. Aside from a crush on a Spanish barman and slow-dancing to Careless Whisper at the teen disco, what I remember most is my mother's enthusiasm for crazy cruise activities – deck quoits, dance competitions and daily Russian lessons (it was a Soviet ship, which sank two years later).
Now I'm just a bit older than my mum was then, I wanted to see if I'd take to cruising with equal gusto.
My cruise companion (every woman needs one) was my baby brother, Doug. With my husband, Chris, at home looking after the children and our basset hound, Doug and I took the chance to relive our childhood holiday.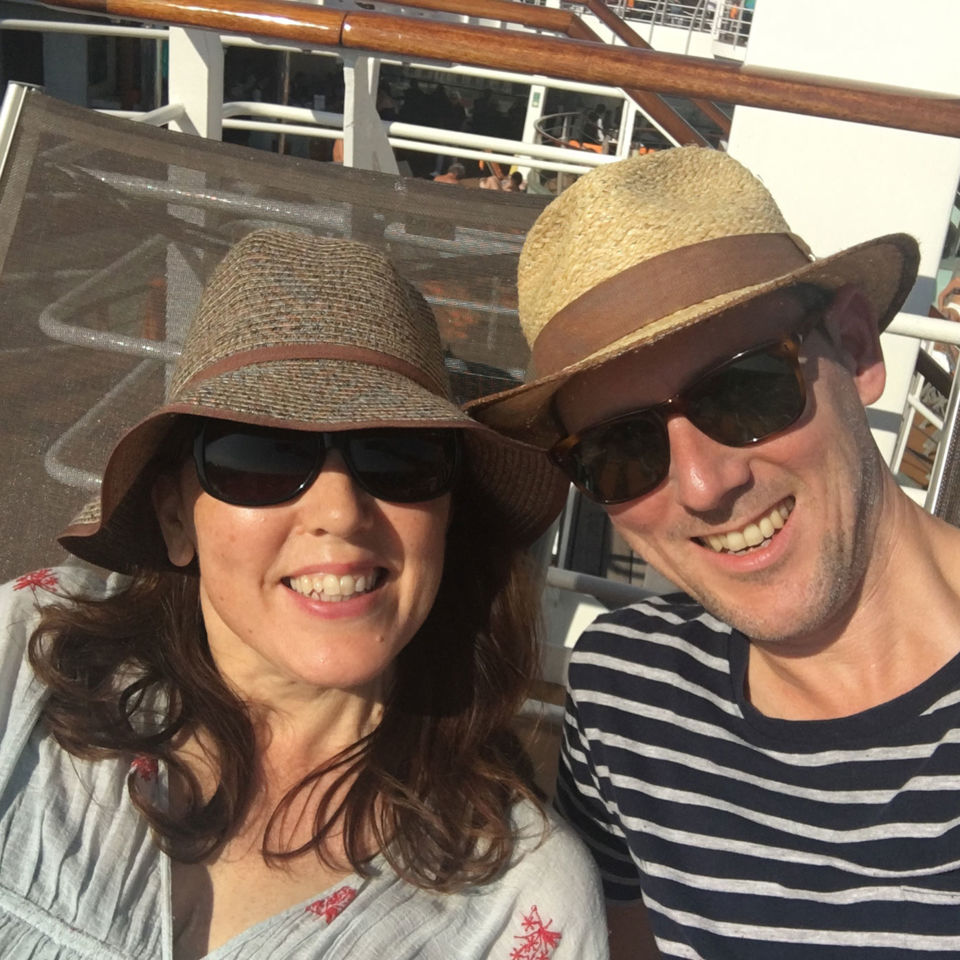 We boarded the MSC Preziosa in Southampton for a seven-night tour to the Med, with five stops, including La Coruña and Barcelona in Spain, and Lisbon in Portugal. The ship looks like a floating city and holds more than 4,000 passengers and 1,300 crew.
Jaw-dropping stats are the norm in cruise world. The ship cost $550 million to build, weighs 140,000 tonnes, is over 330 metres long and 65 metres high – that's taller than either the Leaning Tower of Pisa or Nelson's Column. It's gigantic.
After a day and a night at sea, we were pleased to wake up in the busy Spanish port of La Coruña. At a cafe called Abarrote, we found the proper coffee we needed, served with shots of fresh orange juice and tiny cubes of moist orange cake. It was lovely to sit outside in the sunshine and chat while the city woke up and went to work.
Picasso lived in La Coruña for five years as a boy, and his family's apartment is a hidden gem of a museum, frozen in the 1890s and tucked away above some shops on a busy street. It's free, and a visit takes about 30 minutes. The city's other claim to fame is also as home to the first-ever Zara shop, opened in 1975.
An unplanned treat was the Museo de Bellas Artes, which we happened to pass on our way to La Coruña's huge beach. Entry is free, and highlights included a collection of dystopian Goya etchings, not to mention the building itself – an arresting space created from an 18th-century convent.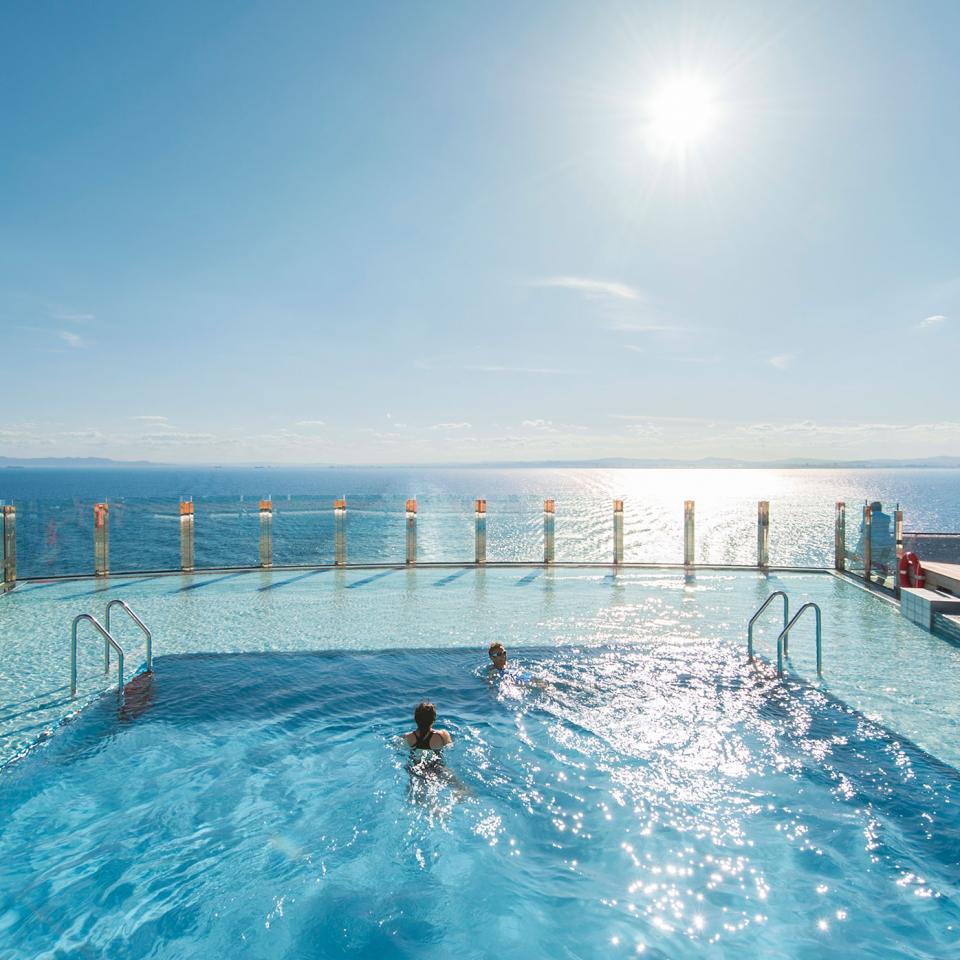 After some serious sightseeing and shopping, we lunched on hot octopus with potatoes (pulpo con cachelos) and garlic prawns at A Taberna de Cunqueiro in the tapas district. Tasters were served when we sat down – flaky slices of empanada with tuna and onion, sheeps' cheese, hard-boiled eggs with smoked paprika and tiny bowls of caldo gallego, a traditional Galician broth made with chickpeas and veggies.
Food is a huge part of cruise life, and it does strange things to your appetite. With nine restaurants, including a buffet that's open 20 hours a day, you find yourself nibbling a slice of pizza at 4pm or a profiterole before bed. The day begins with an enormous buffet of fresh waffles, pastries, eggs any way, sausage, bacon and hash browns. Lunch is a mix of fast food like hot dogs and chips, plus pasta, curries and salads. The best thing is the pizza. Made fresh from lunchtime until 2am, it's skinny, Italian and delicious.
For dinner, we were assigned to a table for six in the Golden Lobster restaurant, with a three-course Italian menu of pastas, risottos, meat and fish that changed daily. The food here was fine, but Doug and I preferred the new Eataly restaurant, a 115-seat concession from the gourmet Italian chain. This isn't included in the cruise package, but it's reasonably priced and felt more special.
What we loved about our sharing table was meeting new people, including someone who came to be known as 'Cruise Woman', who'd been on 53 such trips, and had lots of tips for novices like us. 'Go big or go small; in between doesn't cut it' was her advice on ship size, for example.
Preziosa means 'precious' in Italian, and each of the decks is named after a gemstone. The centrepiece is a dazzling Swarovski crystal staircase on the Diamond Deck, each step of which cost about €8000! There are 20 bars, including our favourite, the Green Sax. Every night a married duo called Black Box performed a mix of old soul and rock classics (lots of Pink Floyd), while the crew invited passengers to dance. Doug was whirled around the floor by a young woman dressed as Lady Gaga (it was pop star night), while I quickstepped with a tuxedoed gent who looked like Anton from Strictly.
There's also a disco, a casino and a 1600-seater theatre with shows aimed at an international crowd, including Wonderland, featuring acrobats, jugglers and dancers, and The Show Must Go On, a Freddie Mercury and Queen tribute. Doug and I had a top night at the Galaxy Disco with a mad crew of Brits – including a young policeman and his boyfriend, and a brilliant woman called Maggie who was 70 and with her loved-up (and lovely) boyfriend of two years. As she put it, 'He's much younger than me, but I'm not going to worry about it.'
When we arrived in Lisbon, there was a choice of 10 organised excursions, including pastry-tasting, a visit to the Catholic shrine of Fátima and a winery tour but, as I'd been to the Portugese capital a few months earlier, we felt familiar enough with the city to go our own way.
Doug had read about a tiny restaurant called Ponto Final across the Tagus river in Almada, so we hopped off our giant ship and into a taxi to the other side of the harbour. We'd called ahead (good thing, too – it was packed!) and were seated at a tiny table at the very edge of the narrow pier that faces the hills of Lisbon, with the mighty Ponte 25 de Abril bridge to our left looking towards the Atlantic. We shared cod salad with chickpeas, followed by little horse mackerel with the tastiest slow-cooked tomato rice and grilled sardines, along with a bottle of crisp, delicious vinho verde.
It was a very special meal. After days of eating, we seriously needed exercise and, at an on-board morning aerobics class, I did samba steps next to a middle-aged woman from the Philippines in heels and a bolero jacket. Hoofing away in a T-shirt and leggings, I could only admire her poise.
When we arrived in Barcelona, we decided to give tapas a break and sign up to the e-bike excursion. It turned out to be a healthy and fun way to see the city, including Antonio Gaudí's wondrous Sagrada Família church. Started in 1882, it's set to be finished in 2026, the centenary of his death. As the religious Gaudí was fond of saying, 'My client is not in a hurry.'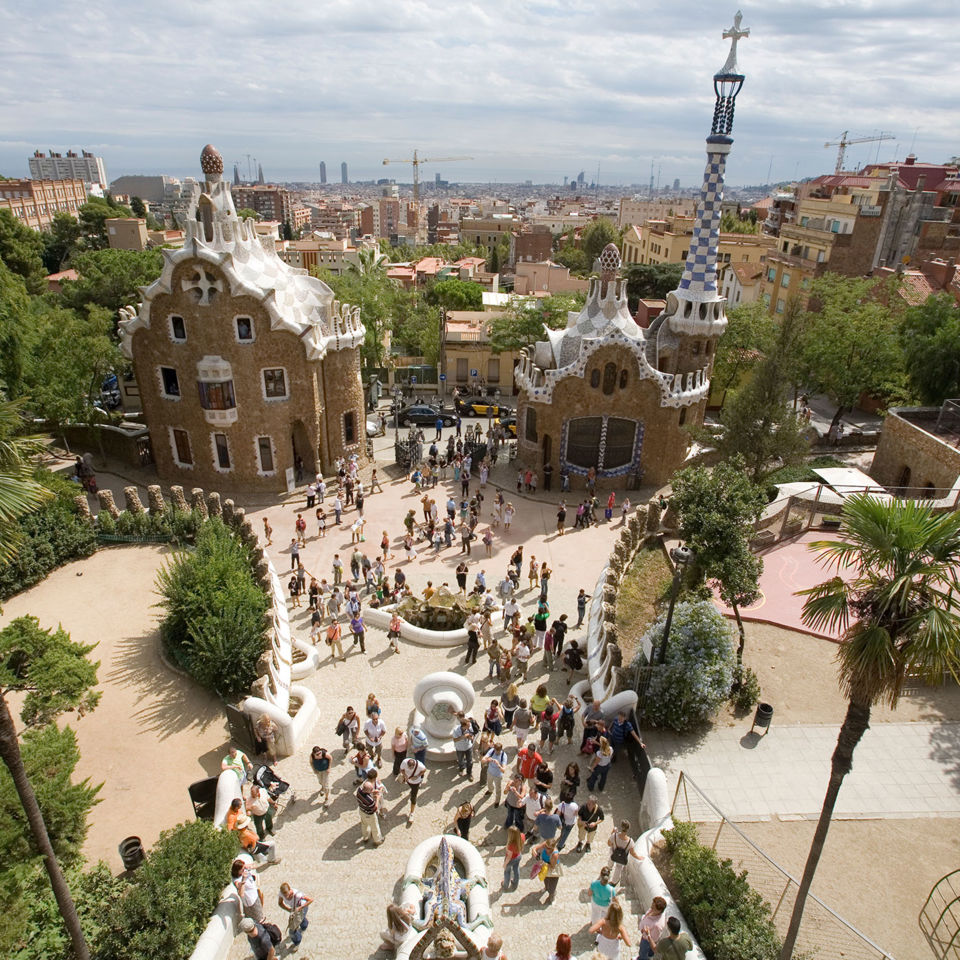 Our e-bike technology meant we powered up the Montjuïc, one of Barcelona's ancient hills, emerging at the top overlooking the harbour. Down below was the Preziosa, dwarfing all the other ships and calling us home for the last leg to Genoa. I might not have matched my mother's show-stealing version of The Birdie Song all those years ago, but I did have a brilliant time with my baby bro, and a holiday to remember.
Getting there
Explore Europe from Southampton on MSC Magnifica. Sail to destinations including Bilboa, La Coruna and Amsterdam. Prices starting from £999 per person for 10 days, including all-inclusive drinks. For more information visit msccruises.co.uk or call 020 3426 3010.
For Nic's pick of her cruise excursions, visit sainsburysmagazine.co.uk/cruises
About the author