Travel
A weekend in Vienna
by Emma Hughes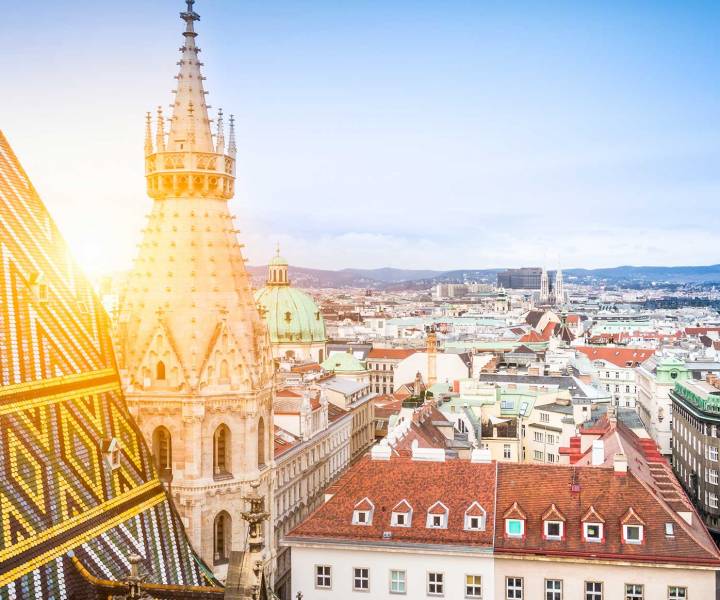 Image: Getty Images
Surrounded by famous tortes and chocolates, Emma Hughes spends at long weekend in Vienna uncovering its history - and her own...
While I was growing up, Vienna was where all the best things came from. The marzipan truffles with Mozart's face on the wrappers that appeared at Christmas. The apple strudel that always followed our Sunday roasts, served with titanic quantities of whipped cream ('Coats the nerves,' my grandfather would say as he dolloped it on). And, of course, Sachertorte, the most venerable of all chocolate cakes, which occasionally came in a white-and- gold box from Hotel Sacher itself.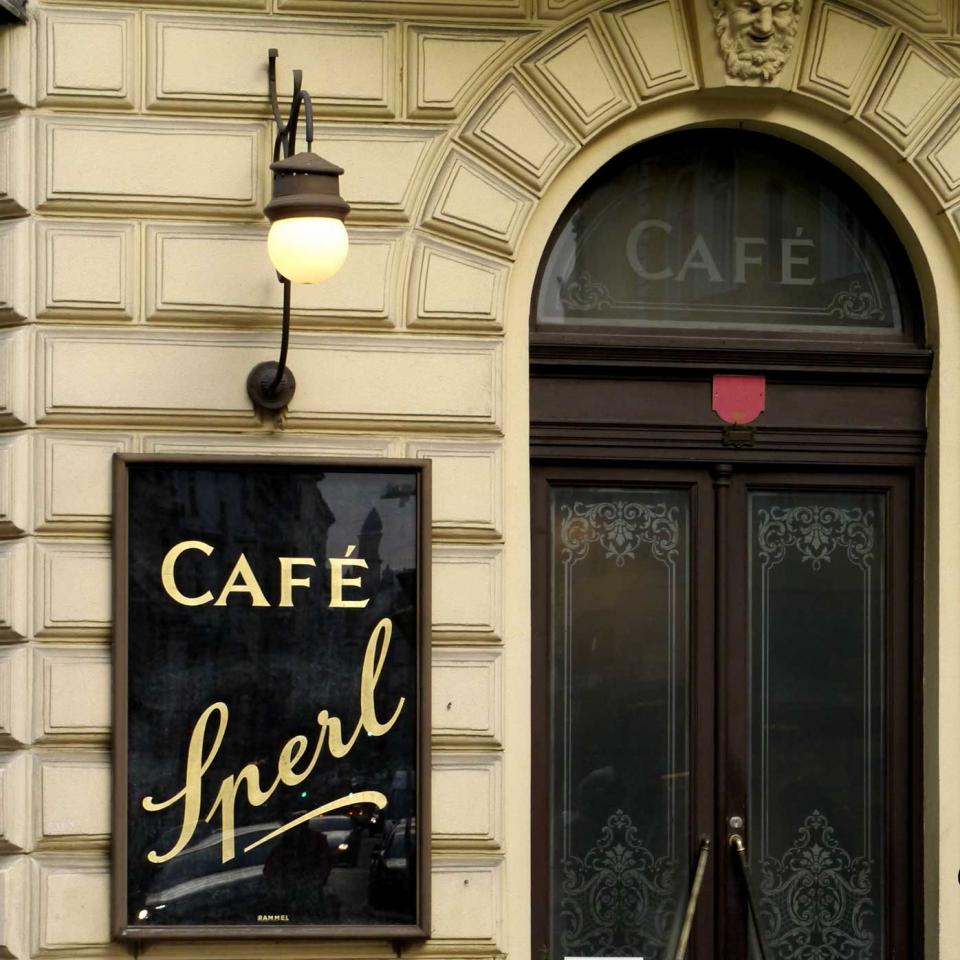 My mother's grandfather arrived in England from Vienna just before World War I, but his sister and brother-in-law, Sabine and Sigmund, remained in Austria. As a child, I would pester my parents to tell me the story of my great-great aunt and uncle again and again. A cultured, elegant couple, their life in Vienna fell apart when Germany annexed Austria in 1938. They were Jewish while their driver was a Nazi who, they realised, was planning to report them.
They managed to get my British-born grandfather – their nephew who was at that time studying in Vienna – onto a train out of the country, before leaving without much more than the clothes they were wearing. They ended up in New York, where they were forced to stay for nearly a decade before they were able to return to Austria. Vienna was always there on the periphery of our family life – the centrepiece of my parents' otherwise very English wedding, for instance, was an Esterházy torte, a spectacular Viennese cake with walnut ganache sandwiching layers of sponge and buttercream. But I'd never actually been. So I decided to spend a winter weekend getting to know the city – my very own Viennese whirl. If nothing else, I might get to the bottom of my weakness for anything breadcrumbed or covered in flaky pastry.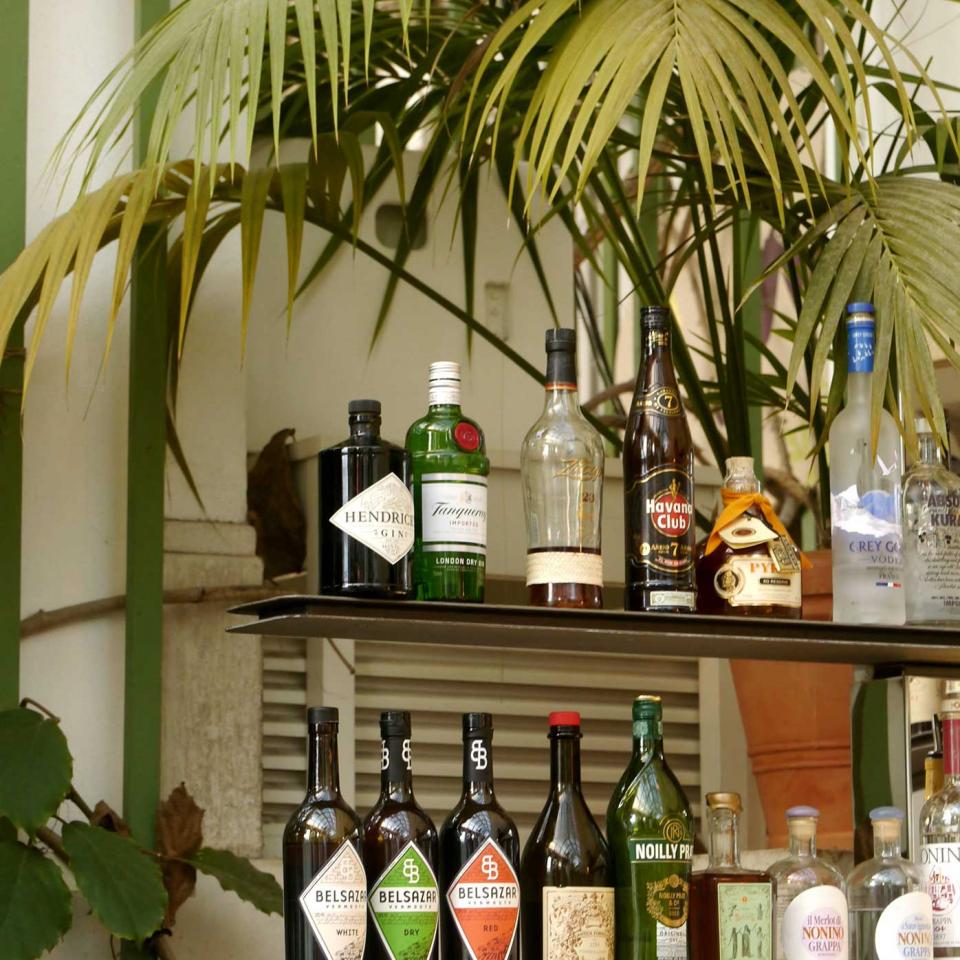 I arrive at the start of November to find the city twinkling and chilly – it already feels like Christmas. I'm based in the Neubau district, a once-shabby area five minutes' walk from the Museum Quarter that's home to independent shops, bars and the city's first vegan ice-cream parlour. At the heart of it is Hotel Altstadt, a residential block where some of the apartments have been converted for guests. It's handsomely designed with a contemporary art collection, but it still feels like a home – at 4pm each day, everyone gathers by the fire in the salon for kaffee und kuchen, the city-wide taking of coffee and cake. If you really want to get under the skin of a place, the best way is on foot.
Vienna is completely walkable – the Hofburg Palace, the Albertina gallery and the Opera House are close neighbours. I do them all on my first day, stopping for lunch in the Palmenhaus Brasserie, where you eat under a canopy of exotic fronds. Fortified by dumplings, I plan my next move. Vienna is a kind-of animated toy box, filled with dancing Lipizzaner horses and Old Masters, but I want to see the Monday-to-Friday side, too.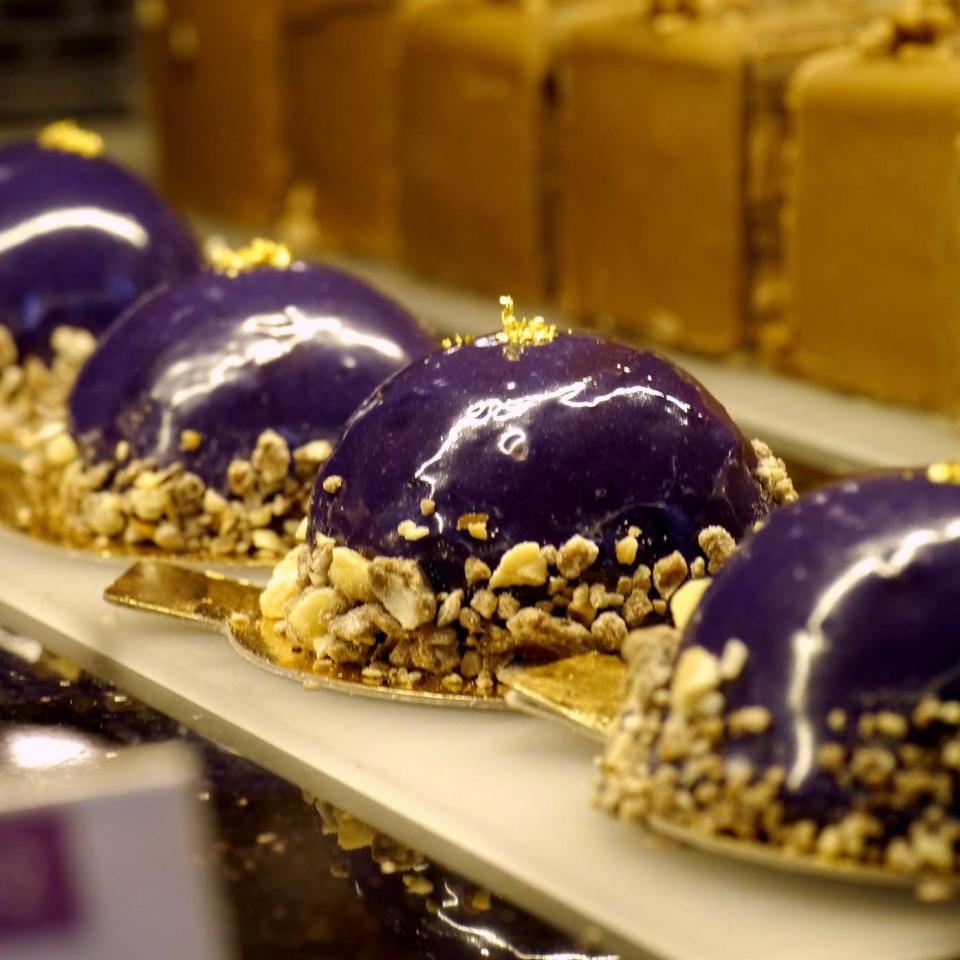 I find it at Fürth Kaffee, a bare-brick cafe and co-working space of freelance designers tapping away at Macs. 'There's so much more going on here than there was even a few years ago,' manager Helmut tells me as he makes my flat white. The night before, he'd been at the Viennale, Austria's biggest film festival, and we chat about what's on at the Stadthalle stadium – Nick Cave's playing later in the week, he says. It strikes me that Vienna has many of the best bits of Berlin – history, culture, a bit of Eastern edginess – but with none of the self-conscious coolness.
Vienna has always run on sugar, and before the war my great-great aunt and uncle owned a factory that made the lines of famous tortes and strudels in the wood-panelled tea room are displays of chocolates in exquisite fin-de-siècle packaging. Before I leave, I duck to the back of the shop to watch the pastry chefs piping cake decorations. Here, pastry is an art form.
Cafe culture is as big in Vienna today as it was 100 years ago. I feel as though I'm winding the clock back when I visit Cafe Sperl and Cafe Central on my second day, where the likes of Sigmund Freud held court – white-jacketed waiters glide between tables with trays of schnitzel, strudel and cheesy noodles. Traditions are fiercely guarded (Demel and the Hotel Sacher fought a nine-year battle over which of them was entitled to call their chocolate cake a Sachertorte), but Vienna isn't immune to new baking trends. At Joseph Brot bakery, I sample an organic Apfelstrudel-croissant hybrid: the Viennese equivalent of the cronut.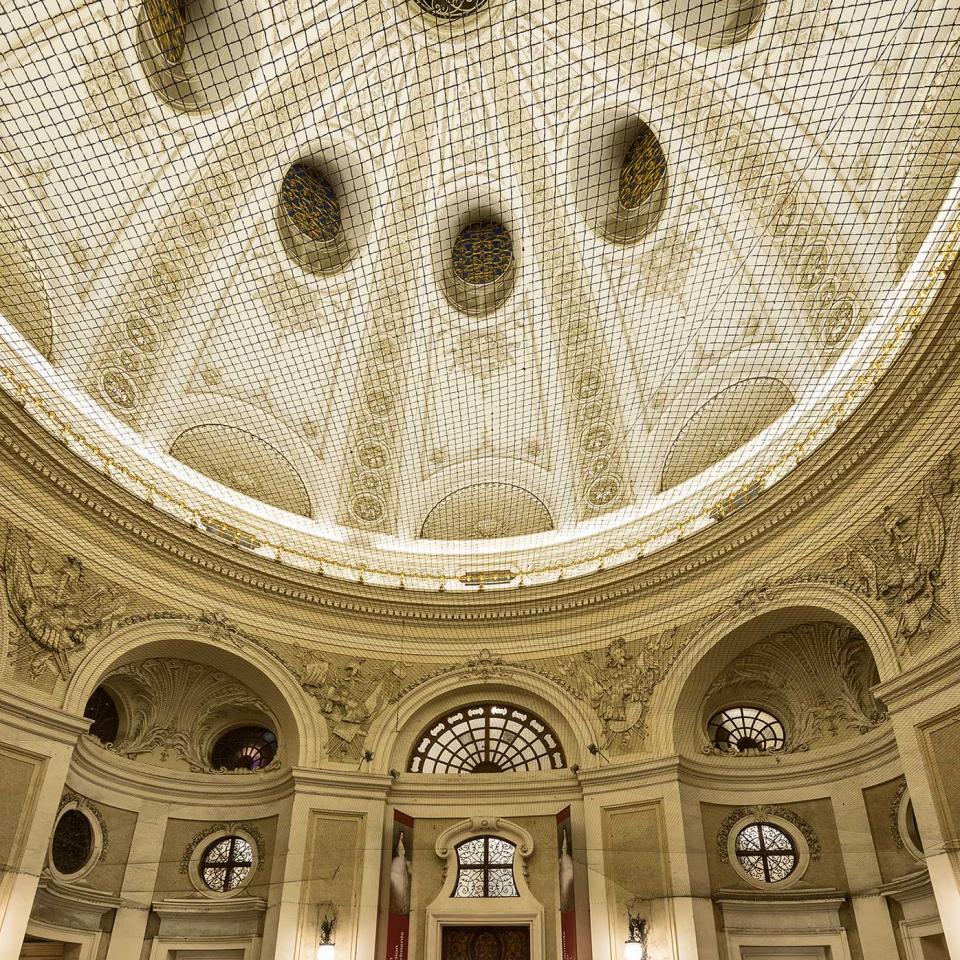 Migration has always shaped the way the Viennese eat – my own family come from a town 600 miles to the east, in what's now Ukraine. At the Naschmarkt, stalls selling Austrian wines and cheeses rub shoulders with Vietnamese pho vendors and modern Israeli restaurant Neni, which serves the best shakshuka – a savoury Middle- Eastern egg dish – in the city.
On my last day, at edgy Erich Cafe in St Ulrichsplatz, I have a meal that sums up the Vienna I'd discovered: vegan tacos and Kaiserschmarren, the shredded pancakes that Austrian Emperor Franz Joseph loved. Afterwards, I stop off at the street overlooking the Botanical Gardens that my great-great aunt and uncle moved into after the war when they came back to the city. It feels a hopeful, peaceful place. As I walk back to the Altstadt for the last time, I realise I am already feeling something I never expected to about a place I'd never been to before – homesick.
Getting there:
EasyJet flies direct from London Gatwick to Vienna in two hours and five minutes, from £64 for a return trip. Rooms at Hotel Altstadt start from £123 a night, including breakfast. To book, visit altstadt.at
Don`t miss

---