Food
10 burning foodie questions for... José Pizarro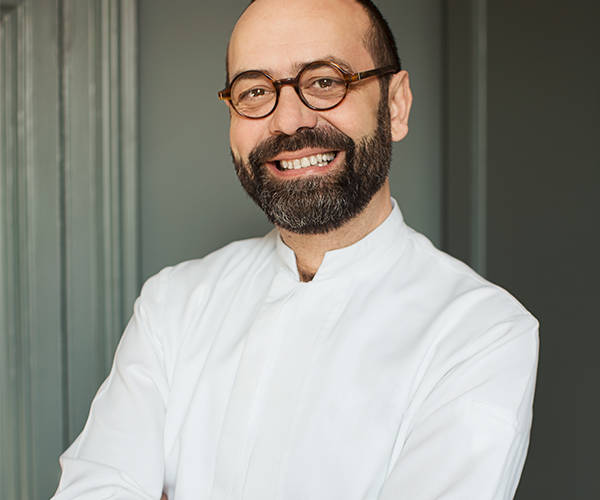 José Pizarro
We put Spanish chef José Pizarro through his paces with all the big food questions of the day
1. Takeaway or fakeaway?
Cook at home, definitely. I do rice with mushrooms, put plenty of cheese on top and then put that in the oven.
2. What's your signature dish?
I think prawn fritters; everyone loves them.
3. What's your favourite cookbook?
Claudia Roden's The Food of Spain is one of them – it's absolutely amazing.
4. Starter or dessert?
Starter – I'd choose lentils with chorizo.
5. What's your last supper dish?
Something very simple. I'd have my lentils and chorizo, my mum's goat stew, then a strong manchego.
6. My favourite ingredient to cook with is...
I use a lot of paprika pimento.
7. Any kitchen disasters to share?
When I was learning to cook, I tried to do a chocolate cake at my brother's house… it was a disaster.
8. What's your guilty food pleasure?
9. Which food trend would you like to see the back of?
I want to see the end of cocktails that come in plastic bottles – and in fact all single-use plastic.
10. Pineapple on pizza. Yay or nay?
José Pizarro is an award-winning chef and bestselling author of five cookbooks. He runs a tapas bar and restaurants in London and Surrey, and recently opened two new restaurants at The Royal Academy of Arts.
Don`t miss

---