Food
This week I've been...
Cooking from Peter Gordon's new book, Peter Gordon: Everyday (Jacqui Small, £25). The lamb meatballs with tomato, butterbeans and bacon make a deliciously simple warming supper.
Enjoying the menu at newly opened Dishoom restaurant in Shoreditch. With a menu based on traditional Bombay café culture, my favourites were bhel (puffed rice with pomegranate, tomato and tamarind) and lamb raan (leg of lamb marinated in chilli, garlic and ginger). I mopped up the lovely spicy juices with hot roti. Watch my video to see how they're made.
Dreaming about the cinnamon whirls I devoured in Copenhagen recently. Anyone have a good recipe for these they'd be willing to share? I'm busy experimenting with different doughs and cinnamon sugar mixes...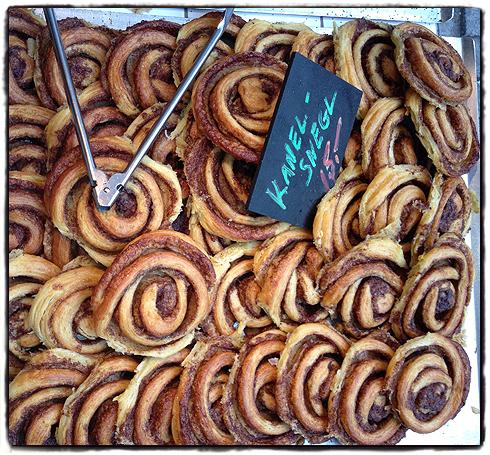 Dropping into the Franco Manca pizzeria at the end of my road for the best-value supper around – an organic chorizo, mozzarella, ricotta and rocket pizza for £7.50!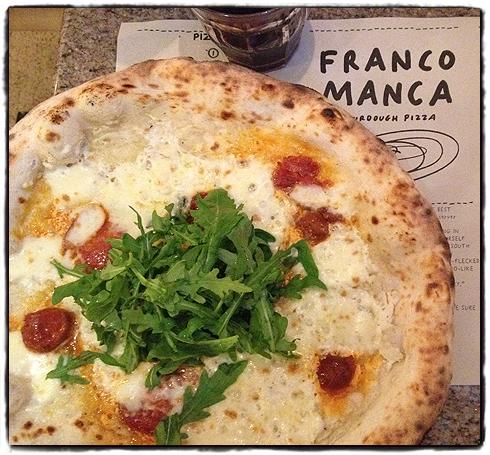 Making our 'best-ever toasties' video for the February issue with brilliant photographer Susan Bell. A LOT of bread and melted cheese was consumed that day.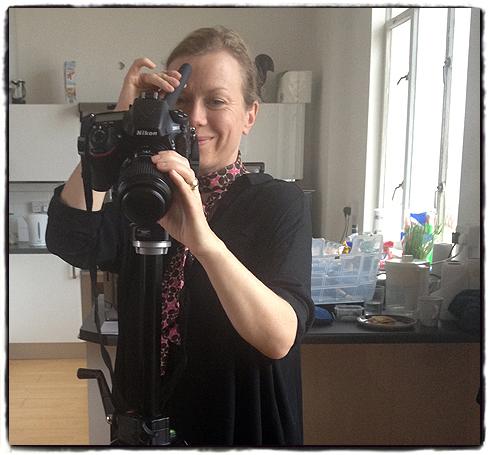 About the author