Food
Taking orders - Camino
by Emma Franklin
Assistant food editor Emma Franklin went to Camino* to find out if it really is worth a journey.
What is it?
The flagship venue of a growing tapas restaurant group focusing on hearty Basque food, Camino is the brainchild of a British ex-banker and a Spanish chef, fuelled by a love of Spanish road trips that sees members of the restaurant teams heading to Spain regularly to get fresh inspiration (nice job if you can get it!).
Where is it?
Tucked into a little courtyard two minutes away from King's Cross station, which you've probably walked past a hundred times without noticing. Its seclusion from the hustle and bustle is all part of the charm.
Who would love it?
Everyone. One of the joys of quality tapas is that there's something to suit all tastes. Just want a nibble? Order something light from the Para Picar menu. Ravenous? Get stuck into some slow roast-meats or a big platter of tender seafood. Vegetarian? Spanish cuisine heroes vegetables as at least equal to meat thanks to their superb produce.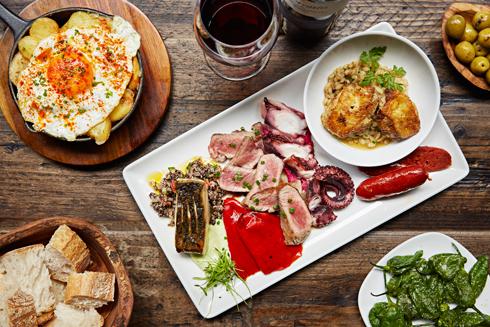 What's on the menu?
Although tapas tends to be thought of as summer fare, Camino's menu adjusts with the seasons so, although you can scoff yourself silly on sunshine fare like jamon and olives (and oh, what olives!), there's also an abundance of delicious baked and fried cheese dishes, hearty mains like slow-braised ox cheek or Iberico pork shoulder, and a superlative dish of of crispy roast chicken on cumin- and garlic-braised pearl barley.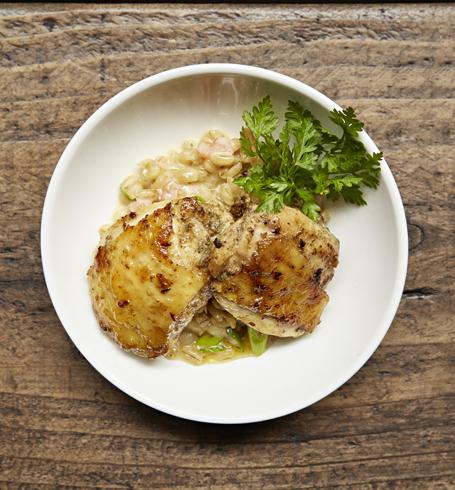 The dish we'd order again?
A seasonal special marrying the finest British produce with a delicate Spanish touch – creamy dressed Cornish crab on toast with a tangy avocado dressing.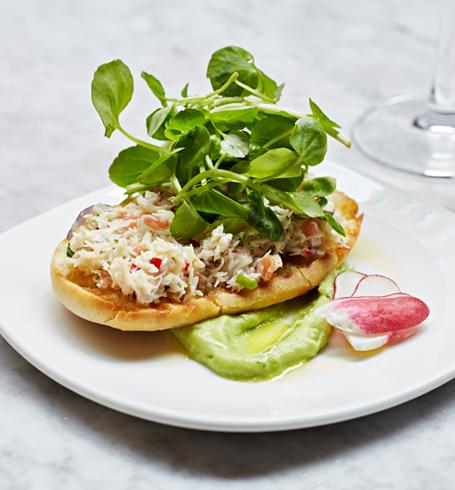 Next time we would try....
The sherry flights at Camino's tiny adjacent Bar Pepito, which is a true taste of Andalucia. For National Sherry Week (7-13 Nov), they're doing sherry tasting and pairing events, introducing different sherry styles and matching them with festive tapas.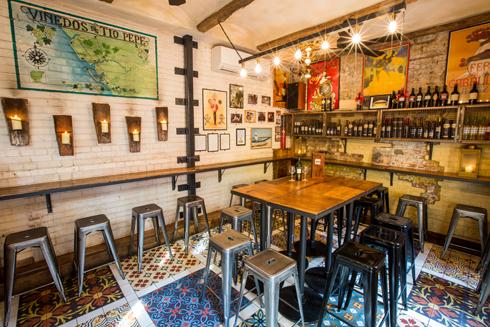 Don`t miss

---