Food
News feed: National Pizza Day, Bramley Apple Week and Lokhandwala's opening
by Charlotte Davidson
Every week we round up the newest openings, menus and exciting news from the food world. This week, it's National Pizza Day, Bramley Apple Week and Lokhandwala's opening.
New cocktail menu: Artesian
New year, new cocktail menu at the Artesian bar in the Langham hotel, London. The team are launching their brand new cocktail menu based on the theme of 'perception'. With mixes including Mind Your Step, a combination of Ron Zacapa 23 Rum, Heron aged pisco, tropical soursop and orange blossom served in a broken glass, it's pretty different from your usual menu. Look out for non-alcoholic mixes, too – we love the sound of Som Tum, a blend of of papaya, chilli, citrus, elderflower and holy basil. Yum.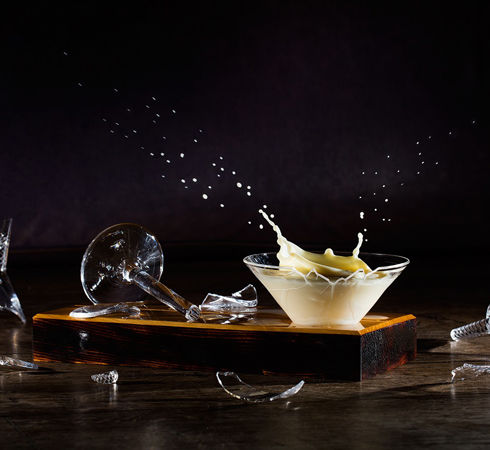 New opening: The Ivy Soho Brasserie
The Ivy Soho Brasserie opens on 7 February on Broadwick Street in the heart of London's Soho. Offering a modern British menu accompanied by a varied cocktail list, it's the perfect pit stop for any time of the day. Enjoy buttermilk pancakes for breakfast or stay late for the shepherd's pie – there's something on the menu for everyone.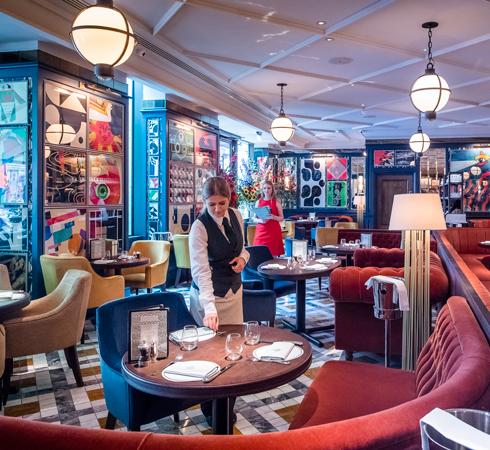 Bramley Apple Week
It's Bramley Apple Week! And while there's nothing more British than an apple pie, we'll be making this celeriac and Bramley apple soup from Tom Kerridge instead this year. Trust us, it's delicious!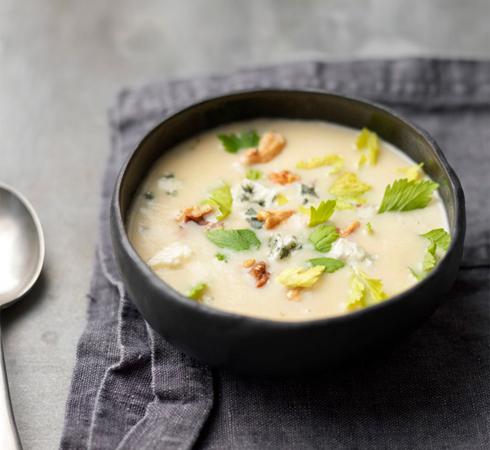 Now open: Lokhandwala
Two words: Indian tapas. Located in the heart of Fitzrovia on Charlotte Street, London, Lokhandwala boasts an interesting menu. Ranging from vegan smoothies to small tapas dishes like prawns marinated with yogurt, coriander, mint, celery and green chilli, it's a mouthwatering menu. Mixing traditional and contemporary ideas, it's not one to miss. Open now.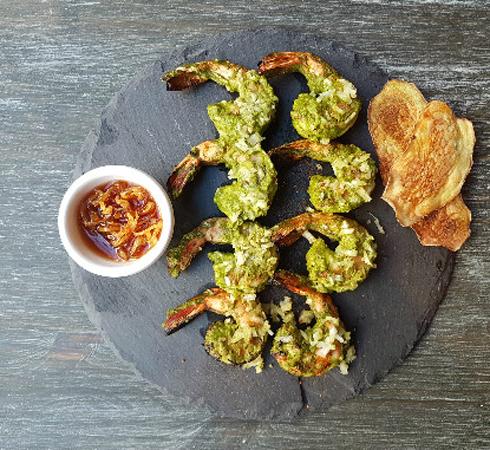 Don`t miss

---