Food
My top 3 Gothenburg eats
by Emily Wright
Sweden's culinary offering doesn't stop at IKEA meatballs (mmm). I headed to Stockholm's super-cool sibling city, Gothenburg, for a veggie brunch, the freshest local fish and much more...
The summer months are a great time to visit Sweden. It's pretty far removed from the wintry landscape you might expect, as in March or April the weather improves, leaving verdant hills and cool, clear lakes ready to be explored. If you can, copy me and visit at the end of June, around Midsummer – which is a BIG THING in this part of the world – when the daylight will hang around until 11pm, and try to book a night in a summerhouse out of town for a spot of countryside R&R, too. Gothenburg is busy but not as frenetic as a big British city like London or Manchester, so it's a great place to head for a long weekend of relaxed mooching. British Airways flights from London Heathrow are quick and affordable, and stylish apartments can easily be found on Airbnb – so you can play at being an authentic Gothenburger. Here are three of the fantastic meals I enjoyed while I was there:
Holy Moly
This super-friendly neighbourhood bar on Andra Långgatan serves delicious Mexican-inspired bar snacks and brunches. In the evening you can choose from a range of healthy-yet-filling tacos (try the fish and kale) to accompany their well-curated beers. And, the next morning, you can wash your hangover away with a veggie breakfast burrito and blood orange mimosa. Truly restorative.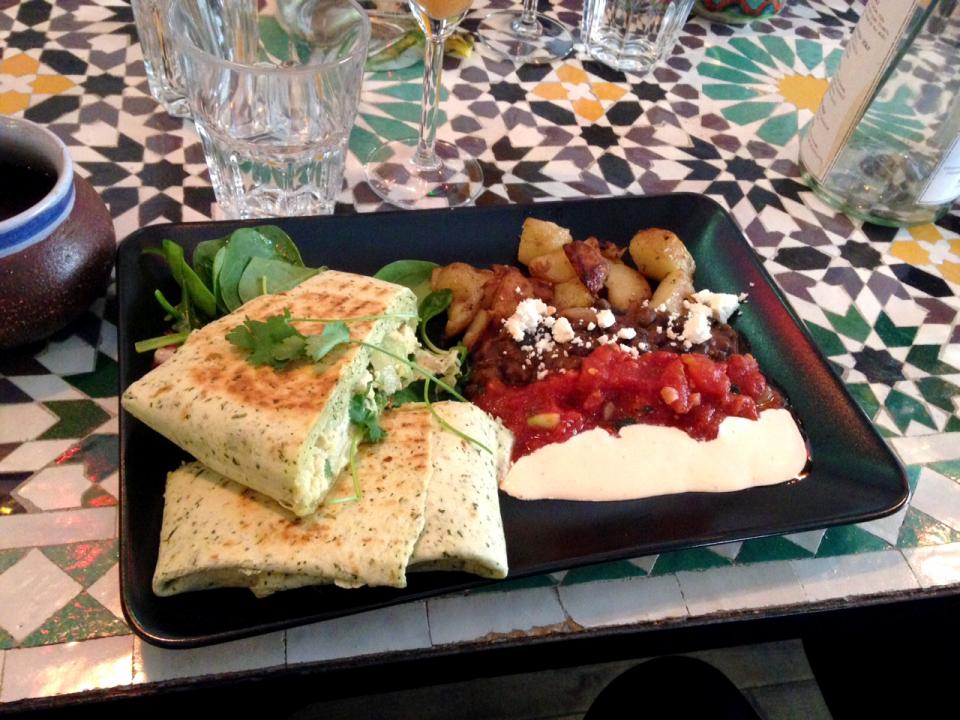 A much-needed breakfast burrito at Holy Moly
Kajutan at Feskekörka
Fish and seafood fans should make time for a stroll around Feskekörka (literally 'fish church') – a fish market built in 1874 to resemble a Gothic church. There are two on-site restaurants, Gabriel and Kajutan – we chose the latter so we could get an table outdoors in the sun while working our way through an impressive fish platter. Prices vary depending on what the boats have brought in that day, but like other restaurants in Gothenburg, it's not cheap – but worth it for the succulent herring, delicate oysters and excellent smoked salmon.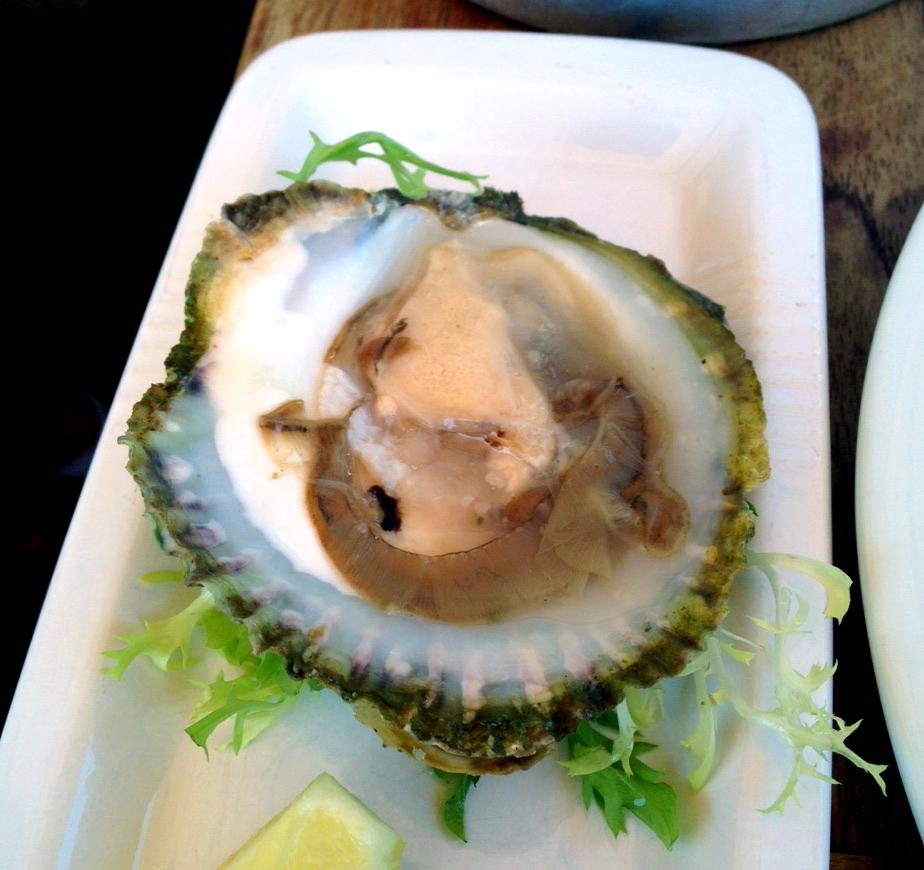 A Swedish oyster at Kajutan

Yammy Kitchen
It might seem strange to head to a Korean restaurant in Sweden, but one visit to Yammy Kitchen (also on Andra Långgatan) and you'll get why this place is so popular with Gothenburgers. My duck bibimbap was, without doubt, the best I've ever had – slaying any London rivals. Perfectly cooked meat, a huge pile of fresh veg and a runny egg yolk with lashings of hot sauce – it couldn't be faulted. My veggie and vegan pals had plenty of menu options to choose from, too, which is unusual in meat-heavy Korean places.
Bibimbap of dreams at Yammy Kitchen
Don`t miss

---