Food
Middle Eastern cooking tips from Honey & Co.
by Sarah Randell
We had 10 minutes with Sarit Packer and Itamar Srulovich from Honey & Co in Warren Street, London. Here are a few gems they shared with us about Middle Eastern cooking.
Essential ingredients for Middle Eastern cooking?
Cumin, lemon and tahini are our essential three, but also chickpeas, olive oil, yogurt, parsley, mint and chilli.
Three recipes that best represent the style of food you cook?
Falafel, they are so simple; lentil rice, otherwise known as Mujadara; chopped salad with lots and lots of herbs. And, as for meat, lamb is the meat we cook most often.
Your recipe influences?
Our recipes are a collection that has been influenced by the many cultures that are represented in Israel. Some represent the street food of Israel and others reflect our personal heritage and family recipes, which vary considerably from Jerusalem where Itamar used to live to the north of Israel where Sarit's family were based.
Best foods to eat when you go back to Israel?
Homemade falafel and houmous, which are freshly made daily in Israel and eaten warm. We also love the grilled fish and meat on skewers that are sold on the street and bureka, a delicious savoury pastry.
And what about sweet treats?
In Israel, we like dough-based pastries as well as filo and puff pastry sweets. Baked and fried doughnuts, small cakes and cookies are really popular – European-style desserts such as tarts don't last well in the heat.
Sarit and Itamar's book, Honey & Co: Food From The Middle East (Saltyard Books, £25), is out now.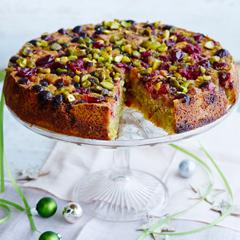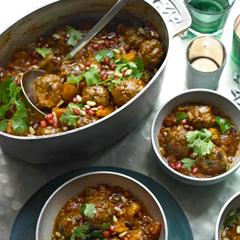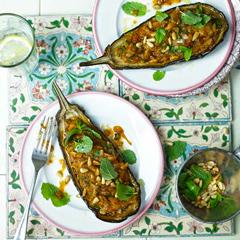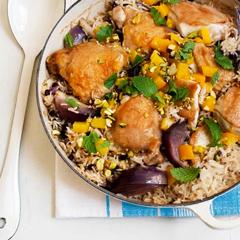 Don`t miss

---