Food
In season: what to cook and eat in November
by Abigail Spooner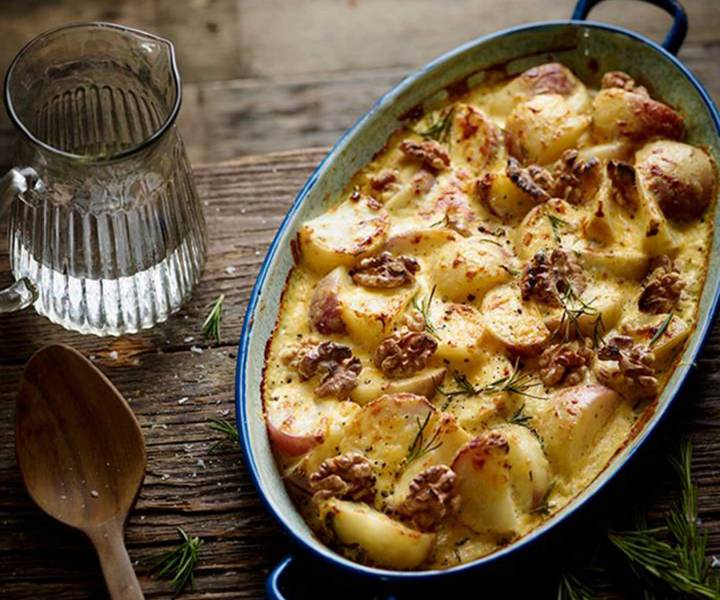 Image: Maja Smend
It's the perfect time of year to curl up with warming comfort food and look ahead to the festive entertaining season. Get cooking with our pick of November's seasonal ingredients and recipes to inspire you…
Chestnuts
It isn't surprising to learn that chestnuts come into season as we approach Christmas, given their strong association with festive food. Peeled and vacuum-packed is the easiest way to buy them, as they are ready to use in recipes, but you can also boil or roast fresh chestnuts to remove their tough outer shells. Their sweet, nutty flavour works particularly well in Christmas stuffing or sautéed with Brussels sprouts.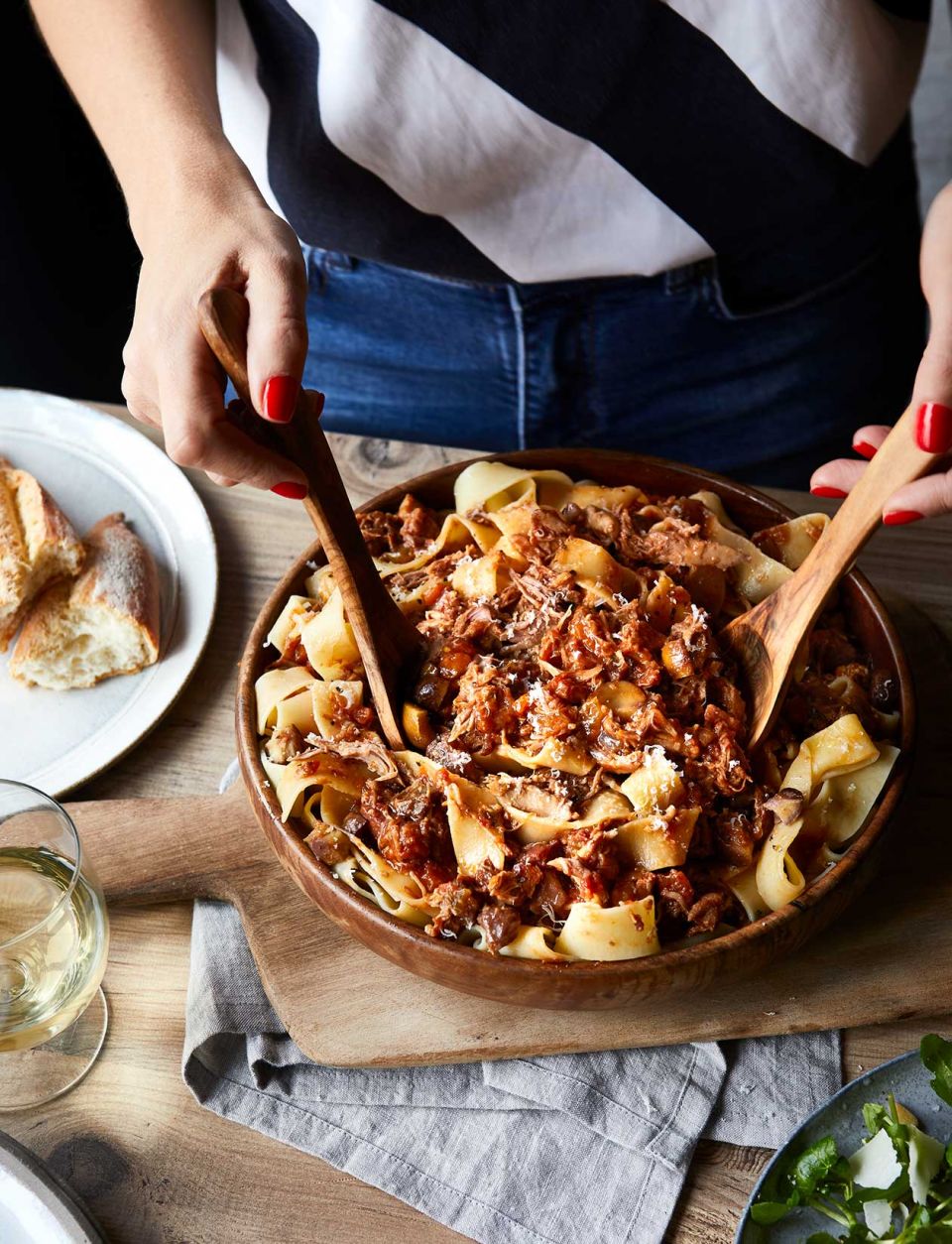 Image: Maja Smend
Pomegranate
These sweet-sharp, jewel-like seeds are at their crimson best at this time of year. Native to Iran but now grown all over the world, pomegranates are commonly used in Middle Eastern cuisine in the form of raw seeds, pomegranate juice and molasses. They liven up salads, couscous and meat dishes, and their sweetness lends itself to beautiful cakes and desserts too.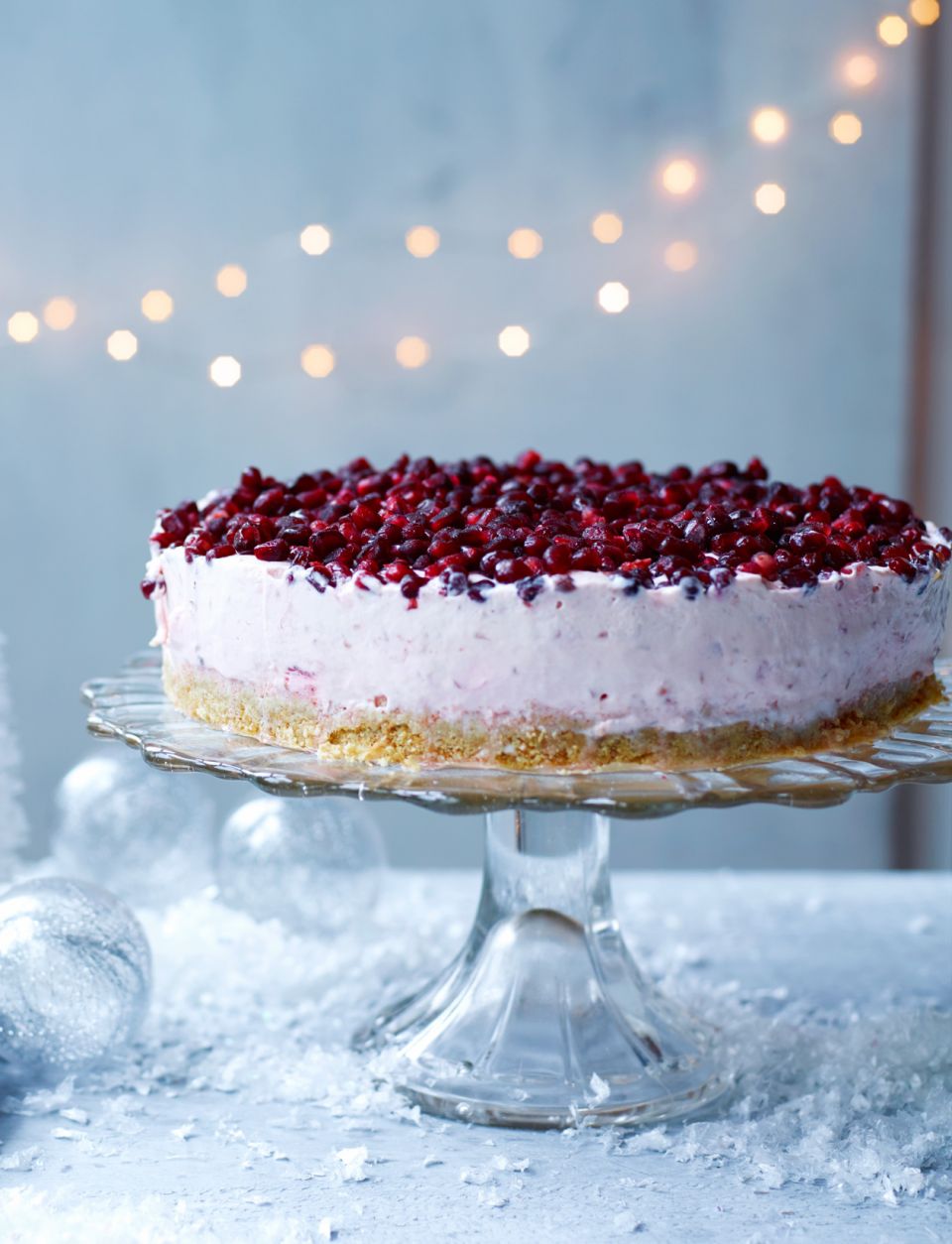 Image: Tara Fisher
Turnips
This underrated British winter root is usually creamy white with a purple, red or green upper skin where it rises above the ground and is exposed to sunlight. Turnips boast an impressive nutritional profile, providing a good source of vitamin C and fibre among other benefits. Try them in place of the more common potato in mash and gratins, or in comforting casseroles.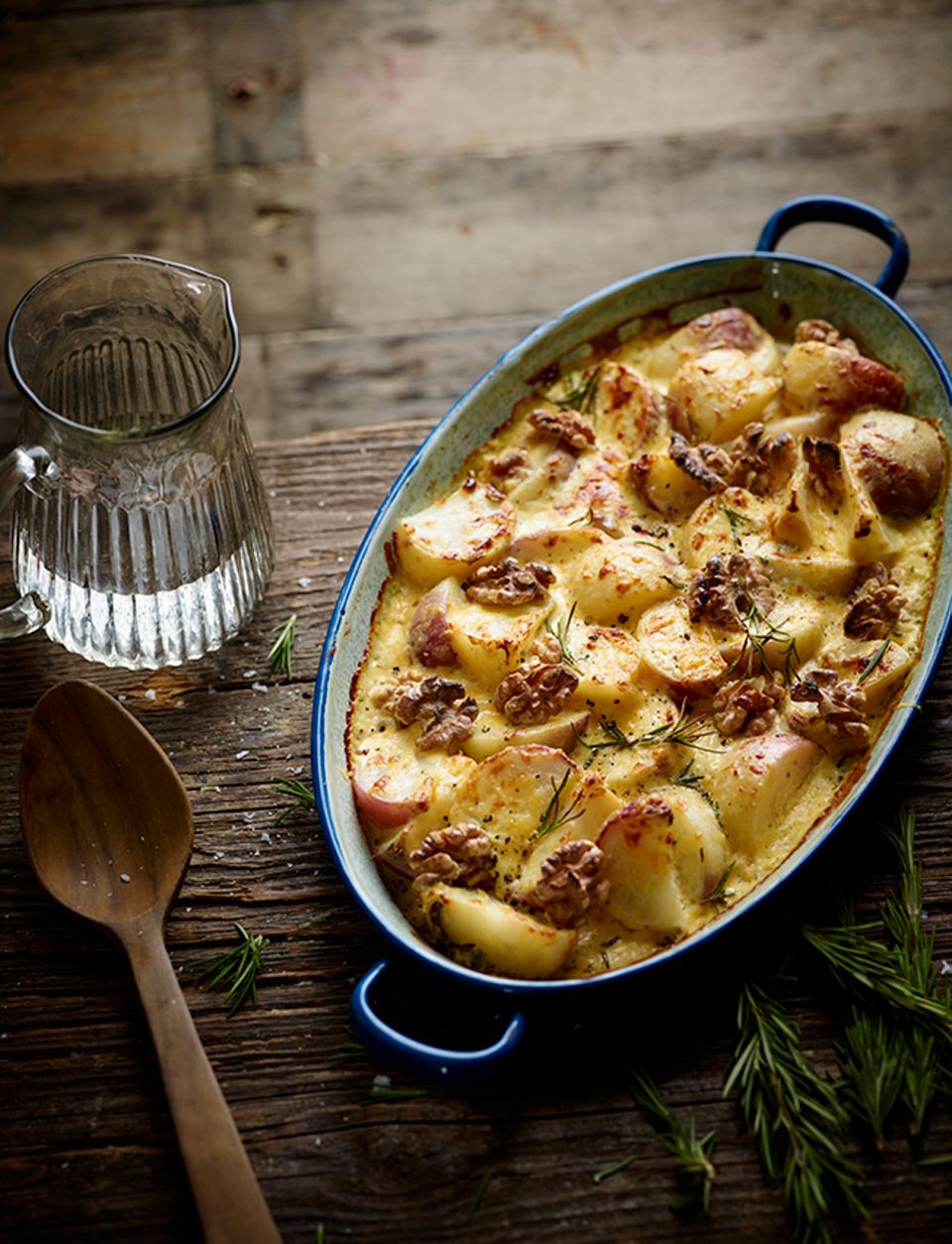 Image: Maja Smend
Cauliflower
Cauliflower can stand up to punchy flavours and is therefore an excellent vehicle for spice, herbs and strong condiments such as miso and tahini. We also know it'll happily bathe in cheese sauce, but cauliflower is far more versatile than that; cut into florets for roasting, thickly slice into 'steaks', grate into rice or blitz into a velvety soup.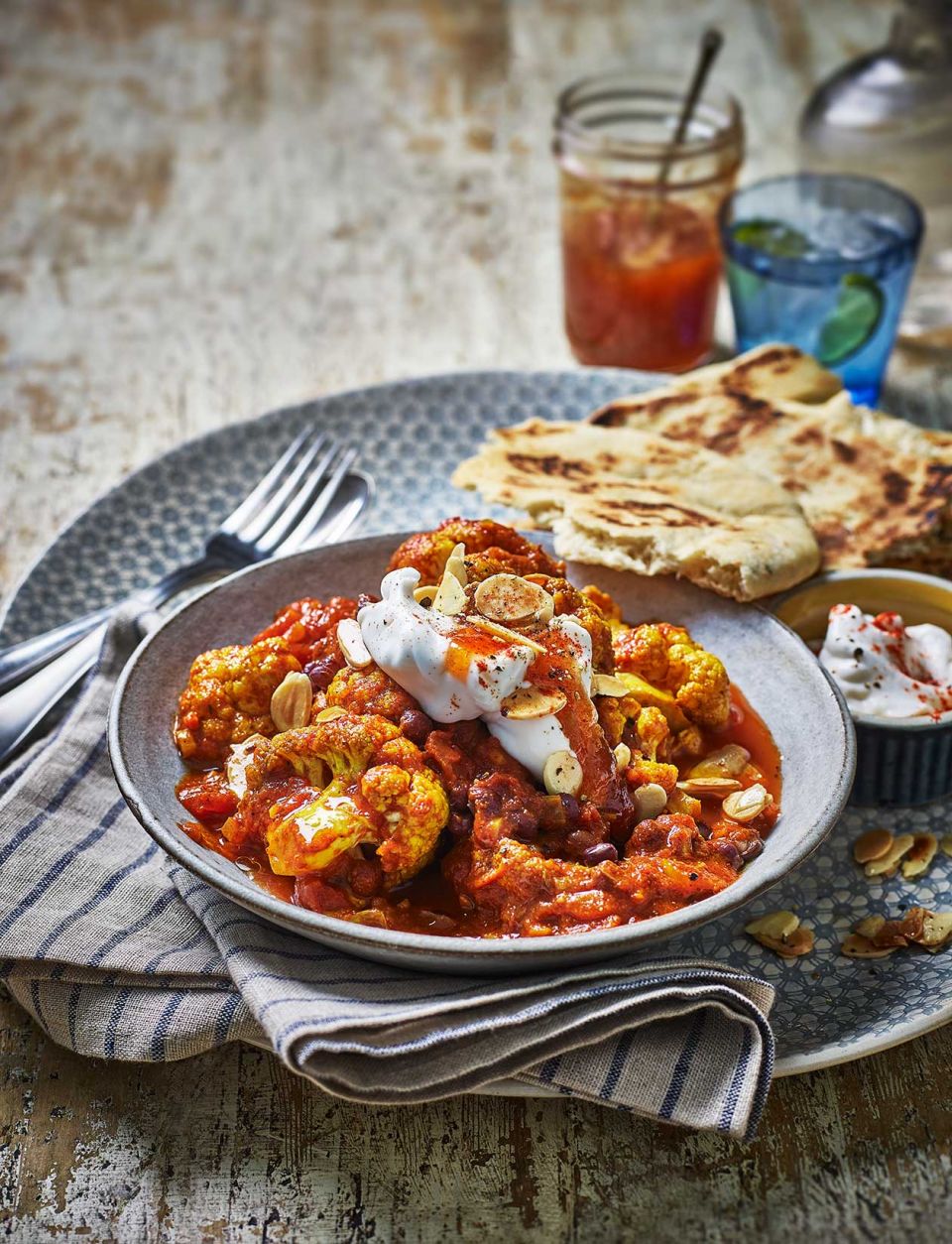 Image: Stuart West
Leeks
A member of the onion family but with a milder flavour, the humble leek is a classic ingredient in traditional soups such as vichyssoise and cock-a-leekie and pairs well with cheese in quiches and gratins. Cook leeks until just tender, as they can be tough and chewy when undercooked and turn mushy if taken too far.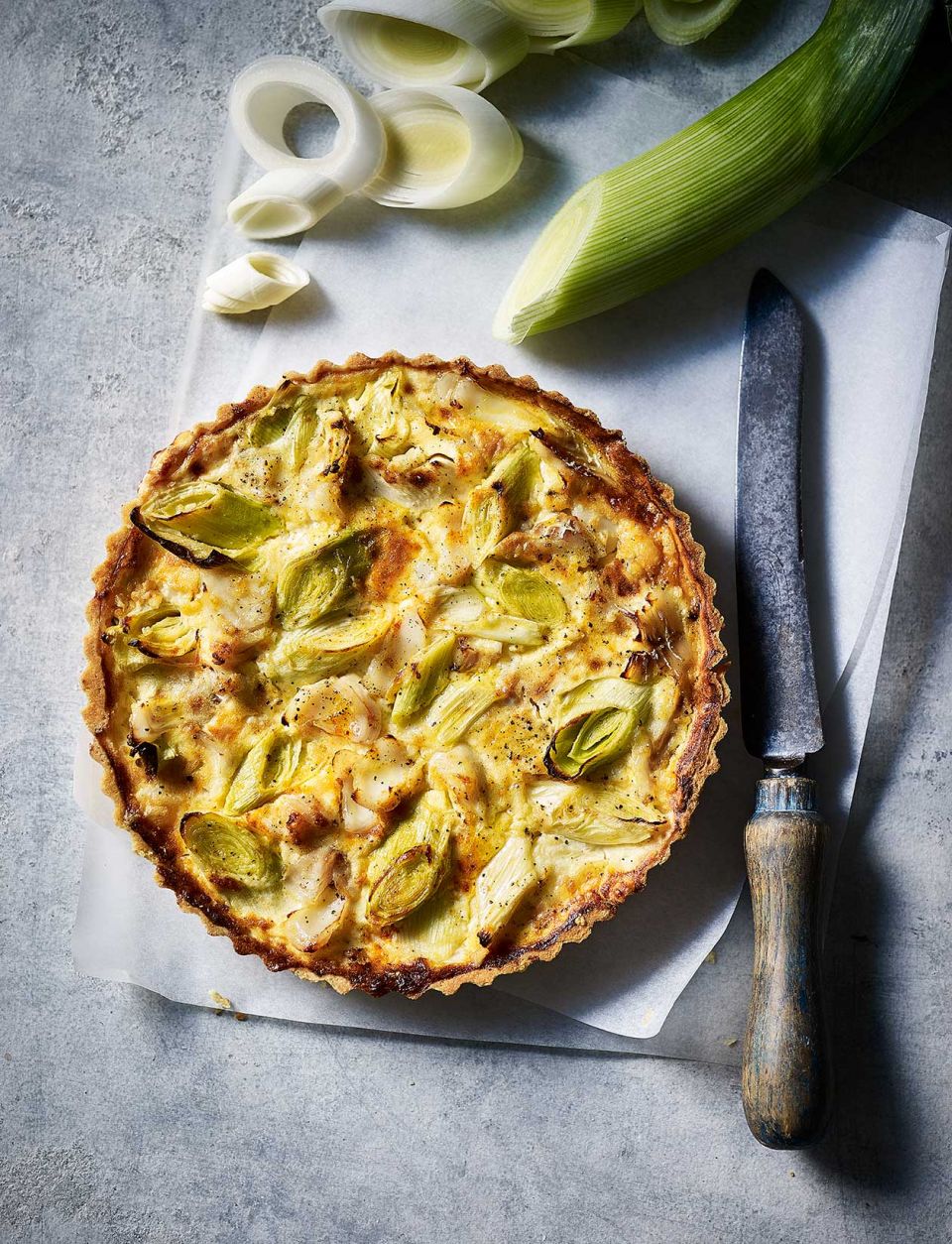 Image: Toby Scott
Try it
Leeks, smoked haddock and cheddar are a heavenly combination in this tart; serve as a dinner party starter or enjoy for a weekend lunch.
Don`t miss

---