Food
Easy smoked salmon canapé starters
by Sarah Alcock
Whether savoured with blinis and crème fraîche at drinks parties, or devoured with scrambled eggs and a glass of fizz on Christmas morning, smoked salmon is a festive must-have.
Here are three really simple – but special – starter ideas to please your festive fancies.
Christmas tree
For a fun seasonal starter, lay out smoked salmon in the shape of a Christmas tree on each plate. Sprinkle with lemon zest and scatter with capers to give a bauble-like effect, then add a mini breadstick as a tree trunk. Decorate with a little gold leaf if you like, for an extra-special gilded effect. Season with pepper (pink peppercorns are especially good) and serve with thinly sliced brown bread and butter, plus lemon wedges 
to squeeze over.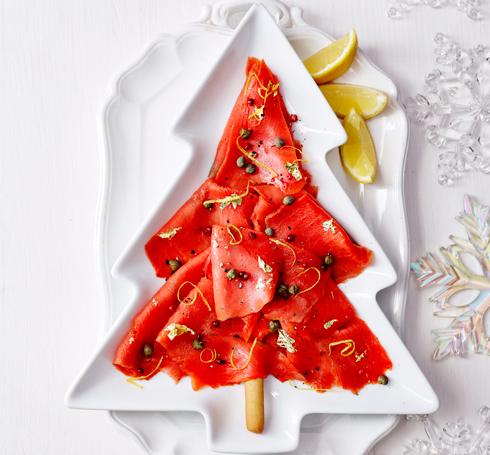 Something a little different
Try Sainsbury's smoked salmon with orange dressing (£3.50 for 160g) or Taste the Difference salmon with beetroot and horseradish (£9 for 300g).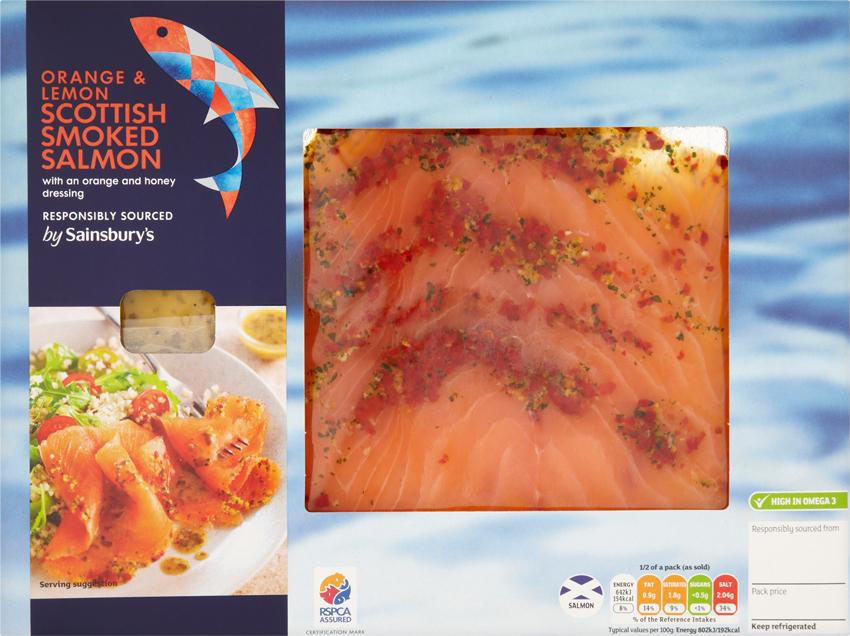 Dig in
For an easy and delicious dip, blitz 120g smoked salmon with 180g full-fat cream cheese, 150ml soured cream, 1 tsp horseradish sauce, 2 tbsp roughly chopped dill and a squeeze of lemon juice. Stir in 2 tbsp chopped capers and serve with crudités or grissini. Serves 6.
Check out these other great recipes: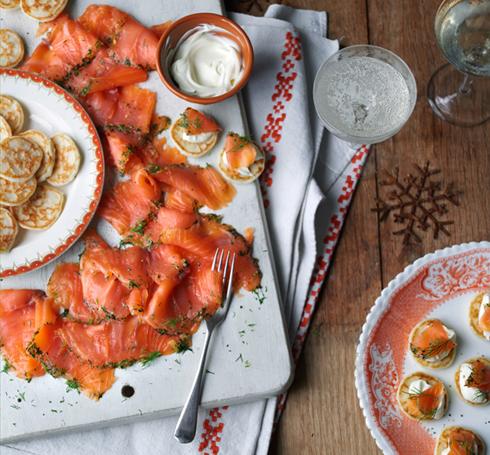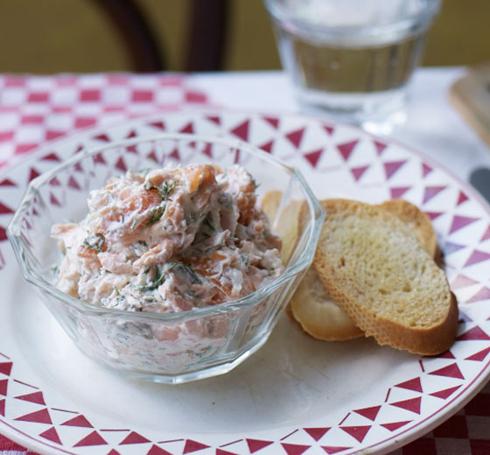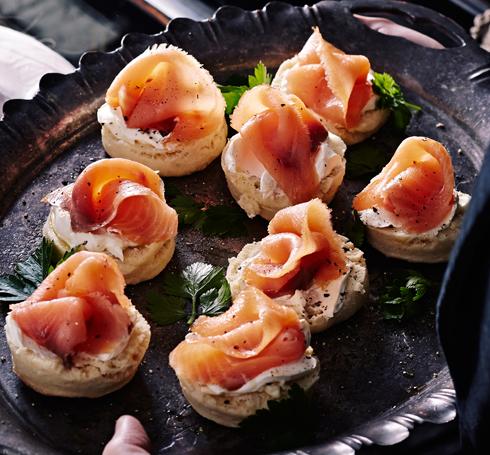 Don`t miss

---