Food
'Rihanna's party planners ordered 900 gold cookies': meet Alex Head, owner of Social Pantry
Alex Head is the owner of London events and catering company Social Pantry, as well as Social Pantry Café in Battersea (socialpantry.co.uk). She might have been expelled from school at 15, but Alex's fresh, beautiful food has made her the go-to caterer for starry parties.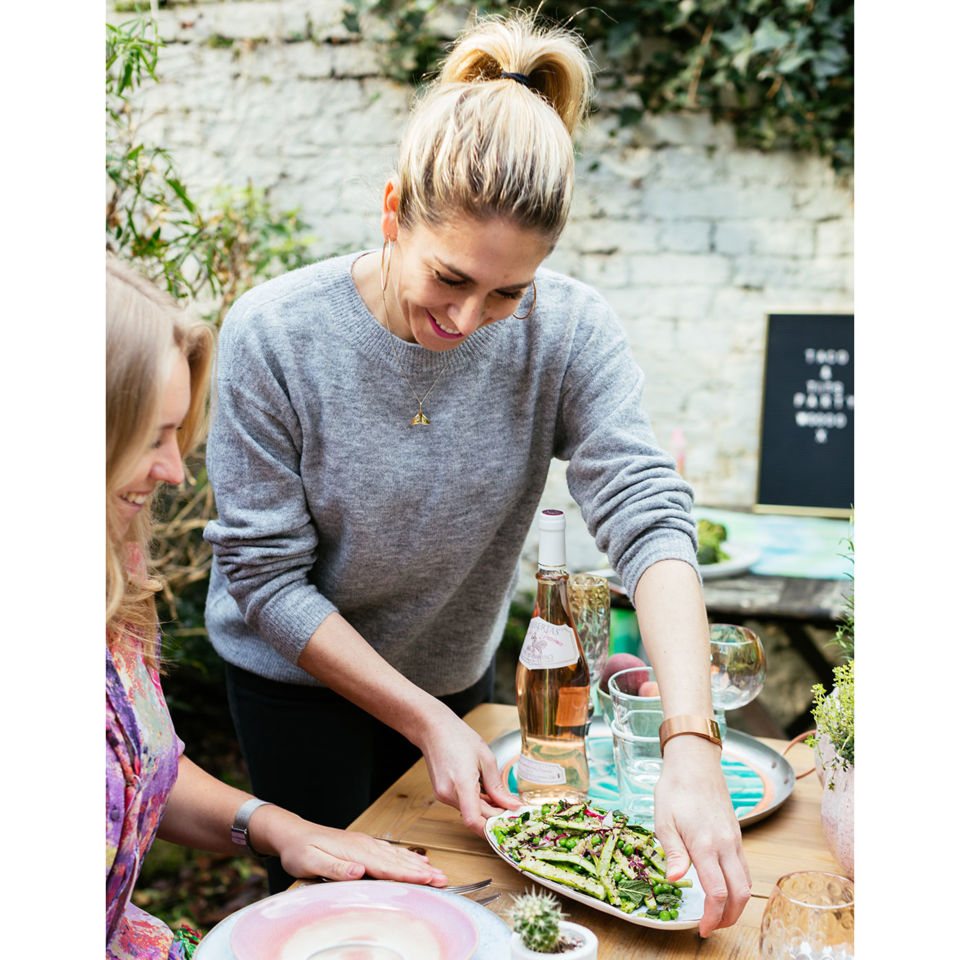 When did you first realise you wanted to work in food?
I grew up in Riyadh in Saudi Arabia, and the staff at dad's office didn't have many options when it came to lunch – it was all fast food. I realised I could make some pocket money by flogging them sandwiches off the back of my bike. Before I knew it, I was delivering lunches to the embassy.
You went on to work in London restaurants as a chef and manager. What finally triggered you to launch your own company?
I'd always done a bit of catering on the side, for friends' weddings and parties but, about six years ago, the restaurant I was working at closed down, and I decided to take Social Pantry full-time. It was hard at first, because I was working out of my tiny home kitchen. When I received big deliveries, I'd have to run down to the local pub and say, 'Erm, sorry, would you mind storing this in your fridge?' Now I've got an industrial kitchen with 30 employees. We're really busy – last week we did nearly 40 events.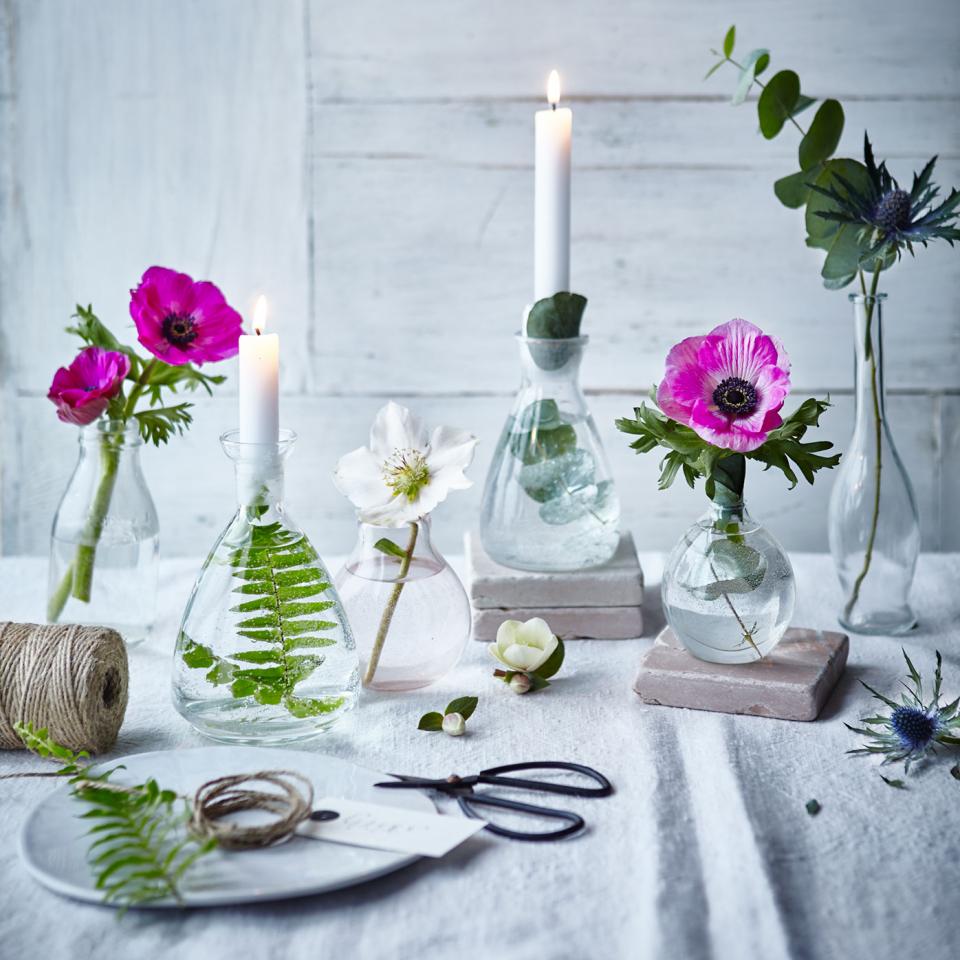 A big part of what you do is creating beautiful tables, isn't it?
Yes - that's really important to me. If the table looks good, guests instantly think, 'We're in for a great evening.' I like to bring the outside in, like pegging a sprig of rosemary to menus, or laying foliage down the middle of the table. And I think mismatched cutlery and crockery looks really relaxed and fun.
What upcoming food trends do you predict?
I think pasta is definitely due a comeback in 2018 - it's so easy, filling and comforting. I've noticed lots of new pasta restaurants in London, like Padella, near London Bridge. I also think root-to-stem veg will be big - using broccoli stalks or cabbage leaves in interesting ways, for example.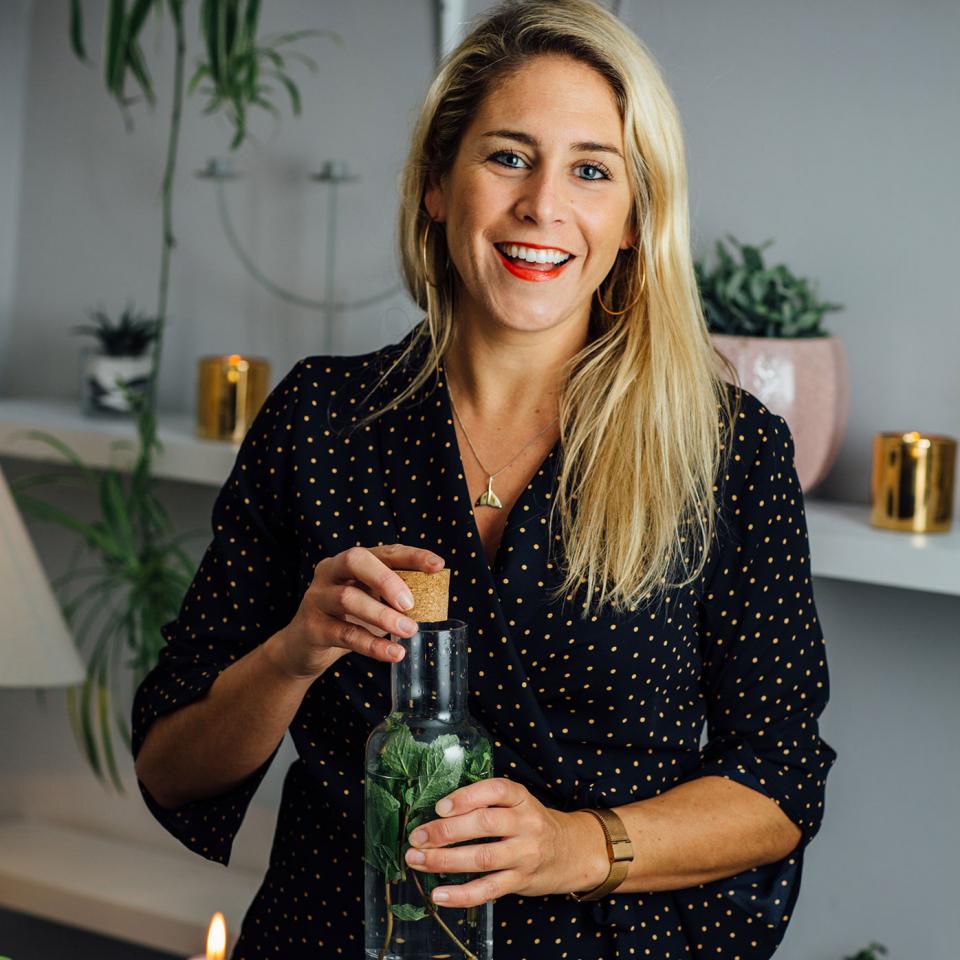 And you have a reputation as a matchmaker...
Yes! I always do a table plan for dinner parties - it makes guests feel special, and if people don't know each other, it's nice to think about who's sitting next to who. I now have four weddings under my belt!
A big part of your company's ethos involves employing ex-offenders, doesn't it?
Yes – we have five at the moment, and they're ambitious, driven and completely trustworthy. I'm proud to work with various prisons, and a charity called Key4Life. They phone me when someone's about to be released, then I nip into prison and interview them. If I feel they're a good fit and I have a vacancy, they come on board as a fully paid employee.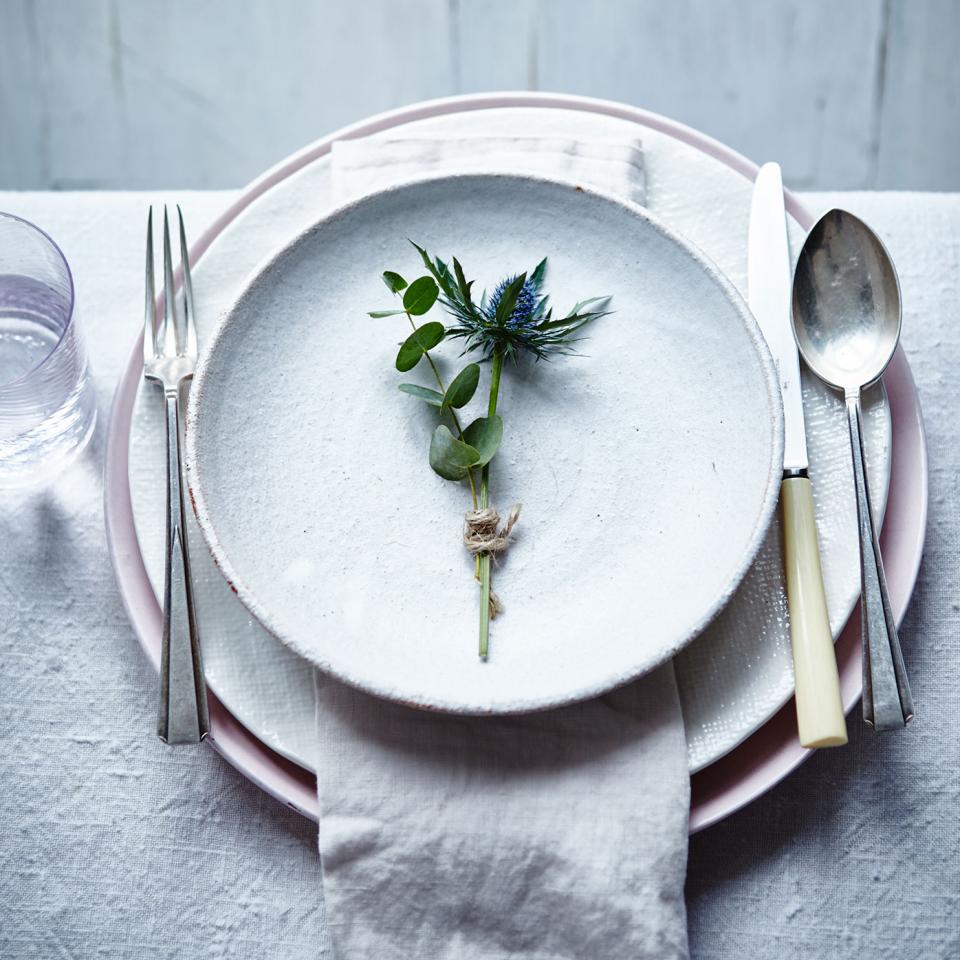 What inspired you to take that step?
I was quite naughty as a young woman – I was expelled from school when I was 15 – and I think that's why I feel we all deserve a second chance. These boys have had a tough beginning, and it's so hard for them to find work after prison. It's rewarding to see them grow, and I like balancing out the glitzy events we do with the reality of prison.
What do you look for when you're interviewing an ex-offender?
Someone who is grateful for an opportunity and enthusiastic about working. But coming out of prison is a really difficult transition. There's a lot that someone might be battling – accommodation, access to their children, restoring their bank account. Sometimes it works out, sometimes it doesn't. I try to be supportive.
Don't miss Alex's recipes:
Pistachio and rhubarb meringue cake
About the author