Food
The new Parisian cake trend
by Helena Lang
French afternoon tea - will it take the place of scones, jam and cream?
I always thought that we Brits could claim afternoon tea as our very own, until now. Ever heard of le goûter? Me neither, but apparently it's what every sensible French man, woman and child indulges in of an afternoon round about... tea o'clock. Now the French master pâtissier Pierre Hermé has hopped across the Channel to bring the coals to Newcastle as it were, and he's done a rather delicious job of it.
Le Goûter is served at Sofitel London St James and the £30 menu treats guests to Hermé's specialities such as a slice of fluffy brioche served with his own five-star version of hazelnut spread, little dark chocolate sable biscuits and macaroons in chocolate or his signature passionfruit flavours.
As for the tea, there is a refreshing iced version or a deep dark black tea (no builders here), but every sensible Francophile would order the hot chocolate... like a thick dark soup (in a good way).
What's your favourite afternoon tea treat? Tell us in the comment box below.
Chocolate sable biscuits...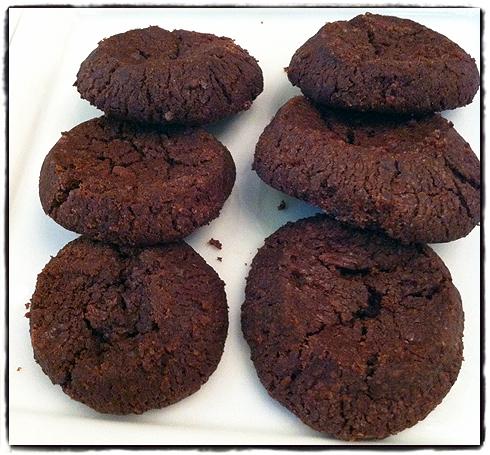 Pierre's signature passionfruit macaroons about to go into the oven...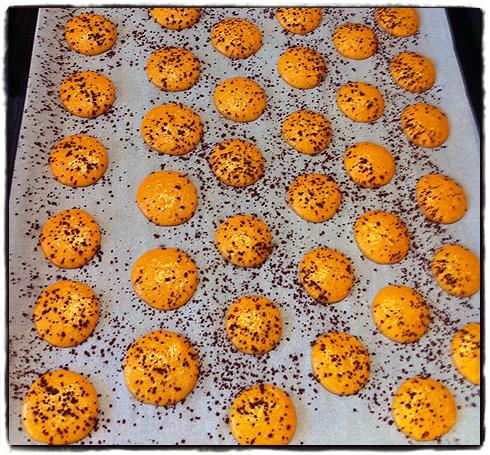 Don`t miss

---