Food
6 things to do in… Bristol this May
by Sarah Alcock
Art, history, music and lots of lovely food! Four jolly good reasons why a visit to Bristol is a must. And there's no better time than May to take a trip to the southwest - from sausage festivals to Banksy graffiti, here are the six must-sees if you are lucky enough to find yourself here this month.
1. Buy local produce at the First Great Western Producer Market (3rd – 5th May)
Bristol has caught the foodie bug. Head to the Amphitheatre where you'll find 60 producers from all over the South West selling their wares. There's everything from craft ale to charcuterie. Share your passion for high quality local fodder and reap recipe inspiration and tips from the market traders themselves. Afterwards, relax at the Garden Party where you can grab a cream tea and even a massage!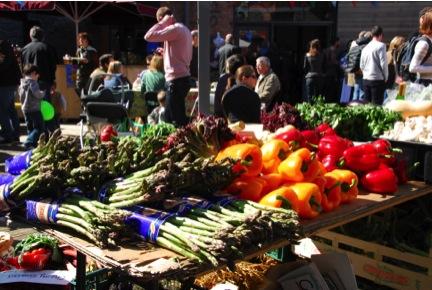 Three for a pound, three for a pound
2. Watch a BBC cooking demonstration (3rd-11th May)
The BBC are bringing 'affordable, achievable and inspirational' cooking demonstrations to Bristol, hosted by an array of celebrity chefs including Masterchef's Jon Torode. There will also be other tents, hosting events such as: The science of food, Eating like a Superstar and Making Sense of Flavour to keep the kids out of trouble.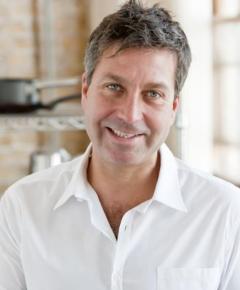 Be entertained by Mr JT
3. Try global street food at Millenium Square Street Food Market
If you love tasty street food as much as we do, then head to Millennium Square where you can pick up a delicious lunch from anywhere in the world. Whether it's Spanish paella or Creole BBQ that you go for - or maybe both – you'll have your pick of multicultural meals.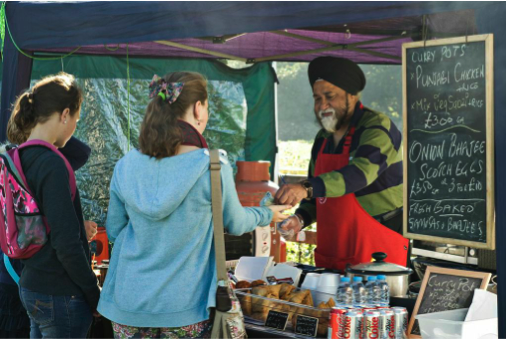 An excuse to eat the world!
Voted European Green capital for 2015, it's not a surprise that Bristol is encouraging the city to ditch the car and take part in 150 walks throughout the month. The routes take place in a number of different locations all over Bristol, and aim to make walking more exciting by incorporating activities such as speed dating walks and sculpture trails. Check out the programme to see which walks will suit you best.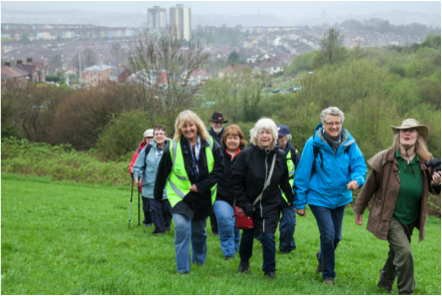 Rampant ramblings
The world's most famous street artist is from Bristol. And you can still spot lots of Banksy's iconic murals on the city's walls today. This vibrant city is dedicating four days in May to showcase 130 internationally significant artists along with emerging local talent through exhibitions, performances and installations. Download your own guide to see what's on.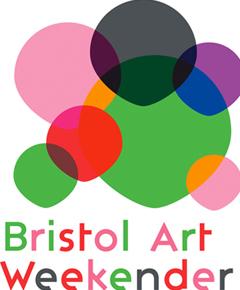 The West Country is known for its meat and cider, so where better to showcase the region's delicious produce than at a festival dedicated to celebrating local cider and sausages. The Bristol Cider Shop event is free, and offers a wide variety of West Country ciders and sausages alongside some live music.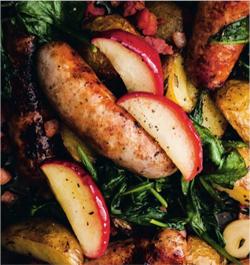 Photo credit: William Lingwood
Don`t miss

---