Food
Best of British food: the quiz!
Know your Bath buns from an Eccles cake? Lancashire cheese from your Lincolnshire Poacher? Challenge yourselves and your friends to our fun British food quiz and see just how much you really know about our food heritage.
** Answers are at the very bottom of the page**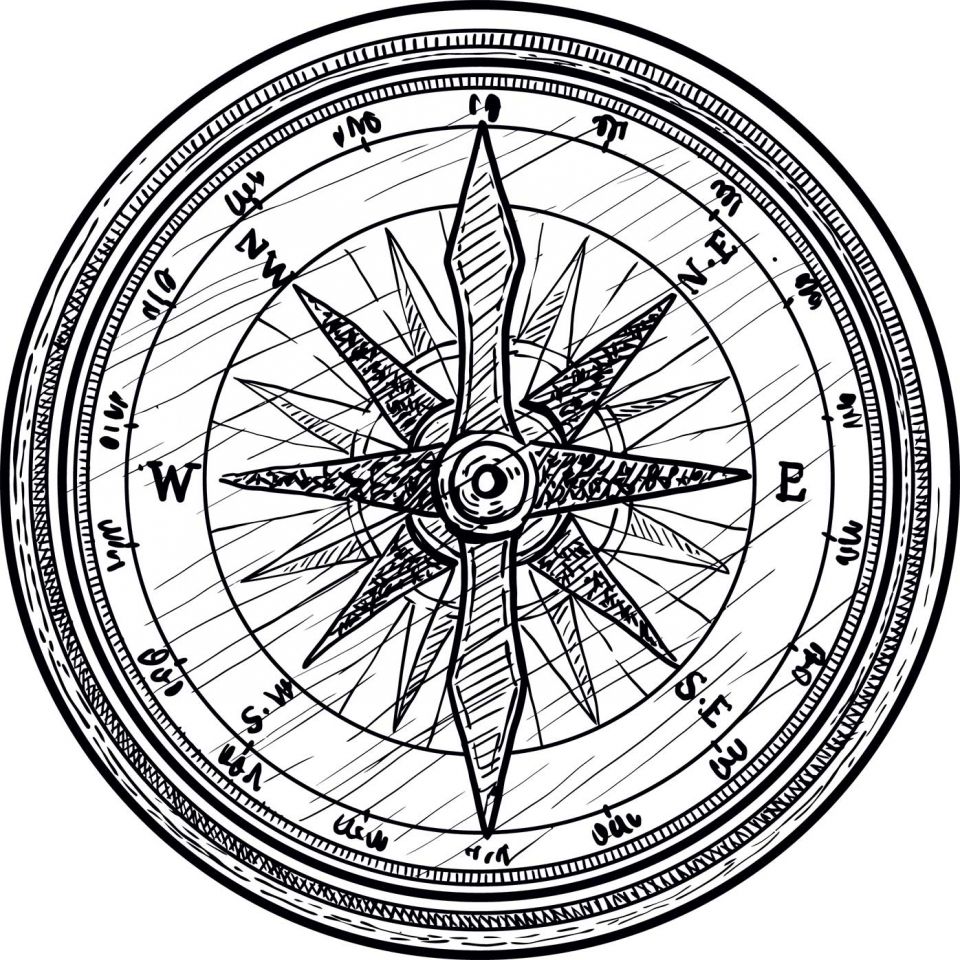 HISTORY
1. In 1912 what was carrying – among other things – 16,000 lemons, 40 tons of potatoes, 1,500 gallons of milk, 2,500lbs of sausages and about 2,200 people?
2. The Great Fire of London started in Pudding Lane in, it is said, a property owned by Master Farriner. What was his occupation?
3. According to Winston Churchill, he and his wife Clementine 'tried two or three times' to do this together 'But it was so disagreeable we had to stop.' What was he talking about?
4. The UK's oldest recorded cheese gets a mention in the Domesday Book. Is it Cheddar, Stilton, Lancashire or Cheshire?
5. What legendary criminal – a real devil on horseback – is said to have trained as a butcher and made sausages from meat hunted in Epping Forest?
6. What celebrated sandwich filling featuring mayonnaise, dried apricots and curry powder was 'officially' launched on 2 June 1953?
7. In 19th-century Birmingham, a pharmacist's wife was allergic to eggs, so her husband created an egg-free custard powder. What was his name?
8. Cast your mind back to when there were three colours of milk bottle top. Gold was full-cream Jersey or Guernsey milk. Silver was regular, full-fat milk. What was the red one?
LANDMARKS
1. At which historic royal palace can you visit the Chocolate Kitchen?
2. There's a water fountain at this celebrated West Country Roman site where you can drink water that's believed to have fallen in the Mendip Hills around 4,000 years ago. What's the venue?
3. The Sense of Taste Garden is a key feature at what modern Cornish ecological landmark?
4. This building near Windsor is famous for producing Prime Ministers and a messy creamy dessert. What is it?
5. What London landmark inspired the name for HP Sauce?
6. Edinburgh Rock. Castle Rock. One is the volcanic plug on which Edinburgh Castle sits. The other is a sugary Scottish confection. Which is which?
7. Cheddar Cheese must come from around the Cheddar Gorge. True or False?
8. Which Scottish palace – the seat of Macbeth and Robert The Bruce – shares its name with a classic British foodstuff?
GEOGRAPHY
1. What's the difference between a Devonshire and a Cornish cream tea?
2. What's the connection between Campbeltown, Highland, Islay, Lowland and Speyside?
3. With which football club would you associate Delia Smith?
4. On the subject of Delia, her recipe for a celebrated sauce uses a lemon, an orange, redcurrant jelly, port, mustard powder and ginger, and is traditionally served with game. What ancient north western county is this sauce – and a sausage! – named after?
5. Cornwall has its pasty. Bedfordshire has something similar, a suet pastry roll filled with either meat, potato and onions or sometimes jam or fruit. What's it called?
6. The three points of the Yorkshire Triangle are Wakefield, Morley and Rothwell. But what fruit is famously produced in this area?
7. Great Dunmow in Essex is home to the Dunmow Flitch trials, an annual competition where married couples try to persuade a panel of 'six maidens and six bachelors' that they are still devoted to one another. The most convincing couple wins a 'flitch': a half a pig. What well known saying is said to have sprung from this tradition?
8. What Cumbrian market town gave its name to a sugary, minty snack popular with walkers and climbers?
THE GREAT BRITISH BAKE OFF - NAME THAT BAKE!
Watch the video below and name each of the 8 bakes from the voiceover clue...
FOOD
1. Pret A Manger owe a great deal to John Montagu. Why?
2. What are the five flavours in a packet of Rowntree's Fruit Pastilles?
3. As everyone knows, Grouse Season starts on the 'Glorious' 12th of August. When does it finish?
4. What was Mrs Beeton's first name? Was it Isabella, Arabella, Caramella or Nigella?
5. Collectively, how are Brilliant, Bubbles, Bonny, Boofuls, Big Heart and Bumper better known?
6. Stornoway black pudding. Dorset Blue and Stilton cheeses. Orkney lamb. Jersey Royal potatoes. These are just a few of the British foods that have their geographical status protected with PDOs. What do the initials stand for?
7.What's the key ingredient in Welsh delicacy laverbread?
8. What distinguishes Scottish breakfast favourite Lorne sausage from other sausages?
BRITISH TV
1. What was the name of Rick Stein's dog?
2. Who was the first presenter of MasterChef?
3. Which British TV chef is an anagram, rather wonderfully, of LETS REALIGN?
4. A sausage on a fork appeared in the opening titles of which classic children's TV show?
5. In televisual terms, how were Clarissa Dickson Wright and Jennifer Paterson better known?
6. What is Edd Kimber's claim to fame?
7. What was the name of Fanny Cradock's much put-upon husband?
8. Jamie Oliver burst onto our screens as The Naked Chef. But in what year was the first episode broadcast?
ARTS, MUSIC, LITERATURE
1. What fruit gave its name to The Beatles' record label?
2. What baking ingredient gave The Rolling Stones a number two hit in 1971?
3. Where does Paddington keep his marmalade sandwiches?
4. Which band declared that Life Is A Minestrone?
5. Whose first banquet featured roast beef, roast chicken, pork chops, lamb chops, sausages,bacon, steak, boiled potatoes, roast potatoes, chips, Yorkshire pudding, peas, carrots, gravy, ketchup and mint humbugs?
6. In Charlie And The Chocolate Factory, what was Charlie's surname?
7. What fruit did little Jack Horner pull from his pie in the nursery rhyme?
8. 'Fair fa' your honest, sonsie face, Great chieftain o the puddin'-race!' What is Robbie Burns addressing?
Now scroll down below the map for the answers....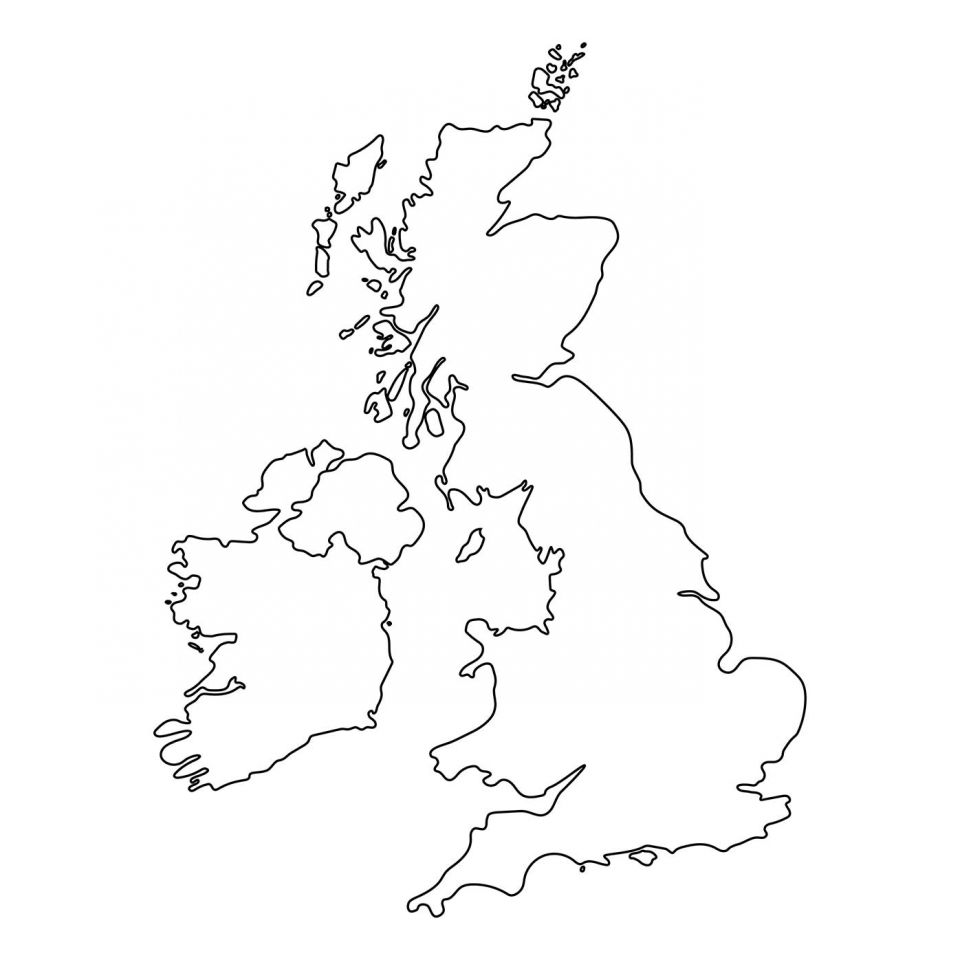 HISTORY
1. RMS Titanic
2. Baker
3. Having breakfast
4. Cheshire
5. Dick Turpin
6. Coronation Chicken – named for the coronation of HM Queen Elizabeth II
7. Mr Bird. Alfred Bird to be precise. (Remarkably she was also allergic to yeast, so Alfred also invented baking powder!)
8. Homogenised
LANDMARKS
1. Hampton Court
2. Roman Baths, Bath
3. The Eden Project
4. Eton College
5. The Houses of Parliment
6. Castle Rock is where the castle is located. Edinburgh Rock is the edible one
7. False. The name of the cheese now refers to the Cheddaring Process, the way the cheese is made.
8. Scone (or scone, depending on your pronunciation).
GEOGRAPHY
1. The order of jam and cream. In Devon, the tradition is cream then jam. In Cornwall, the tradition is jam then cream. Obviously, only one of these is correct…
2. They're the five key regions for Scottish whisky production.
3. Norwich City FC
4. Cumberland
5. Bedfordshire Clanger. (Or, sometimes, the Hertfordshire Clanger, Trowley Dumpling or, in Buckinghamsire, the Bacon Badger.)
6. Rhubarb
7. Bringing home the bacon
8. Kendal – Kendal Mint Cake
GREAT BRITISH BAKE OFF - NAME THAT BAKE (click on each name to get the recipe to try at home)
2. Chelsea buns
5. Eccles cakes
6. Devon flat
7. Gypsy tarts
FOOD
1. He was the Earl of Sandwich
2. Strawberry, blackcurrant, orange, lemon and lime
3. December 10
4. Isabella
5. They're the Bassett's Jelly Babies (Brilliant is red/strawberry, Bubbles is yellow/lemon), Bonny is pink/raspberry, Boofuls is green/lime, Bigheart is purple/blackcurrant and Bumper is orange).
6. Protected designation of origin.
7. Seaweed
8. The shape. Lorne is square as opposed to, well, sausage shaped.
BRITISH TV
1. Chalky
2. Lloyd Grossman
3. Nigel Slater
4. Grange Hill
5. The Two Fat Ladies
6. He won the first series of The Great British Bake Off
7. Major Johnnie Cradock
8. 1999
ARTS, MUSIC, LITERATURE
1. Apple
2. Brown sugar
3. Under his hat
4. 10cc
5. Harry Potter
6. Bucket
7. A plum
8. The Haggis
About the author